PIZZA Token | Staking Tool, Rewards, & Development Updates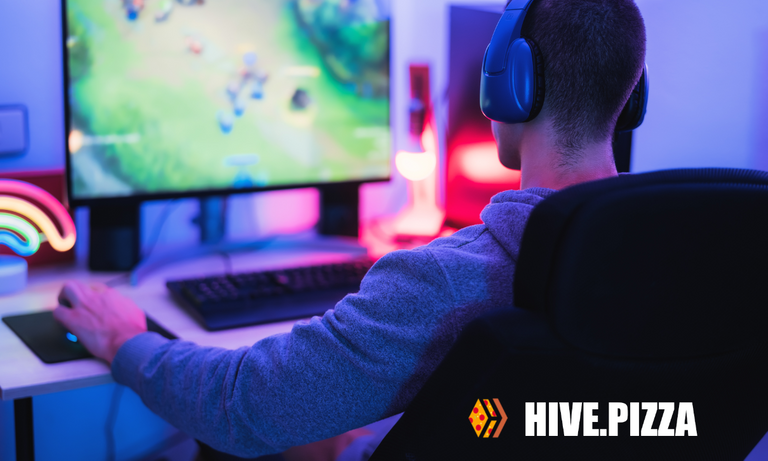 Heyyy Hivians and PIZZA Crew!
We blasted through a few more objectives last week and have a few things to go over! Let's jump right in!
Staking Tool
We recently had some discussions in the Pizza Discord around staking second-layer tokens. We found that Pizza holders needed a quick way to stake all Hive-Engine tokens at once. The result is our new PIZZA Hive-Engine Staking Tool (Keychain App users should also be able to take advantage of this tool). Check out the original post here.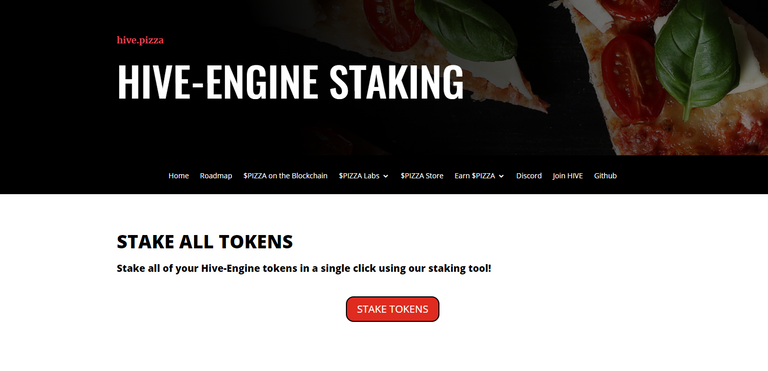 Let's check out some reviews!










Check out and use the staking tool HERE.
HiveRSS
Investigated issue with HiveRSS feature "blogWithoutReblogs"
Fixed issue with HiveRSS image rendering reported by @thelogicaldude
PizzaBox Community Discord Bot
We added new features to the community bot this week that are now available for testing in the pre-released:

New Leveling System w/ Ranks
New Ticket System (creates unique channels for users)
Fixed bugs with Hive-Engine market command. It should run pretty smooth now.
Added a few fun commands: dog, cat, and coinflip
HIVE Witness Update
We climbed another Witness rank moving up to 84 this week! Thank you everyone for your vote and for your support!

To vote and to support the project, simply click this link:
If you do not feel comfortable using the link above, you can also vote for us in Peakd by click on your profile in the top right and click 'Witnesses'. Search PIZZA!
HiveToday
If you want to learn a little more about the various newsworthy items happening around the HIVE blockchain, check out our recently HiveToday post here!

Writing Contest - Splinterlands Untamed Packs
This week we ran another writing challenge with some Untamed Packs up for grabs!
The challenge required participants to write an informative PIZZA token related post of at least 400 words with the pizza tag.
We saw some really great posts but here are a few that stood out and touched on the new PIZZA staking tool!
@amphlux - A one stop pizza shop to stick those HIVE tokens into the staking ovens
@stickupboys - Do you want to be able to stake all your tokens? Save time and make more crypto
@dibblers.dabs - No longer screaming for a STAKE ALL button! $PIZZA Legends!
You have all won an Untamed Booster pack! We've sent these directly to your Splinterlands accounts! Congratulations!
If you didn't win don't worry! We have another writing contest going on right now! Join the Discord for details about winning your own booster packs!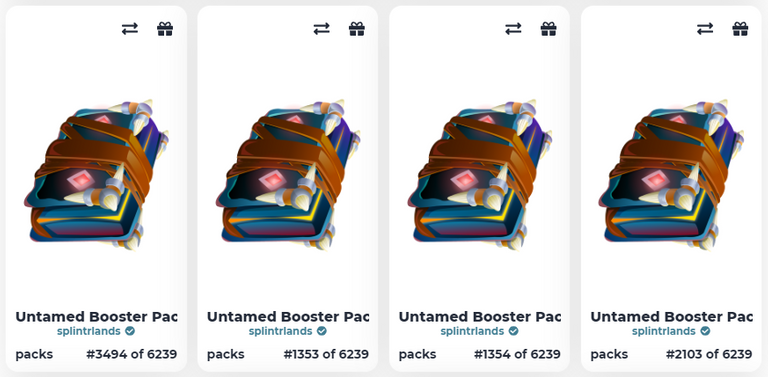 TOKENOMICS
| Circulating Supply | Burned | Max |
| --- | --- | --- |
| 278,000 | 49,876.830 | 100,000,000.00 |
---




Previous 2 weeks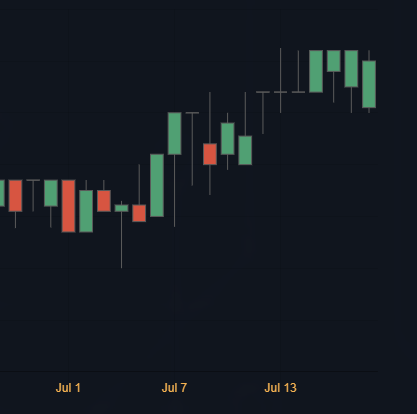 Wallet Status


3231 wallets hold $PIZZA
0574 wallets hold >= 1 $PIZZA ( 8-) )
0261 wallets hold >= 20 $PIZZA (bot access level 1)
0049 wallets hold >= 200 $PIZZA (bot access level 2)
0022 wallets hold >= 1000 $PIZZA (badass level)
0005 wallets hold >= 10,000 $PIZZA (baron level)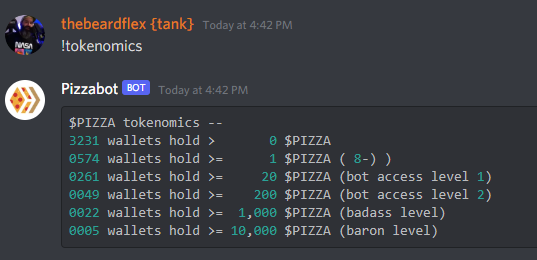 Discord Submission
We love Pizza, it's a fact! Pizza is the bond that brings us together. In the Discord we encourage our $PIZZA family to share photos of their pizza creations or of 'za they are trying throughout their day.
This week, we are choosing THREE winners from the Discord!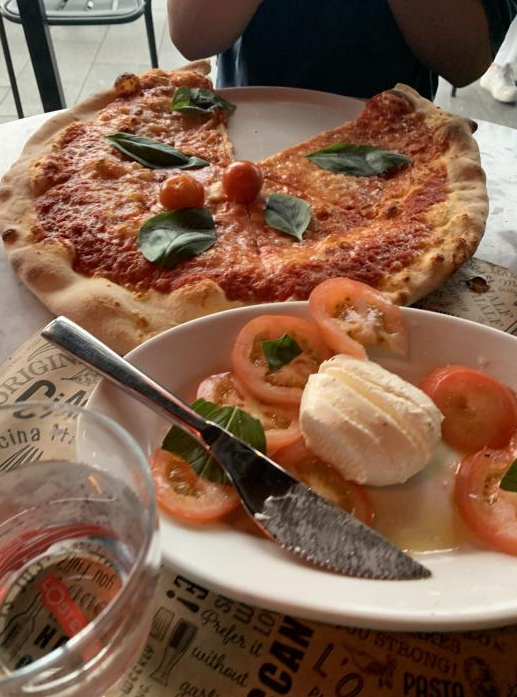 First Place
Submitted By: @stickupboys
Award: 15 $PIZZA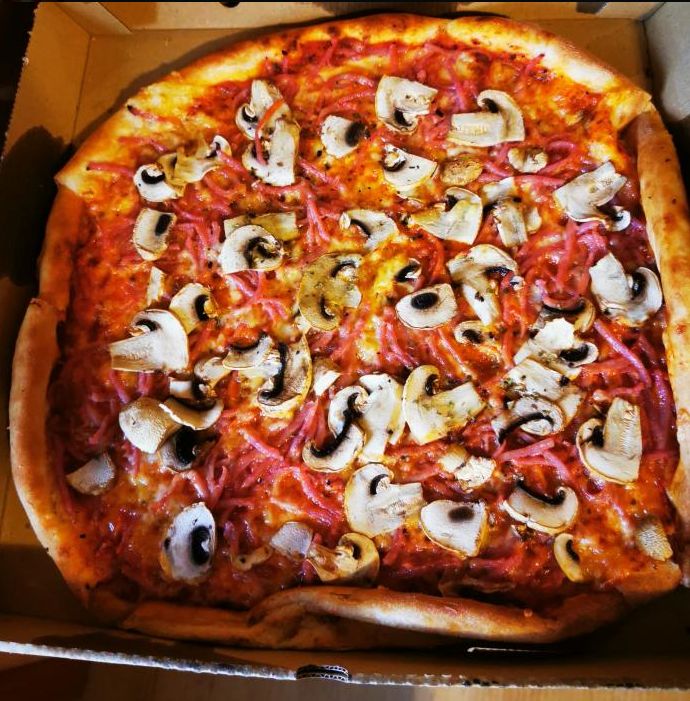 Second Place
Submitted By: @saffisara
Award: 10 $PIZZA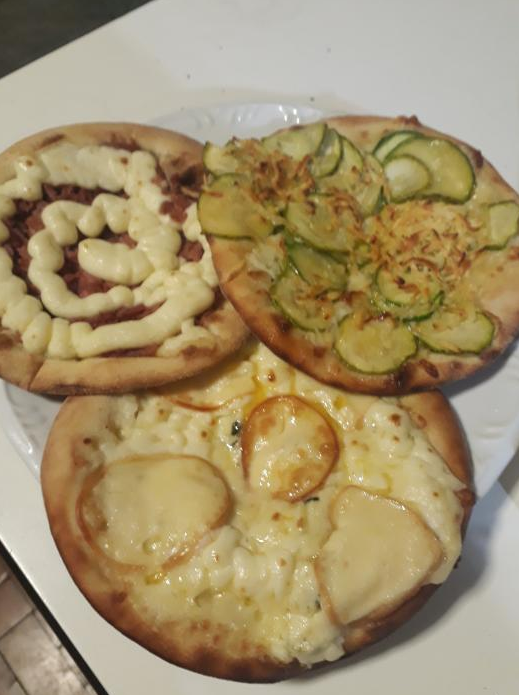 Third Place
Submitted By: @fireguardian
Award: 5 $PIZZA


Thank you for your participation and enjoy your tasty $PIZZA tokens!


REWARDS
Top 10 Leaderboards (Bag Holders)


Date: 7/18/2021
Token: #PIZZA
This weeks bonus: 6% $PIZZA
Want to get in on the action and secure your own weekly bonus rewards?
You can buy $PIZZA on LeoDex, TribalDex, or Hive Engine!
These PIZZA BARONS control the top 10 leaderboards and thus receive the biggest bonus reward each week! You can earn up to 10% back in the form of $PIZZA and other tokens by knocking our current leaders out and claiming your spot among the top!
We've had a shake up this week! Congratulations to our newest Baron and to the new top 10 leaders!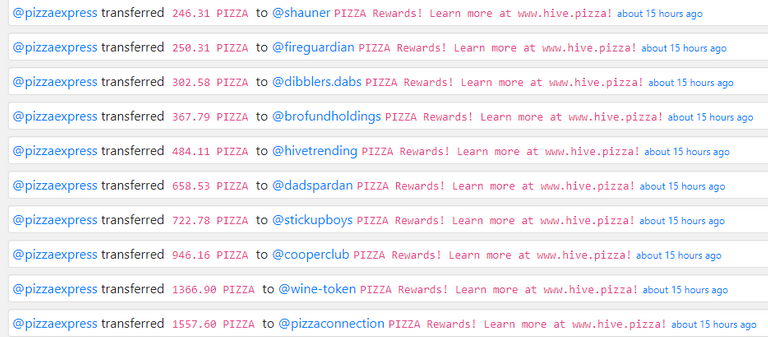 @wine-token @stickupboys @dadspardan @hivetrending @cooperclub @brofundholdings @dibblers.dabs @shauner @fireguardian @pizzaconnection
Lucky 5 Weekly $PIZZA Holders
(randomly chosen weekly from all holders with >= 1 $PIZZA in their wallet)
These lucky winners have won 3% of their $PIZZA holdings value back!
Remember! If you want a chance at BIGGER rewards, simply hold more $PIZZA in your wallet!

@knowhow92 @leosoph @stayten @benjaaa @edystringz
BONUS 5 Weekly $PIZZA Holders
These 5 bonus winners are drawn from holders with >= 500 $PIZZA

Congratulations! Enjoy your bonus rewards of 3%!
@forykw @huzzah @jacuzzi @jotakrevs @honeysaver
Daily Winners

Congratulations! You have won 5% of your $PIZZA holdings back in additional $PIZZA!
@mk992039 @thatcryptodave @zayedsakib @snackaholic @trey50daniel
Extra grats to @snackaholic
An error saw you receive a pretty nice bonus! Enjoy!




Check out our easy PIZZA DeFi solution and get in on rewards by delegating your HP to our @hive.pizza curation account and farm your share of the daily $PIZZA inflation pool! The reward pool increases every 10k HP!







You can also check out the HIVE.PIZZA website here.
Buy $PIZZA
Leodex
Tribadex
Hive-Engine

Join the Discord and $PIZZA NATION

Join our curation trail here
Vote for us as Hive-Engine witness here
Vote for us as HIVE WITNESS HERE
---
---