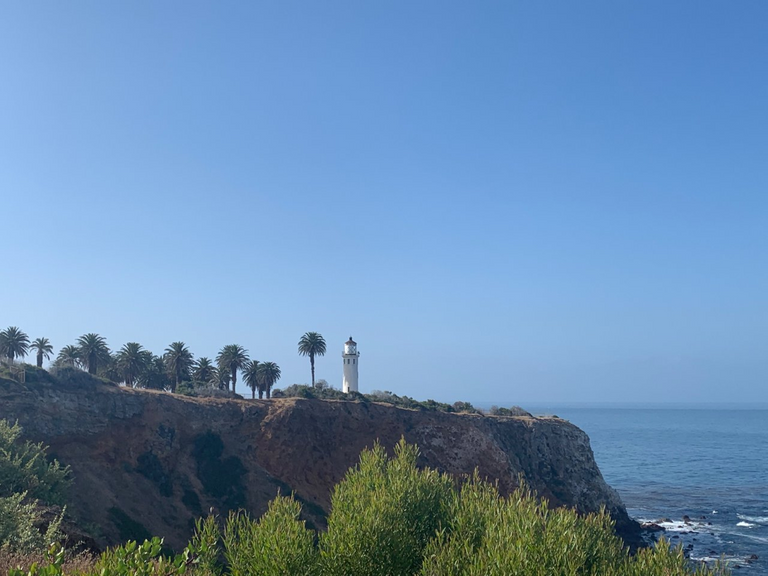 One of @hiveqa's many lighthouse pictures.
A name so dumb,
At least to some.
He's really a good guy,
But now, pretend he's a bum.

He runs Murphy's Bar,
And it's not too far.
The hours are sporadic,
But that's just how things are.

He also runs AMAs at AskMe.
Asking peeps if they be free.
Anyone can be a star there,
And there are no fees.

You can find him on Discord.
He'll answer if called.
He seems to be online all the time.
Makes you wonder if he's really bored.

Did I mention his name was dumb?
It's not hard to see where he got it from.
We shall never know why
There's no point in asking "how come?"

I present to you this ode.
It's not meant to goad.
It's me having fun
And a tribute that is owed.
---
All right, come at me @hiveqa.