This week we've got a mixed collection for you. We also welcome a newcomer to Hive with an ambitious project aiming to bring education to all and we welcome back an old member who popped in for a visit.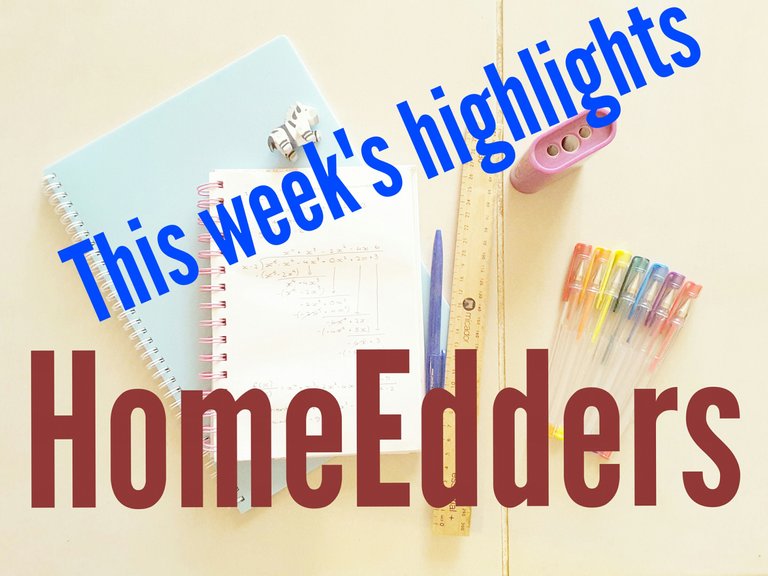 ~○♤♡◇♧○~
Something we don't often include in education is the guidance children get from those around them in regards to how they interact with and treat others. It's not a straight forward subject, as @romeskie demonstrates.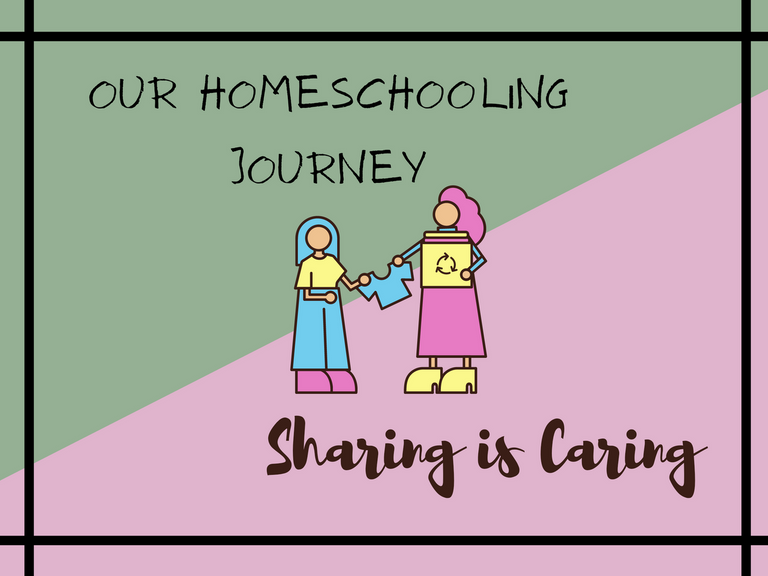 ---
I can't tell you how excited I was to see @crosheille pop in to visit us earlier this week and share some of the homeschooling adventures they've had! Okay, it looks like mum and dad have been having some extra fun, but that's just what you need to recharge the batteries. 😉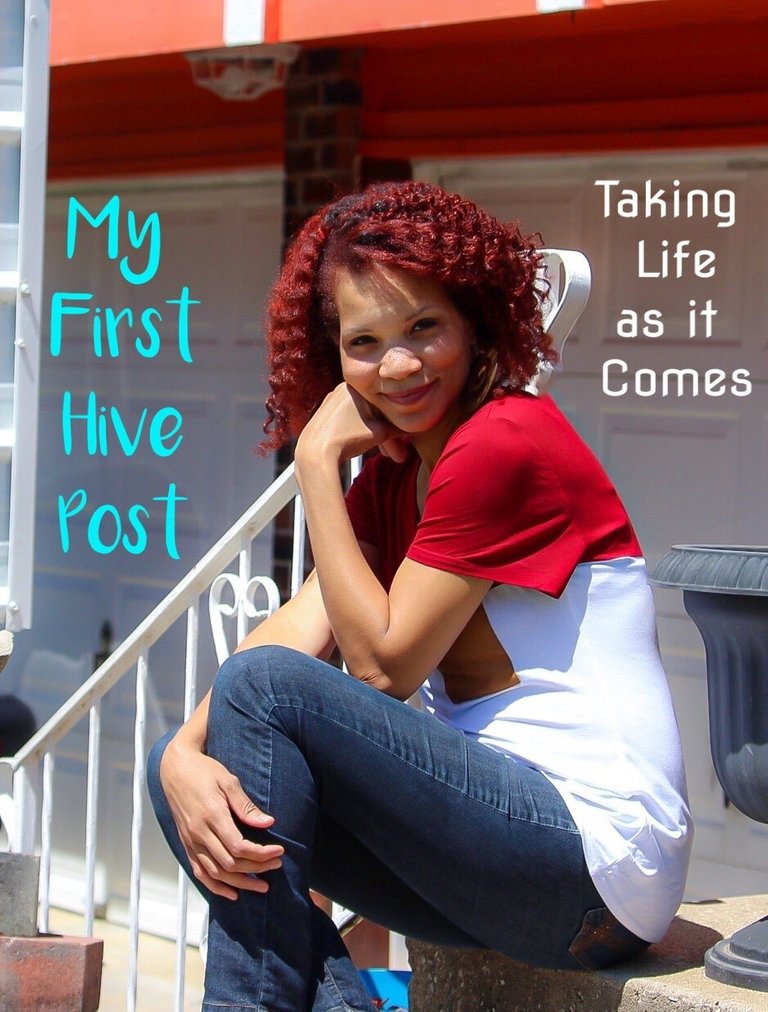 ---
I'd like to introduce @utopiaeducators, or at least let them introduce themselves. They got off to a shaky start, but things have now been sorted and I believe they can offer some great learning opportunities with their team of writers. This is a great quote from contributor @hellofrommars: "Education starts at home and it continues until death. It has no ending" in an interesting contribution on technology and education.

---
Returning again to emotional development, @ricci01 shares some ideas on developing empathy in children, including recognition of body language.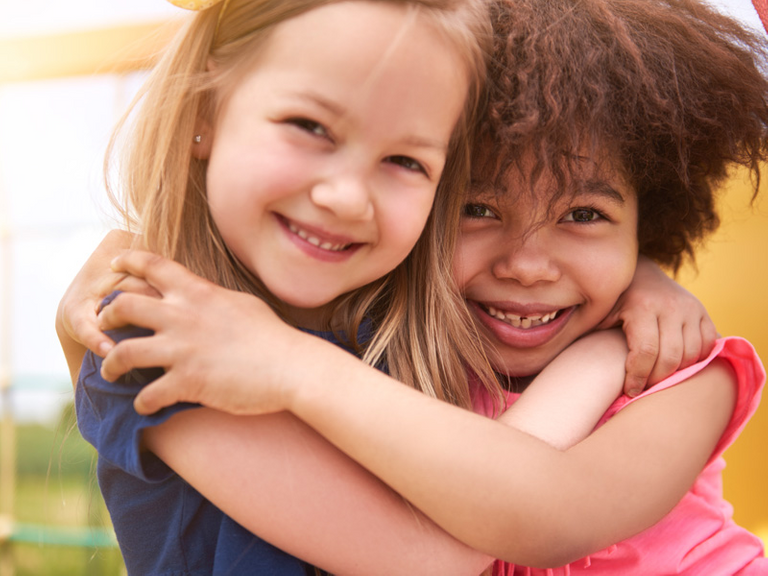 ---
Thank you for joining us. This curation was brought to you by @minismallholding and this week I have chosen @crosheille to be a 10% beneficiary of this post, for all she's done in the past for us, and have added in another beneficiary for @abundance.tribe for the ongoing delegation support via the @tribesteemup account. Thank you!
~○♤♡◇♧○~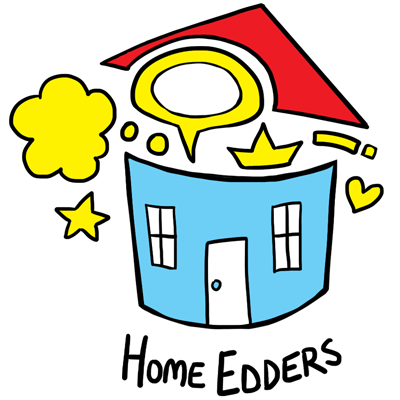 Supporting home education and educational content. If you're a home educator, home educated or are thinking about home education, find out what we're about HERE.
You can join the community by clicking the subscribe button on Hive or Peakd.