A new pal in STEEMIT

Dear my friends in the world, I am a new member in STEEMIT. Here's my first article, please let me introduce myself.
1、Who am I?
You can call me Jamie, graduated several years. Now I'm work as a data analyst in a large company, It's real hard.
And I am an Asian who is really mad at western pop culture, such as Michael Jackson, Madonna and Taylor Swift, I really love them. In the large of my free time, I like to travel around the world,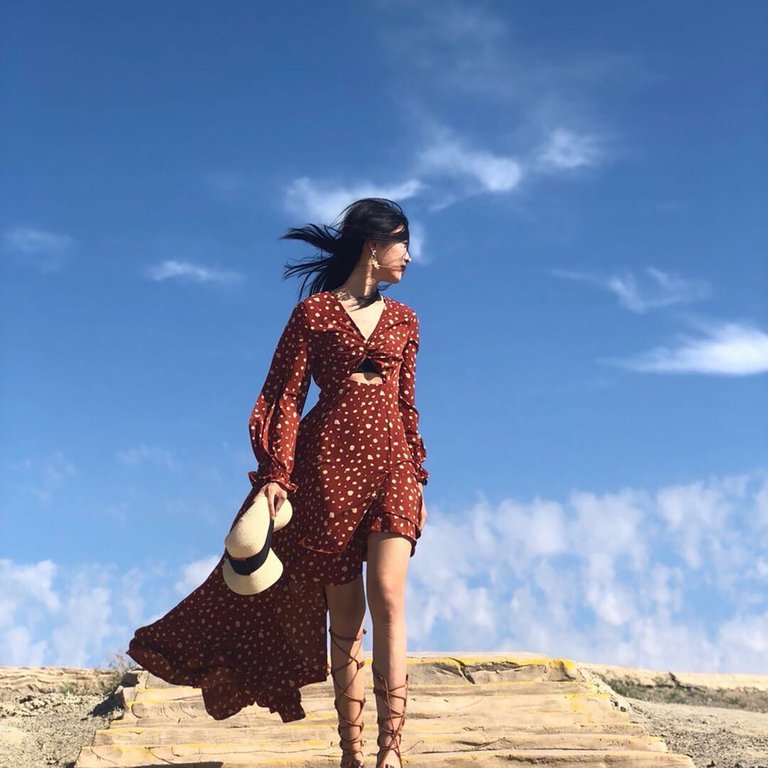 I've been to 3 countries since I was a student, and 3 years later, I think I will go to France, Germany and Britain.
2、What I want to share?
My original purpose of joining STEEMIT is to Integrate my knowledge and chat opinions in life, I also a blogger in YOUTUBE. Maybe it can inspire our mind in the process, if that happens, I think is the most amazing thing for me.
Maybe you will like it, thanks. Hoping you will keep massage for me.
---
---