Hello fellow Hivians,
You can refer to me as @buttonn, a name I chose after watching a very inspiring movie
"curious case of Benjamin Button". But my name is Imoh and I'm from Nigeria in West Africa
I'm going to start by using one very inspiring quote to me which goes thus
"Nothing in life is to be feared, it is only to be understood."– Marie Curie.
I say this because I never really understood the block-chain nor the importance of communities, so I never gave it any importance. But with the guide tips from @brittandjosie, my spirit has been lifted
However, with recent happenings I have spent time reading so many blogs, medium articles. I started learning motion design but it wouldn't make any impact if I had no communities to share my progress with.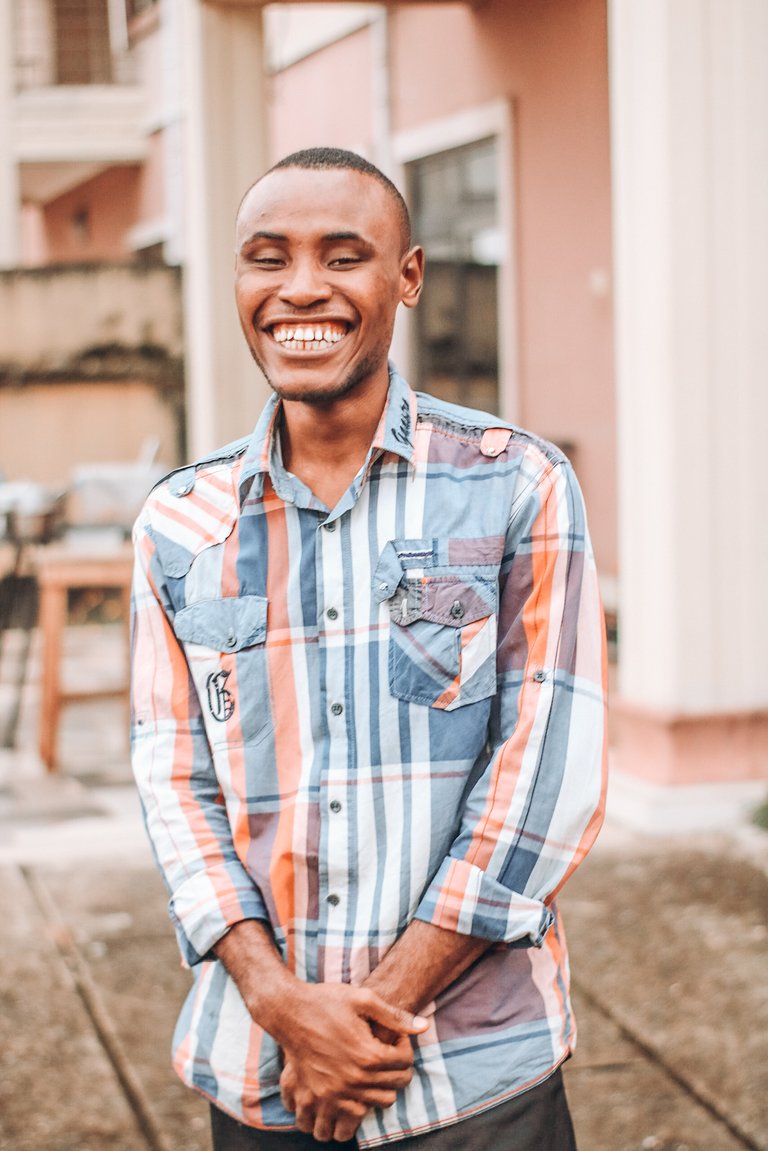 I love cooking,
I love the color yellow
I love family
My interests are animations, illustrations, block-chain development, building lasting relationships,photo manipulations and design
Special thanks
@heyhaveyamet have made timeless articles that would guide other future hivians like me, you should check it out when making yours too
I would appreciate any criticism or approval on my posts and by so doing so I could improve on my art and post delivery because I'll be posting often alot to the community