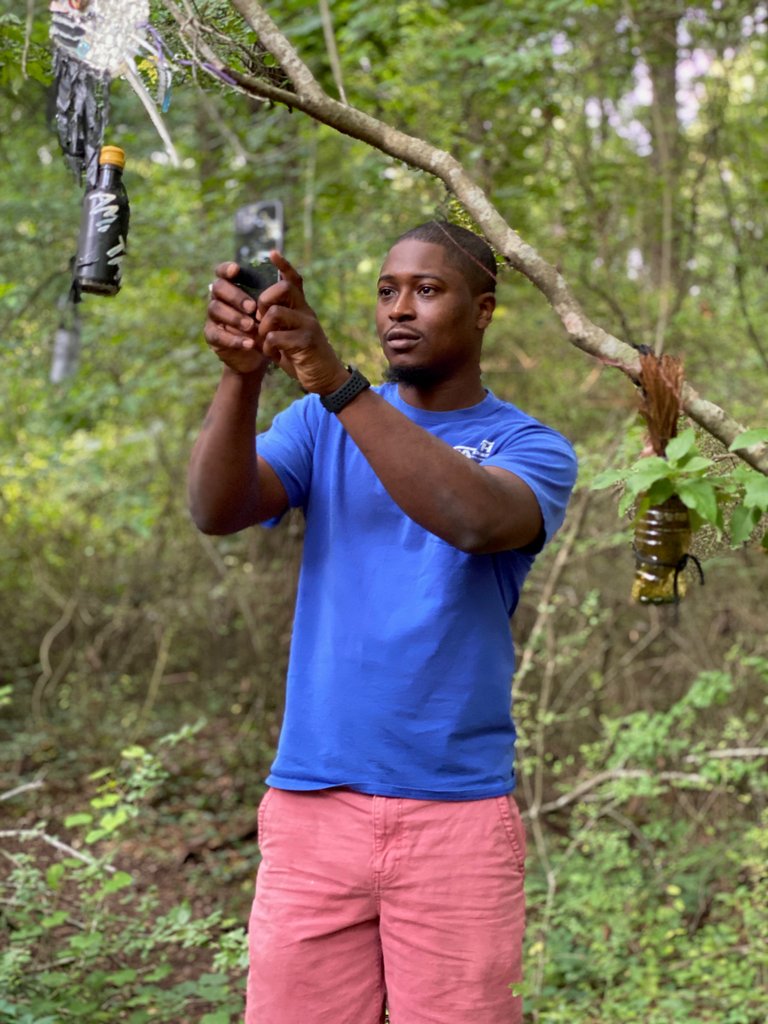 Hi Hive!!!
First, Let me say how excited I am to be a part of this community! It is thanks @misschance that I learned about this great platform and @Droida, who made all this possible. I can't thank you enough!!!
Koy, which means a leopard in the Tetela language. I'm from the democratic republic of Congo 🇨🇩 and I belong to the BATETELA tribe, the tribe of Patrice Lumumba, Gongo Lutete, the tribe of canibals who twice rebelled against the Belgians colonial masters. I take pride in being a descendant of these men and countless other warriors.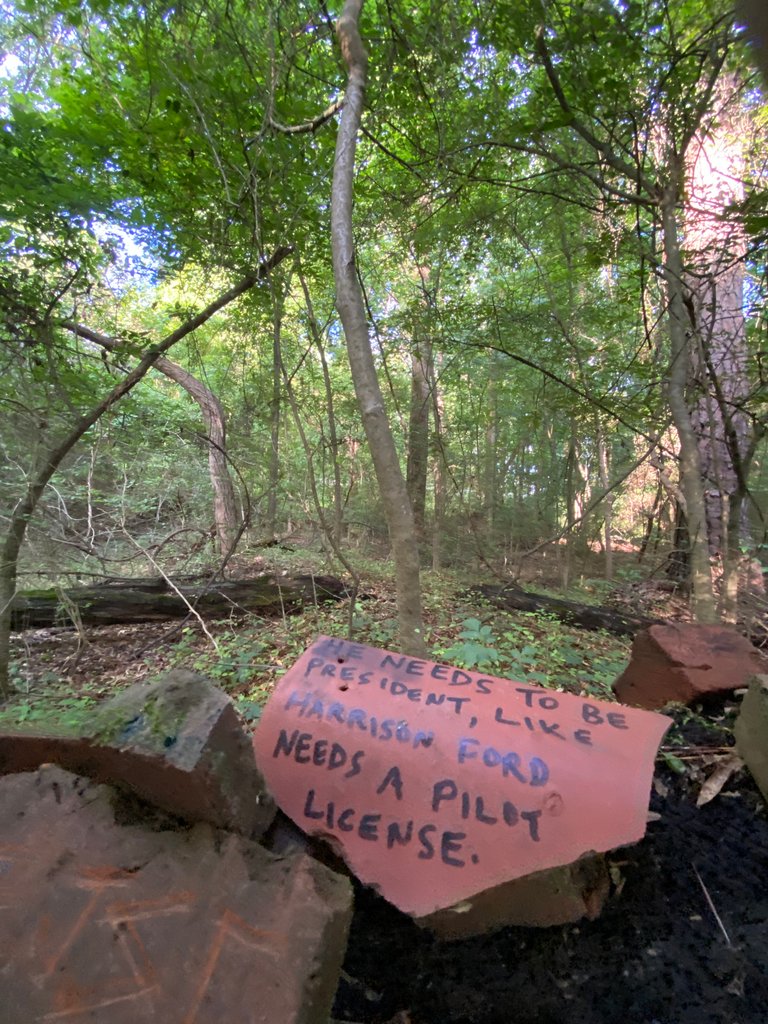 In 1995, I moved to the United States 🇺🇸 in the city of Atlanta, the great state of Georgia. A young kid in a foreign land and a foreign language, that's enough to scare a child, but not me; remember the tribe I belong to?
I took the challenge of adapting to my new reality and excelled. As with anything else, it wasn't easy; then again, WHAT IS?
I was a foster child( ward of the state) until my 18th birthday, when I became an "adult". That's when I went on my growing pain, but that's for another post....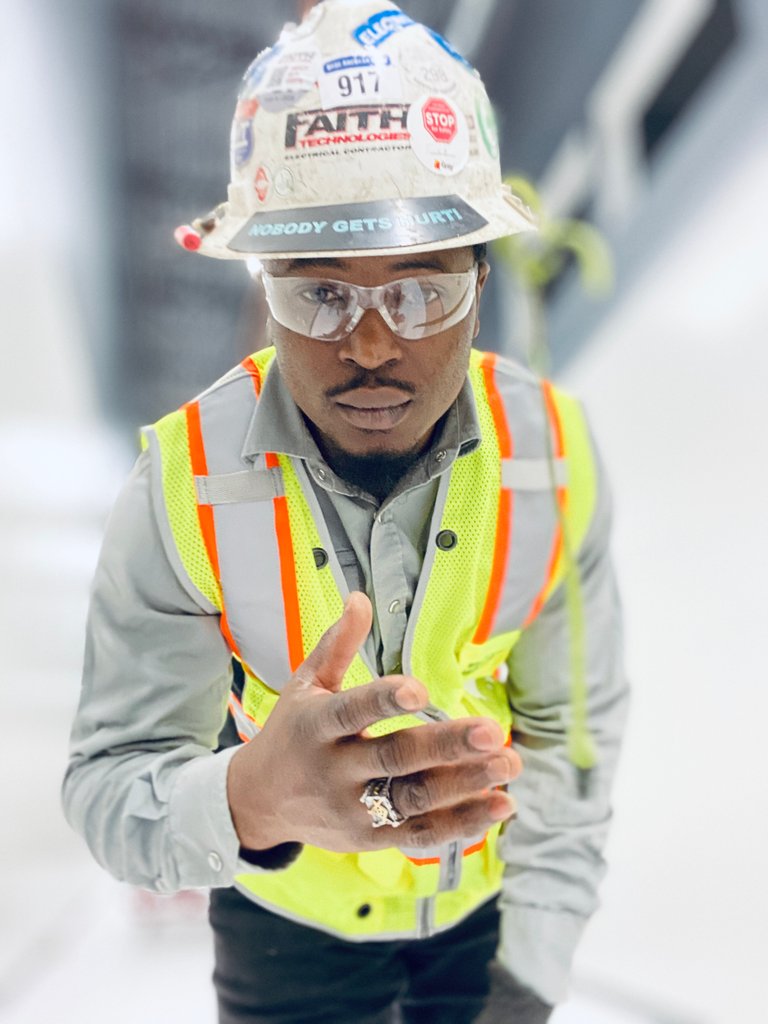 I'm an electrician, industrial, that enjoys writing. I love this platform because I can now publish my thoughts and give my opinion on the political, economic, and social climate of my beloved Congo 🇨🇩
I be also love taking photos and I will publish some of my photos. I currently shoot with an IPhone 11 though I'm looking for a DSLR. I can't wait to share more of my interesting life with you!!!!