My Take on the Bearish Market
I can see a lot of people posting about the market sentiments these days, the market is going bearish, what to do and not to do, is it time to be scared or time to act smart?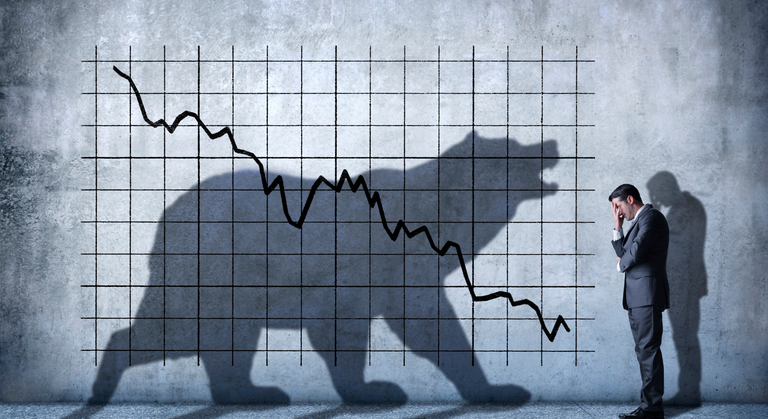 So first of all, this is a very normal scenario. No market is set to bullish for a very long time. If so, when will one buy, right? We are skeptical to buy in a bullish market and so it is important that the market has a bearish phase.
A bearish market is nothing to be scared of. It's a phase and will go away. If not now, then very soon. We must make the best of this bearish market and invest in coins where there is scope.
The next most important thing to understand is that we must never sell in the bear market. It is definitely not a time to sell. Negative sentiments set in and we start selling our coins/stocks thinking they will die. No, that's not happening ever. This impulsive selling actually takes the market further down which otherwise would not have happened.
And the last thing I do when the market is bearish - I wait, and observe. Now, this is extremely important to make gains or prevent any loss. I usually do an average of my investments and sell off when the market starts to turn bullish. I don't wait for the highest bull run because, honestly, that has never worked for me unless I plan to do a long-term investment. So for those seeling intraday gains, sell off your tokens when you make the desired profit, don't go greedy.
So this was my take on the bearish market. Nothing to be scared of, it's a part and parcel of the stock market and is bound to happen. Just make the most of it.
---
---