I was really very busy this week with content creation on CTPTalk and Steem in general, and almost every day I went to bed completely exhausted... But, that's actually a good thing... :) Today is a similar day, so I will keep this report shorter than usual... I have added 1 video creation daily to my agenda, so it will take some time to get into a routine... After that, it will take less time, and more time for something new, or maybe giving more time to my mail list creation! That would be the smartest thing, actually...
I have logged in every day, so that is still OK sign... There was one day that I didn't check my recurring tasks, but I will forgive that to myself somehow... :)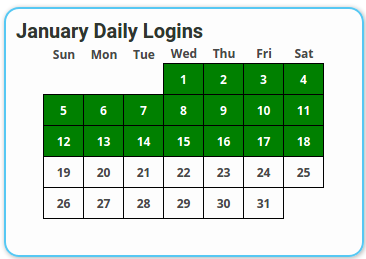 My CTP Rank is still CTP Rookie-level 13, but I have upgraded my Badge Rank to Gold Connoisseur level 8, saved a few unicorns and leveled up to Bronze Agele level 6. Also, I have upgraded my Teams Rank to Gold Coach level 9 and my Gauntlet Rank to Platinum Critic level 12! So, in the end, I didn't perform too badly as I thought.

As for badges, I didn't find new ones and I still have 71 uniques, but I found a lot of "duplicates", so I have 652 badges in total, 44 more than last week.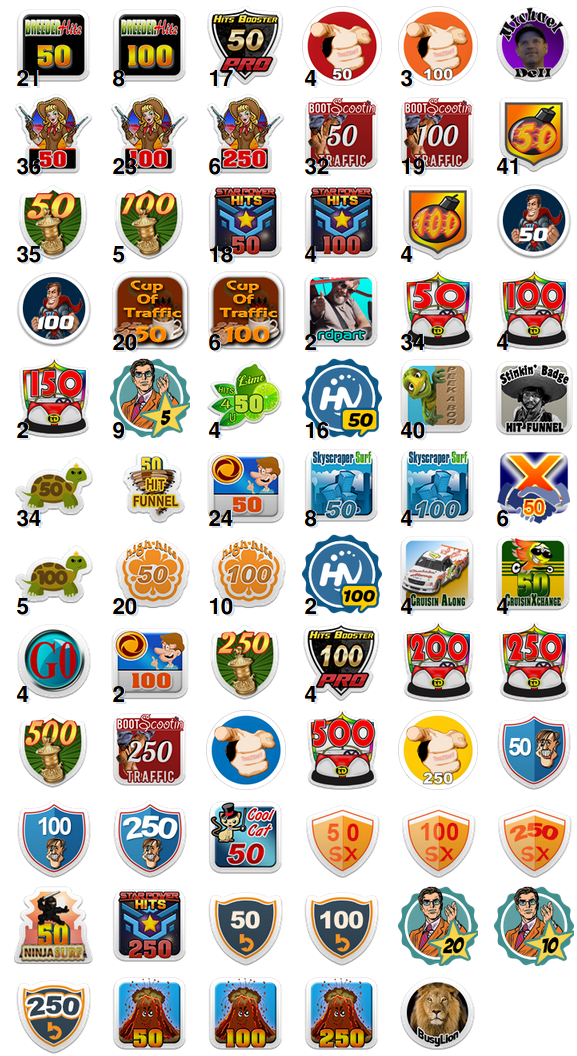 In the end, this report and results weren't so bad... Oh, yes... @jongolson will have important announcement in the next webinar that will be held on Monday evening... So, don't miss that!
---
At the moment I have 44.7K staked CTP tokens and I'm actively manually curating quality posts on the CTPTalk platform... So, if you are creating content, and it is relevant to the niche (aff. marketing, business, personal development, experiences), you can expect some upvotes from me. :)
~ph~

.:. .:. .:. .:. .:. .:. .:. .:. .:. .:. .:. .:. .:. .:. .:. .:. .:. .:. .:. .:. .:. .:. .:. .:. .:.

Don't forget to follow, resteem and browse my steempage to stay connected with all the great stuff!

You can find me on ClickTrackProfit .:. Twitter .:. LBRY

.:. .:. .:. .:. .:. .:. .:. .:. .:. .:. .:. .:. .:. .:. .:. .:. .:. .:. .:. .:. .:. .:. .:. .:. .:.