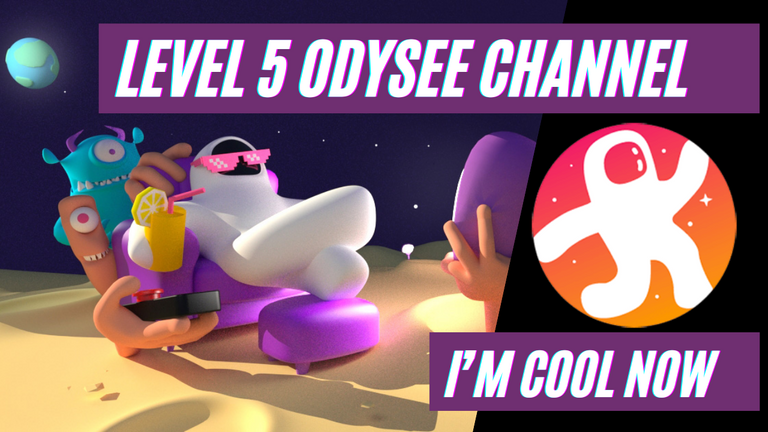 They're adding more features to the Odysee platform and the latest feature has been the leveling system.
It's based mostly on the amount of LBC you have staked to your channel and I happed to qualify for a level 5 channel! 🍾
---
(Unsupported https://lbry.tv/$/embed/odysee_level_5_channel_vlog_on_lbry_blockchain/2e2dfbafd557e4ad08b72f22b299172efcc17f30?r=Fxger7EDm18E3c2T55hEoiknMVVkSfJx)
https://odysee.com/@Coinrunner7:e/odysee_level_5_channel_vlog_on_lbry_blockchain:2?r=Fxger7EDm18E3c2T55hEoiknMVVkSfJx
thanks for watching! 🙏🏾
🛑STOP!🛑
If you don't have a have an odysee account create your FREE account here:
https://odysee.com/$/invite/@Coinrunner7:e
---
I'm excited to see what else they add to the Lbry platform. Still has a lot of room for growth small things like this to make the platform fun is w step in the right direction.
As for the my channel, I'm just going to continue to have fun with it and try to develop a formula for putting together good content.
My next things to learn are music and figuring out OBS. Mainly figuring out OBS.
I can fumble my way through Streamlabs a little bit but, I still haven't been able to put together a video from my computer yet. But I will definitely figure this out some weekend...
---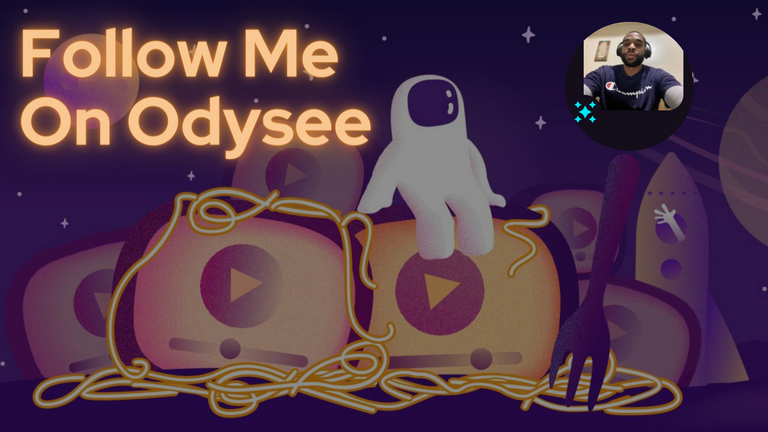 https://odysee.com/@Coinrunner7:e?r=Fxger7EDm18E3c2T55hEoiknMVVkSfJx