Hi Everyone,
The second Lego Certified store officially opened today at Broadway in Sydney. I received a message from a friend to let us know of this news and the twitter post said those who purchase in-store will receive a limited Lego set. As a Lego fan & it is still school holidays with no activities on for the kids, we decided to check it out.
There was a line to go in but it was a lot shorter than in the morning we've been told. We still waited around 20 minutes so it wasn't too bad. The kids were already excited as we go to the front of the line. We were finally in and there was just too much to look at. There were the usual sets you get to purchase online or the normal stores and there were some that were hard to find you can purchase in-store.
Here is the gift customers can receive if they purchase $199 or more today. My friend told us this set is currently selling on Ebay for $70AUD.
For this event, Lego has hired a team of two to do face painting and make balloons for the kids. Our kids both got a sword made from the balloons.
Cute Lego lights - my kids told me they wanted to have these at home.
As you can see, there were just a lot of people. There was even a line to pay for your purchases. We didn't end up getting anything as we do have a lot of Lego at home still unopened and as a member online, they sometimes have member deals which I prefer to wait compared to paying full price in store. Just as we were leaving, we took a picture with two characters outside the store.
---
大家好,今天 Sydney 第二間 Lego 專賣店在 Broadway 正式開幕. 因為人太多的關係,我們要排隊差不多20分鐘才可以進去看. 為了慶祝開張的日子,今天買滿 $199 澳幣就有一盒限量版 Lego 而在 Ebay 已經賣到 $70. 店裏是在太多東西但今次沒有買什麼因為我在他們網站的會員,有時候會有會員價. 雖然沒有買東西但走之前我們就跟兩個 Lego 公仔拍照留念.
!steemitworldmap -33.8838185 lat 151.1949276 long d3scr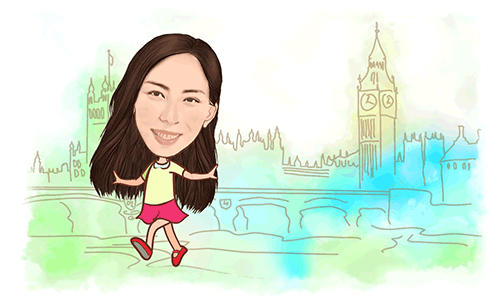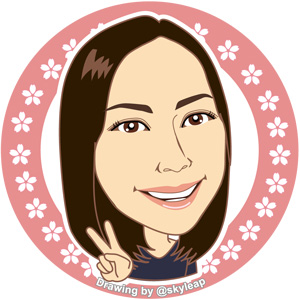 ---
Thanks for reading. If you like my post, please follow, comment and upvote me. There will be more exciting posts & destinations to come.
謝謝你們收看。 請你們繼續跟隨,留言和投我一票 . 我會分享更多遊記和其他有趣的 blog.
All photos & videos are taken by me & co in all my blogs/stories unless quoted. 每張相片和視頻都是我們自己拍的