Namaskar / Hello to all hive users, who will reach this post. I hope you are doing great and having fun in your life and enjoying it with your loved ones.
We all in living in the world where the things around us are changing very fast if we didn't catch the train then we will be sure left behind indeed.
This is how all the things work everywhere, if you are late then you are really late you will sure be left behind.
All of us have invested our money and time for the future in many things mostly that which we really have faith and interest in.
The faith interest can be differ from person to person there are chances that many have faith in one thing that is common as we all are here and sure we all have faith in #Hive and sure this is my future investment I am not sure how much I will invest but I will try my best what I really can invest, #hive will sure grow soon , the market is sure red today many of the users here are sure afraid of that indeed, but just keep calm and have some faith in #hive just hold your #hive unlit 2025 that what most of the peoples believes in that sure that will be one of the best invest on mine to.
---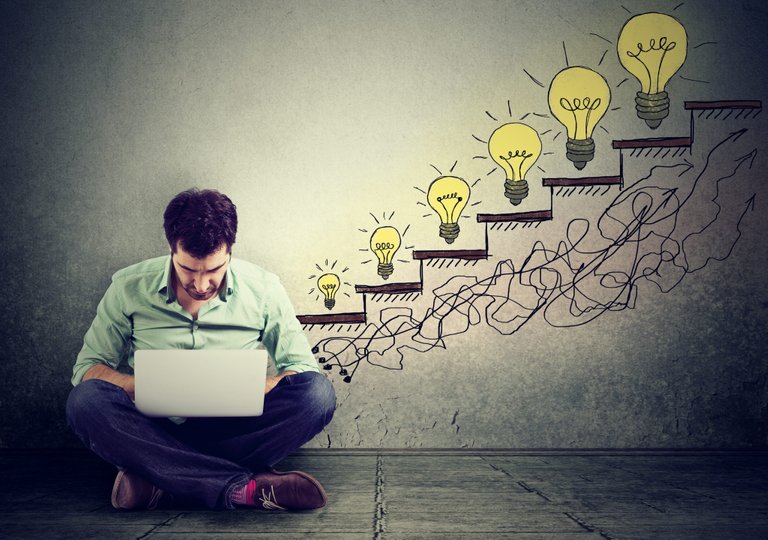 ---
Day by day the platform is growing many new applications are joining the platform and sure it will attract more and more users here. all came up with new idea and new platform and sharing there ideas and projects here and growing this platform more and more this is really great and this gives all of us here to boost our confidence to stay here and grow here with all the member here together we will be rich have some patience
Thanks a lot for being here, Let me know what you think about this post in comment section








Thanks & Regards
@bhattg
-----Together we will make this a better place-----