So I'm thinking for the podcast it would be nice to have regular segments for the weekly show. BUT I'm also blogger so I might benefit from writing this out first.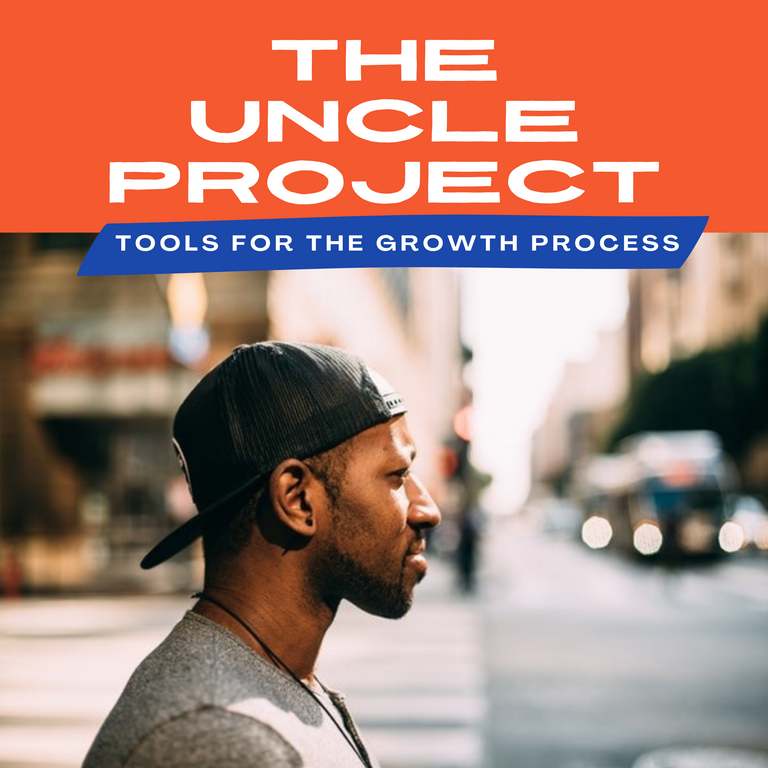 The podcast is about growth and development but I also don't want to make it boring. Anchor and Stereo allows people to comment in and give input on the topics via voice, which I think makes it easier for people to interact with the content. So hopefully I can get a lot of engagement with this since the segments are intended to be a service to the listeners.
---
The first segment will be called Guns and Butter
It's actually inspired by one of the best scenes from the movie "Baby Boy" (2001)
This is a segment I'll use to talk about a stocks, crypto, business, or a skill that I'm learning or working on. Like Melvin said "shit that appreciates with value." for the guns part of the segment...
And I'll also get into some pop culture stuff or random stuff that might be popular that I'm into for the butter part... gaming maybe?
And you all can shill me projects and stocks in the podcast and stereo comments!
---
The second second segment that I think would be good for engament is called B.L.T - Better, Learned, Thankful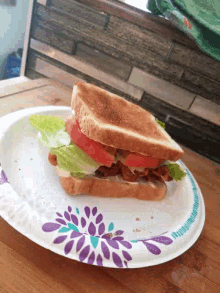 The concept of this is really simple:
Share something you want to do BETTER
Share something that you've LEARNED
Share something that you're THANKFUL for
The goal of this is to create a B.L.T Sandwich of positivity because people are starving for food for the soul right now.
---
I'm working on a few more ideas for segments, I'm sure they hit me as I create episodes and get out there on Stereo.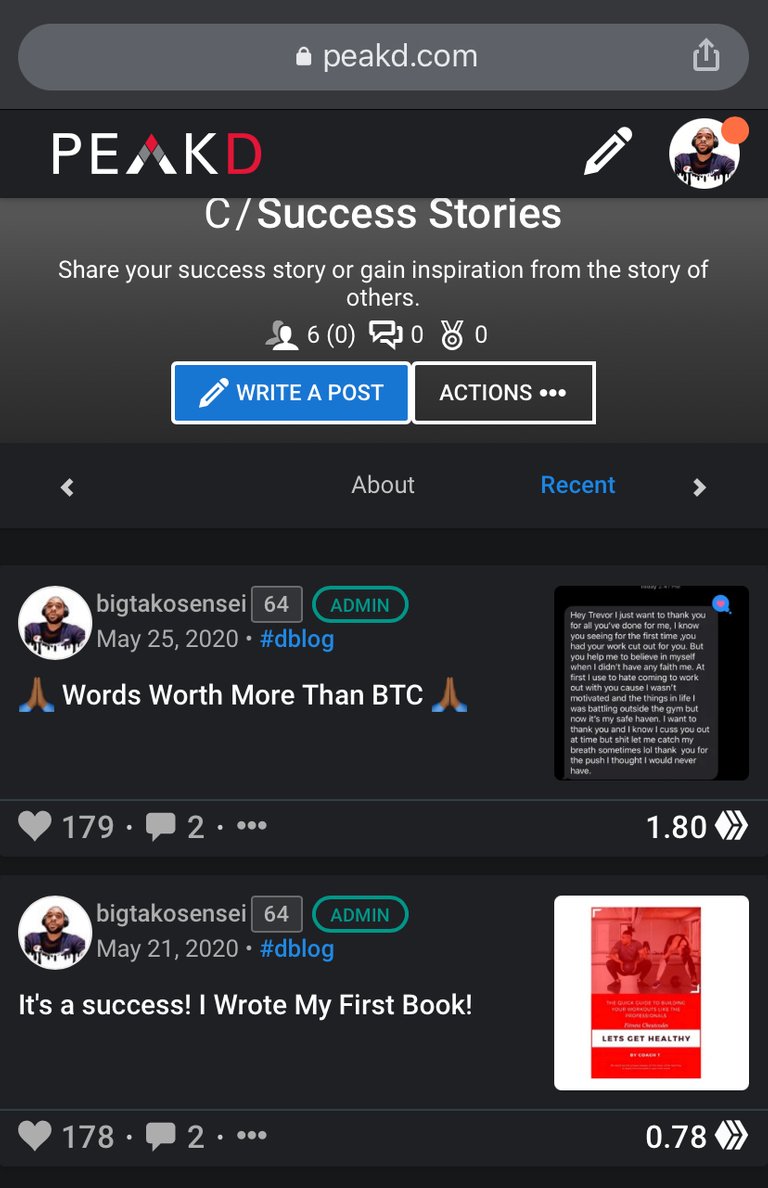 I made a Success Stories Community on hive last year. I'm currently the only one who's posted to it lol but I may just start curating content for that community and do a segment about it as a way to promote people doing great things on hive.
But that's just where my thinking is so far. I'll definitely want to have more segments as I grow. Hopefully an interview segment at some point and other things so I'm not making the same content every episode.
But t let me know in the comments what you think about these segments as a starter!
And if you have a podcast that you do through anchor PLEASE share that in the comments!

🛑 STOP MISSING OUT! 🛑