BroVest MEGA raffle - Buy 10 tickets & get a free golden ticket! - $1000 in prizes up for grabs

BroVest MEGA Raffle tickets are officially for sale from right now!!!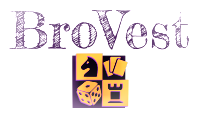 Hello everyone, I hope you are having a wonderful day, it about to get better after to hear about BroVest. BroVest is a live event being hosted on the man cave discord server on Saturday the 19th of Septemeber at 11 pm UTC time. We are hosting HIVEs biggest ever MEGA raffle event with 17 plus 3 additional prizes worth almost $1000 in total.
How to play?
Send 1 HBD per ticket wanted to @brovest (no memo required)
Buy tickets for friends/contest winner by adding their username to the memo
Your ticket number(s) will be reserved and displayed here (Updated daily)
Wait until the live draw on the 19th and buy more tickets
Ticket sales will stop 30 minutes before the live drawing begins
Prizes are sorted in order of the list below from top to bottom
Live hosted to be hosted by @raymondspeaks at 11pm UTC on the 19th
1 prize will be given away live every 4 minutes for just over an hour
Prizes are allocated to winners in 2 ways.
If you win and your offline, your prize is whichever is next on the prize list going from top to bottom
If you win and you are online, you will have roughly 3 minutes to select anything from the remaining prize list (It literary pays to be online at the draw)
Donators will forward prizes directly to MEGA raffle winners
BroVest MEGA raffle numbers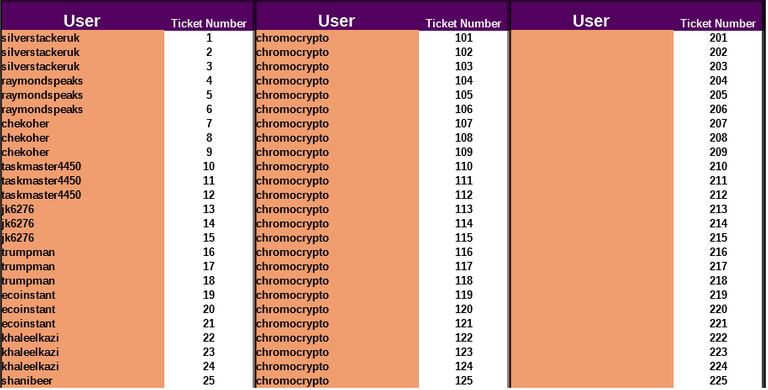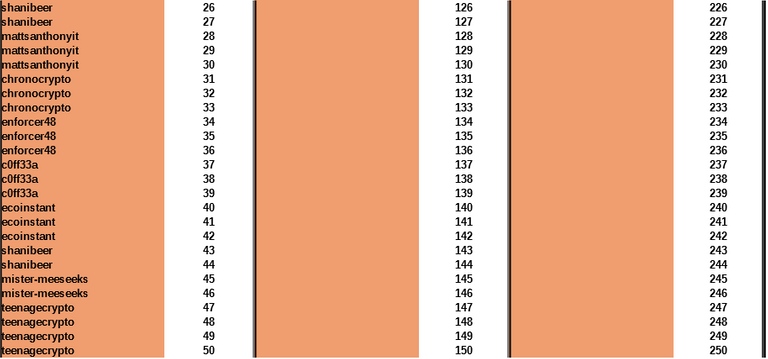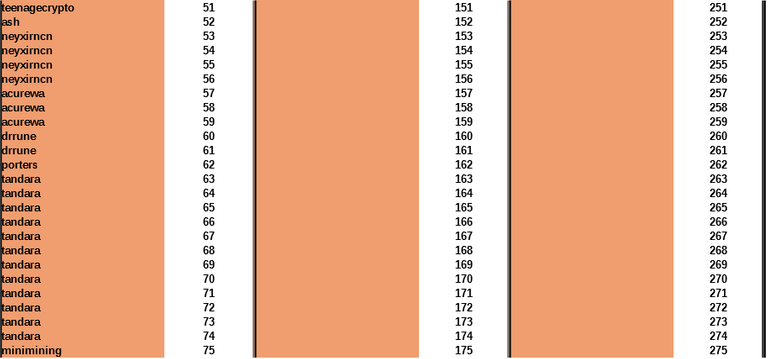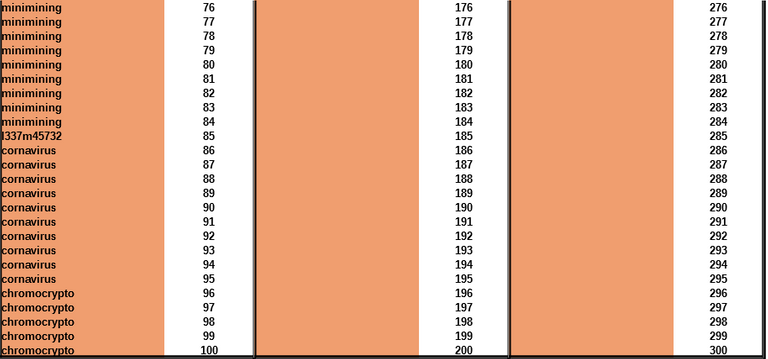 But wait, there's more!
For every 10 BroVest MEGA raffle tickets and you will receive 1 GOLDEN TICKET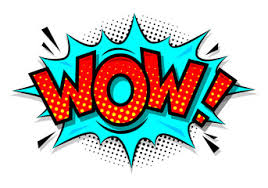 Those that have golden tickets will be entered into a further live prize draw, and will have the chance of winning:
1st Prize: 25 SPI and 25 BRO (worth around an extra 150 Hive)
2nd & 3rd Prize: 10 SPI and 10 BRO (worth and extra 50 Hive)
GOLDEN TICKET HOLDERS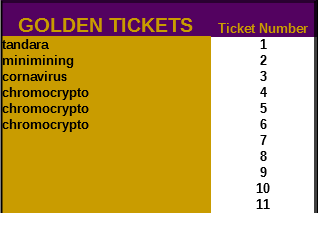 Check out all the fabulous prizes on offer
All prizes are worth at $25
---
Live Draw on Saturday the 19th at 11 PM UTC
Anyone that shows to up to the live draw will be in for a night of great fun, we've got @raymondspeaks pulling the numbers for the prizes, I'll be in and out of different channels searching for winners and editing a few things and we plan to have a packed out voice chat channel where everyone is invited to come along and watch, listen, interact and most importantly win some prizes :)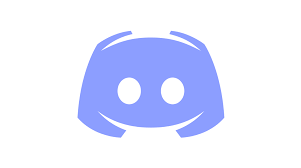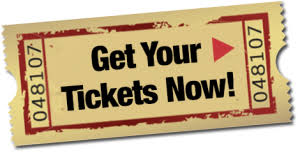 Questions welcomed
PLEASE REHIVE for max awareness
---
---