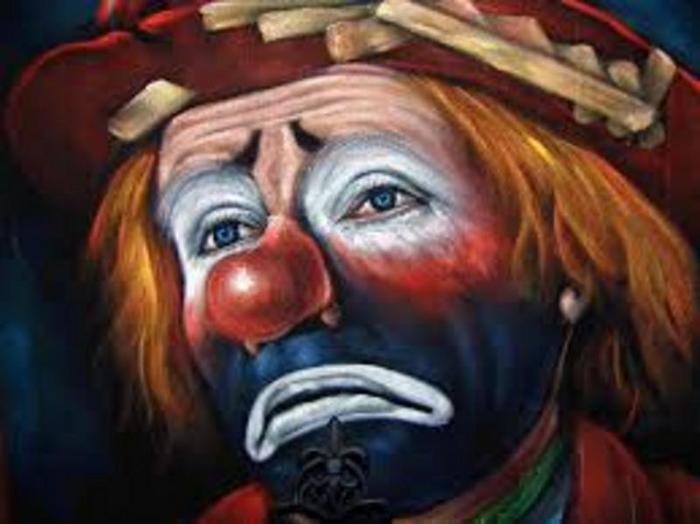 Source
The Broken Circus


Hello, friends of @adsactly
It is curious that as we age, we find ourselves thinking more about what life is and what it means to live. We feel an unavowable fear for not having taken advantage of all the opportunities, for not having enjoyed enough and for death appearing, from one moment to the next, without us having been able to do everything we wanted to do. It is as if, with age, we were given the bad conscience of having wasted time in nonsense or we acted as the one who has left the task for the last moment and when that moment arrives, we regret not having done it before because perhaps we had done it better.
Also, with the years we have the certainty that we are passing through this world and that therefore we must extract the juice, the best, the most important; in order to be able to say, without remorse or sadness, that we have lived, because as a phrase I read these days says: "You do not live one day. You die one day. You live every day". So we feel that we must try to give the best of ourselves every day and in every moment that passes.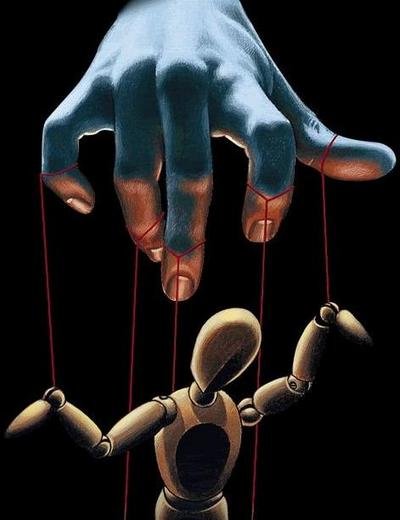 Source
When we are young, for example, we tend to postpone some desires and even get stuck in some places or tie ourselves to some people, because we believe that life is eternal. We have the luxury of wasting or despising the opportunities that are offered to us. We do not believe that it is necessary to react, to rethink things, our life. We simply live. But there is a point, inevitable in our maturity, when we realize that time has passed and we have done nothing for us. At that moment, it is usually too late, we discover that there is no turning back, that there is no time to repent or turn back the clock: years thrown away, energy lost, feelings wasted.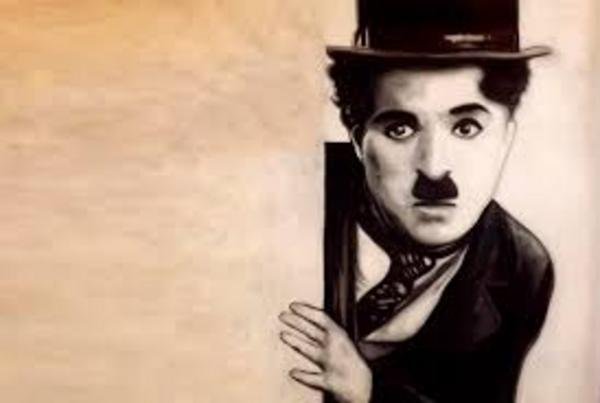 Charlie Chaplin
Chaplin said that life is a play that does not allow rehearsal, only improvisation. We try to do our best interpretation, because this play called life has only one function. In this life we are characters who need recognition and applause, who cry, who laugh; it is a game in which we are the protagonists. If we stop to review the words of the brilliant comedian, we see that we must have confidence and courage to leave behind our fears and make changes that lead us to occupy the main role in our work. We can live a more intense life if we are capable of having an open heart, if we accept responsibility for what we do or for what we don't do, if we accept our virtues or imperfections, if we seek to do what we want, beyond what they will say, because in the end, when the lights go out, we will be alone in front of the mirror.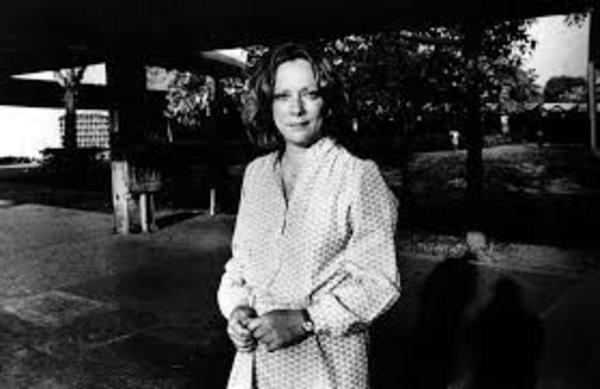 Hanni Ossott
In this respect, the poem "The Broken Circus" by the famous and talented Venezuelan writer Hanni Ossott comes to mind:
I died
I have transcended death
I've transcended life
beyond me there's nothing left
Only stubble
penalties
The party's off.
the lights of the theatre no longer exist
I'm in nothingness
there's nothing left of the circus but a tattered suit.
Tired
he vanished.
With this poem, the lyrical voice speaks to us of all the farce that may be life, a tragedy or a comedy in some cases, but the drama exposed before the spectators who enter and leave our lives. In the first stanza we observe what remains after the performance: a kind of inventory of sorrows that we have yet to live. Likewise, in the second stanza of the poem we understand that the poetic voice is situated at the moment when everything has ended; life with all its spectacle ends and only the tired, extinguished, worn out body of so many living remains. On stage we play our big role, trying to do the best we can, hoping that when the curtain goes down, beyond applause or booing, we will be convinced that we have given the best of ourselves.

Source
I think that's what life is all about: good or bad decisions, bad or good actions or interpretations, having the conviction of having given the best of ourselves, of having done what we wanted, what our heart or our reason told us. In short, to be satisfied with our actions. That if in the end the body is tired, exhausted, destroyed, let it be of life. And to live is to live every day. Living is a task that cannot be postponed.
---

I hope you enjoyed reading. I remind you that you can vote for
@adactly
and join our server in discord. Until the next smile. ;)

BIBLIOGRAPHICAL REFERENCE
http://lasfloresrotas.blogspot.com/2017/04/el-circo-roto.html
Written by: @nancybriti
---
---
Click the coin below to join our Discord Server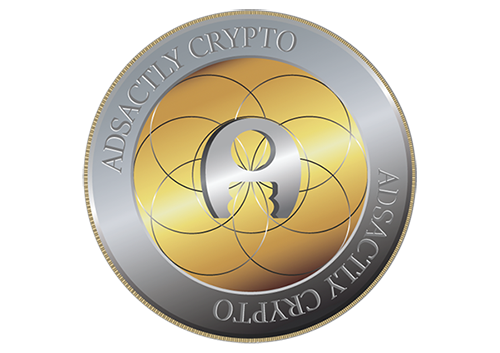 ---
We would greatly appreciate your witness vote
To vote for @adsactly-witness please click the link above, then find "adsactly-witness" and click the upvote arrow or scroll to the bottom and type "adsactly-witness" in the box
Thank You
---