Life and the lights of it always make it a great place to learn a lot. It gives us the zeal to have some attributes that makes us worthwhile. Sometimes, I ask myself what we would have done or lived with if our creator never brought forgetfulness in our entire stay on where ever we find ourselves. People would have lived almost most of their lives with some thoughts that they should have never had.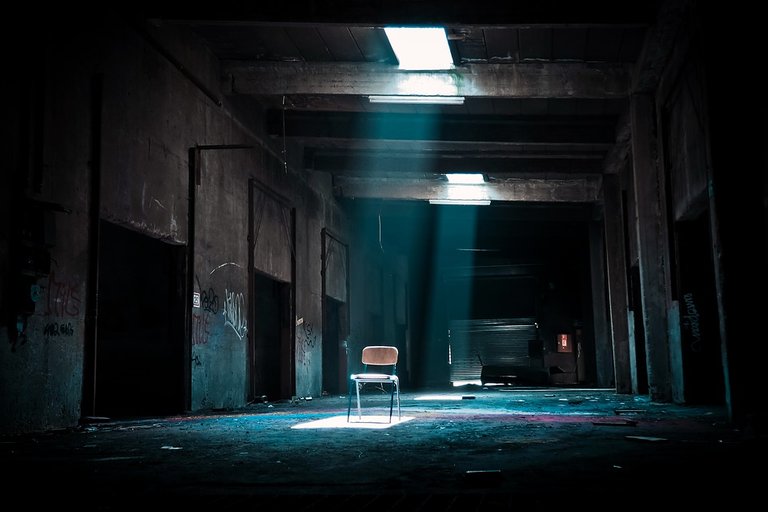 Source
Our creator thought it wise to make incur that side of us in our minds, so that we can easily forgive and forget many things or situations that comes our way. This is why, some people does certain things that do not seem right to us and we just forgo their actions and never think of it again.
A life without that would have always made us hate each other for live, and cause each other the trouble of not having peace. This would have been so bad and made our lives not worthwhile like we want. And the sad and bad part will be the generations to come, to live on what others have caused.
Just imagine, you been burdened with the bad or wrong thing that your great great grandfathers did, and you been hated for something you knew anything about but you are in that situation because you were born in their family.
I know at this point your thinking is as good as mine, and the trouble you will have to go through won't worth it. If your grandfathers made a mistake and they were punished on them, why should you also suffer for the very action that they committed and being punished for.
Well that would have been the situation, when we ask humans didn't have the spirit of forgiving and forgetfulness. People would have being hated for things they knew nothing about, but just because they were unfortunate to be in that family that caused the action.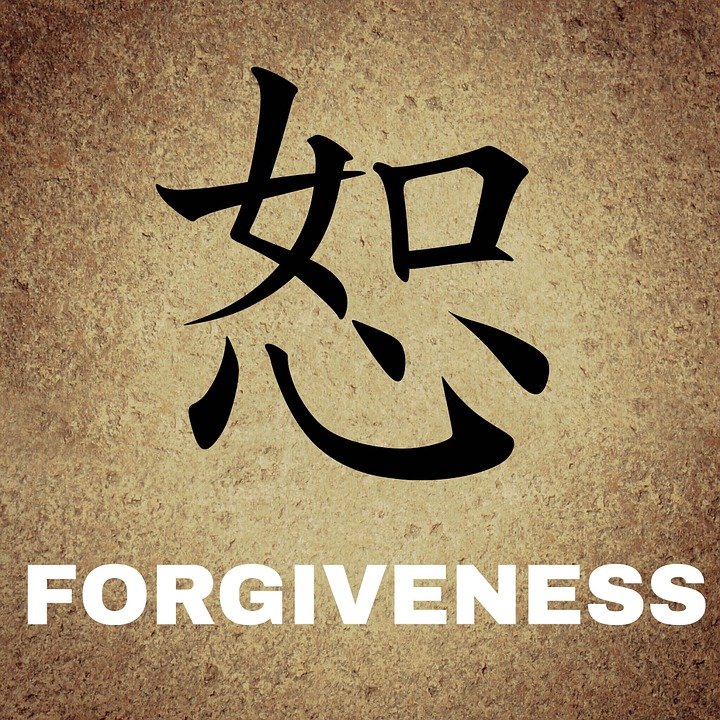 Source
This is why we should cherish that part of us and live with that part of us most of the time. When someone steps on your toes, you don't always have to step on theirs back. But you should just over look their actions and smile to them when they cause that very action, and the world would be a better place for all.
So like I say always Life is an everyday thing, and good life, let's live it well.

Be invited to a tribe that is worth more than Gold, Diamond, and pebbles. A tribe with a promising and outstanding future on the blockchain. Neoxian City is the name, with its unique currency as Neoxag (Neo Silver). This tribe welcomes posts of all niche. All you need to do is use the tag "neoxian" as one of your blog posts or post through
https://www.neoxian.city/
. Remember, you can use a many as 10 tags by just posting through the city forum
Join Neoxian City today, and you will worth more than Gold. Keep the #neoxian buzzing, and let's make steem a better place to be. Click to join The City with No Night's Discord here

Neoxian city thinks and cares about you more, and that you can use the city currency(Neoxag) to sermon votes from @neoxiancityvb account that has a current steem power of 40k plus and 4.8k pal power. To read more about the Neoxian City Bidbot, just hop on to this lovely post here