Hello Lovely Peoples,
Man is one of the mysteries of the world, and the center of this mystery is the human heart. The heart is the name of a mysterious place in the whole human body. The effect of this mysterious place is that people change, and their passion and love changes. Occasionally the mysterious mire traps everyone in the net.
From the heart of the creation of human well-being. Every man learns to understand its effects from a young age. Because when a young man is slowly growing older, his heart also attracts him to different things, he realizes that something is working in his midst. The whole world becomes more and more colorful to him.
In fact, as we slowly grow older, we also understand how the world is changing, how many fantasies about ourselves continue in the mind. Then to make the impossible possible, unrealistic dreams are created within themselves. We are emotionally excluded from reality. Then, in their own mind, there is a kind of emptiness, the heart looking for some kind of feeling. Another feeling of inadequacy begins to form in us.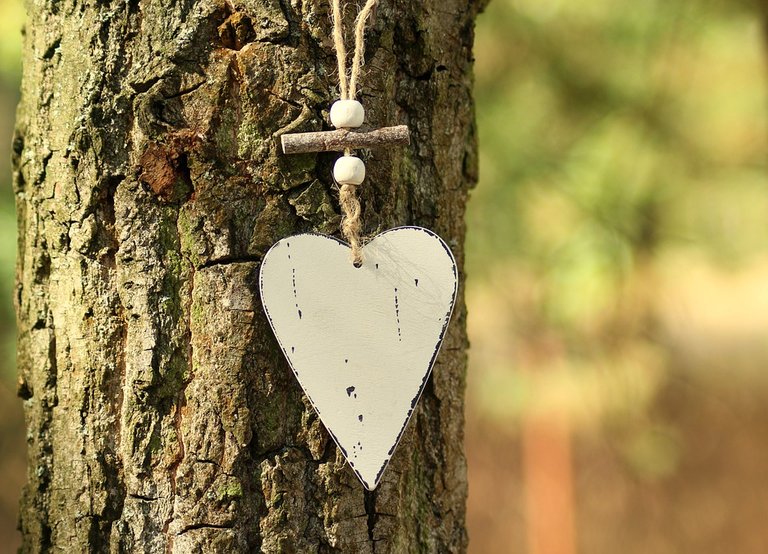 Source


In fact, how rarely do we, our minds and thoughts change? It is as if we are overcome by feelings. The desire for a different kind of feeling tends to control us. Gradually, we become greedy, selfish. In this case, not everyone can control himself, many succeed or many fail.
But can these mysterious feelings give us complete happiness? Maybe someone finds happiness, and someone can find anything! But the reality here is very unhelpful, because in order to please one's own feelings, another has to accept the pain. What a ruthless equation, for one's happiness, one's sacrifice must be acknowledged. And we're all stuck in the middle of this strange equation.
However, some sentiment boundaries may be found, and some sentiment boundaries may not be found. But the desire to eradicate this strange mystery of feeling will continue to form between us again and again. Age after age, feelings may reign in people's hearts. Because without emotion, human beings are like material beings. Emotion reverses the movement of people, it is the feeling that stimulates people. Feelings help people to survive.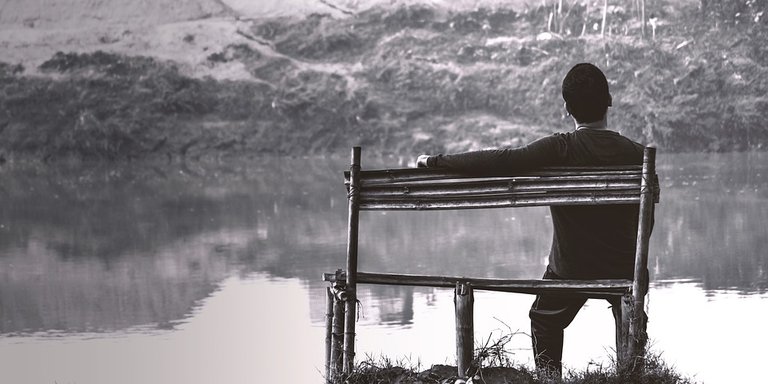 Source


Ha ha ha ha, how many words have I talked about in the agony of feeling today, maybe if I get the chance to share some more words some other day, with some other feeling, if I feel like writing something!
Thanks all for visit and reading my writing.

Subscribe me DTube: https://d.tube/#!/c/hafizullah

Follow me Twitter: https://twitter.com/hafizdhaka

Add me Facebook : https://www.facebook.com/hafiz.metu

Subscribe my Channel on YouTube: https://www.youtube.com/channel/UCMjwsztBrprT7XWeVwURrjA
---

Thanks for understand the value of the green nature for a beautiful and secure planet.
---

We are a self reliant community that is focused on each individuals want and drive to do for themselves. Let us encourage each other as we share our own adventures, learn new skills, meet new people, and build blocks.