Good Evening/Morning Steem users
---
How are you all Steem family ? It seems like today is one of those days where so called lovers take this day for granted and spend the day in their own way. Over the time we people have evolved and have made our life much easier but complex in several ways. In another way, we have taken LOVE to that extent, where it probably have lost it's true meaning among, today's so called young generations !
---
Apparently I do not want to go there but just want to say how powerful and how effective the feelings can of love can be and that can only be understood when one falls in love. It is hard to explain in words but either way you will understand it once you fall in love. But do not get confused in attraction over love.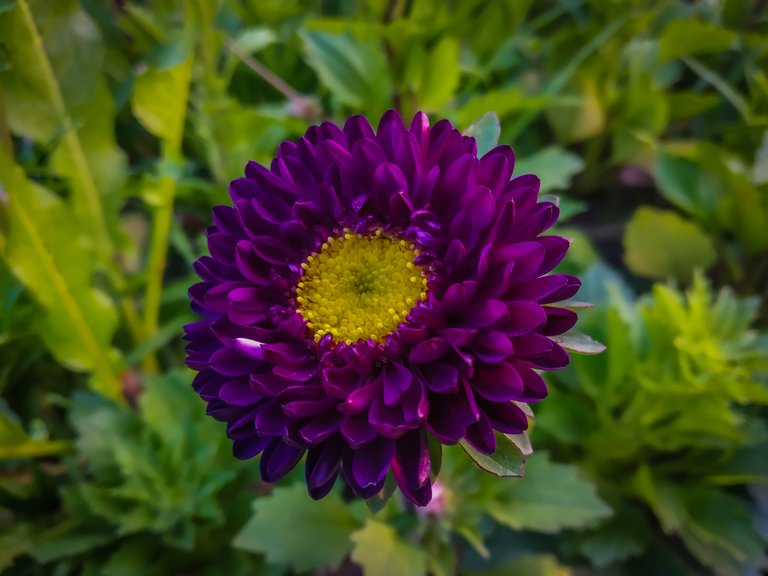 While I saw some preparations going over due to the day of 14th FEB. And some of the couples have been quite excited for that. Yep, they should be as it does not really happens that often to show your love towards your loved ones due to the busy life. But my thought is, your everyday should be special and you should celebrate or make your dear ones feel loved every day.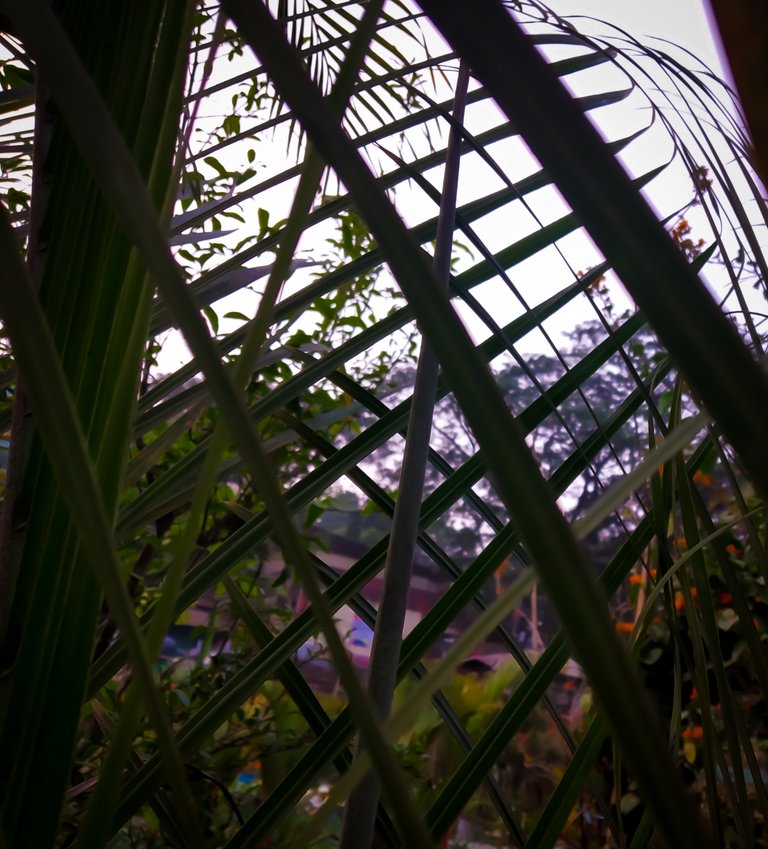 This is also said that, love slowly starts to fade away as time passes by in a relation. And this mostly happens after a certain amount of time when a couple gets married. I am yet to experience that phase so just sharing some of my early thoughts in that regard. But I guess, that will not happen in my case.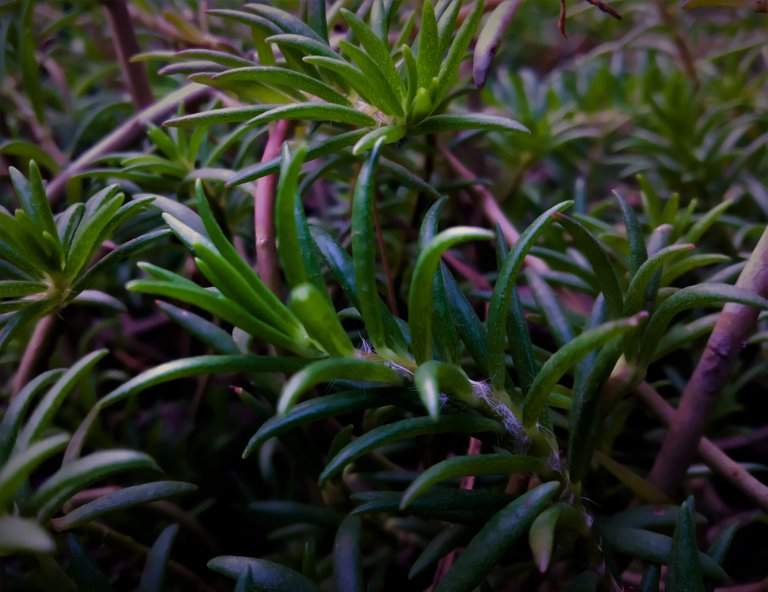 14th FEB
Valentine's Day, also called Saint Valentine's Day or the Feast of Saint Valentine,[1] is celebrated annually on February 14. It originated as a Western Christian feast day honoring one or two early saints named Valentinus and is recognized as a significant cultural, religious, and commercial celebration of romance and romantic love in many regions of the world.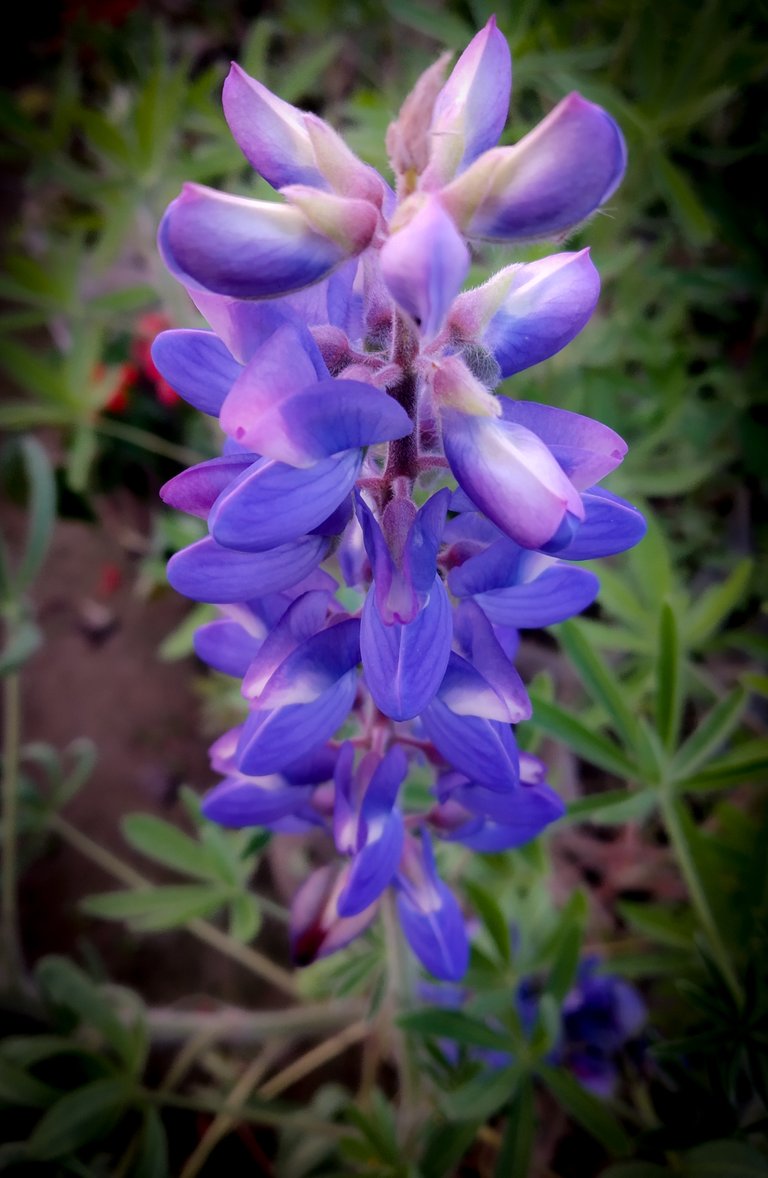 ---
However, I always wish every one of you have an amazing life with your loved and dear ones. Things might turn side ways for some moment with your better half at some point but sacrifice and compassion makes things a lot better in every step of the relation.
So not only this special day but the rest 364 days, I wish for you to treasure each and every moment with your loved ones.
---
Enjoy Your Day
---

---
Best regards
Rehan
All the images are captured by me
---
---
I am a CURATOR of
---
NEOXIAN CITY
If you want to earn NEOXAG, try using neoxian tag in your post
Discord Server

Steemit Bangladesh
Join Steemitbd
(Bangladeshi Community)
Discord Server

---
---