If you don't do pineapple pizza we can't be a thing!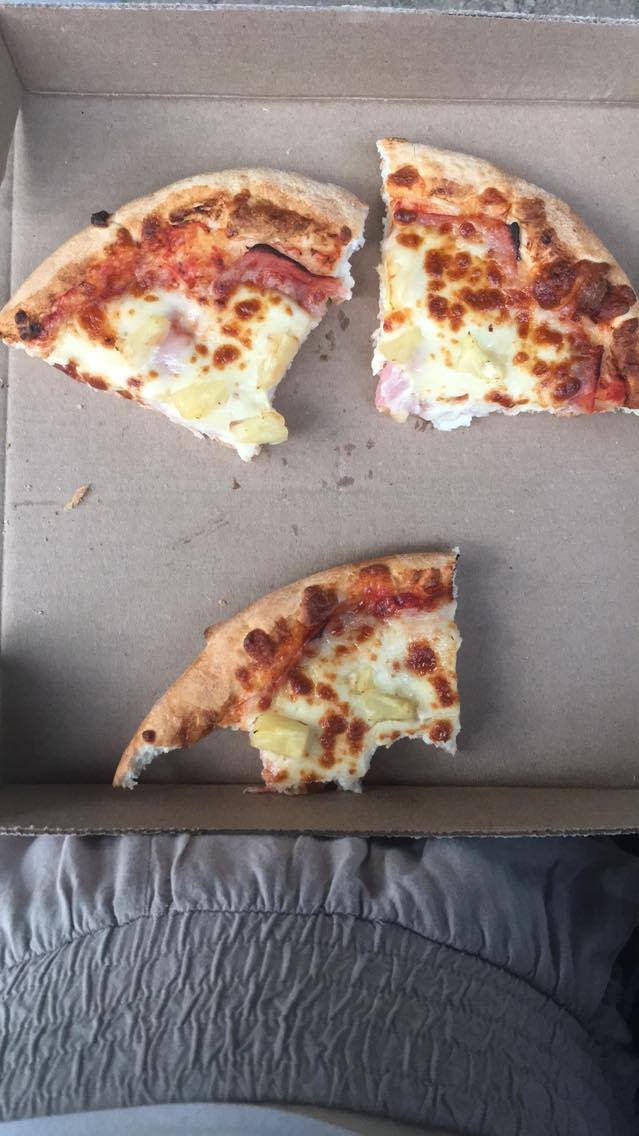 Been loving my salads lately! Love to jazz them up!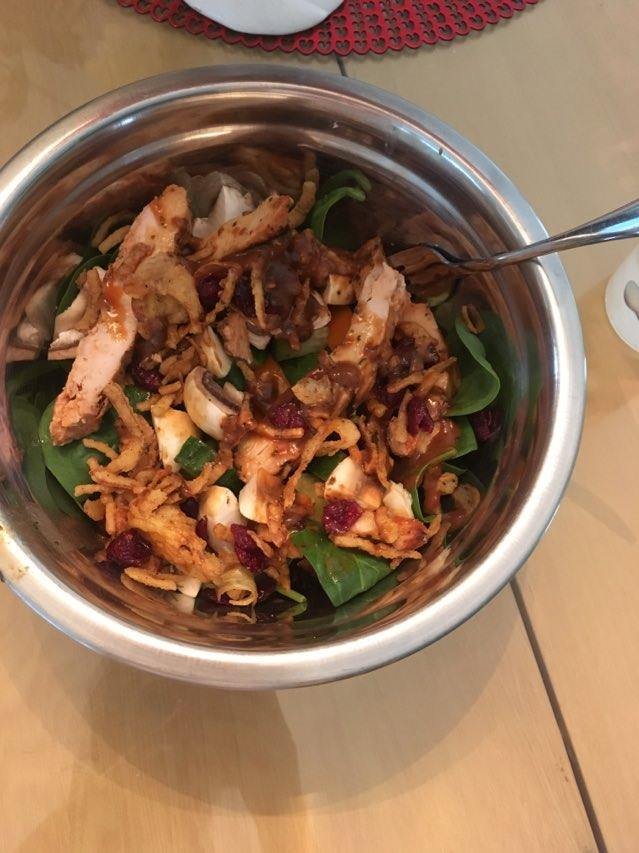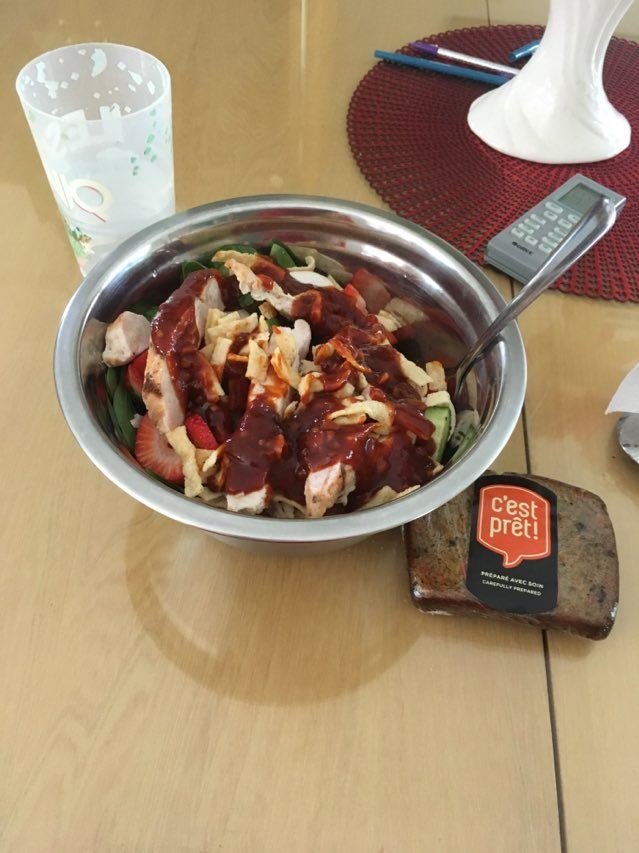 Oh Sweet Darling!🍓🍑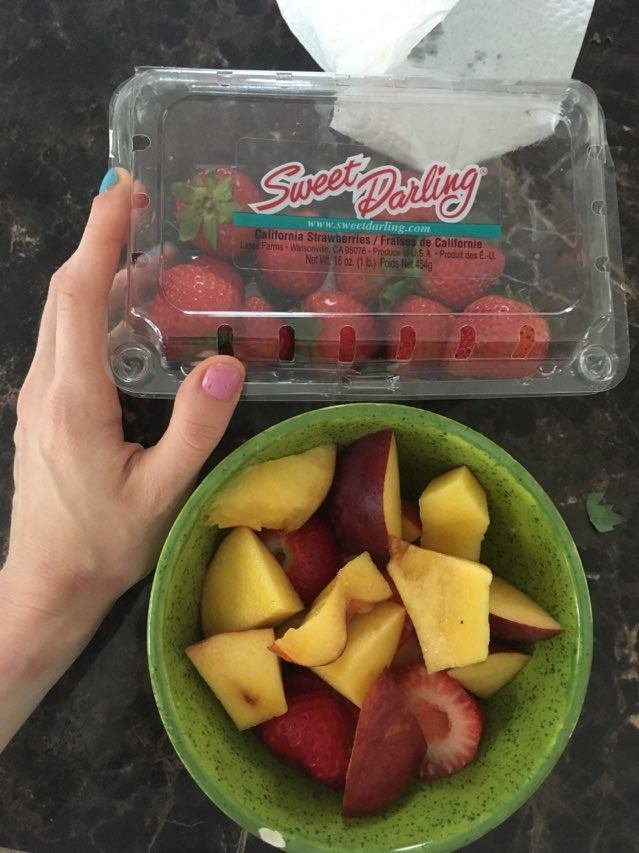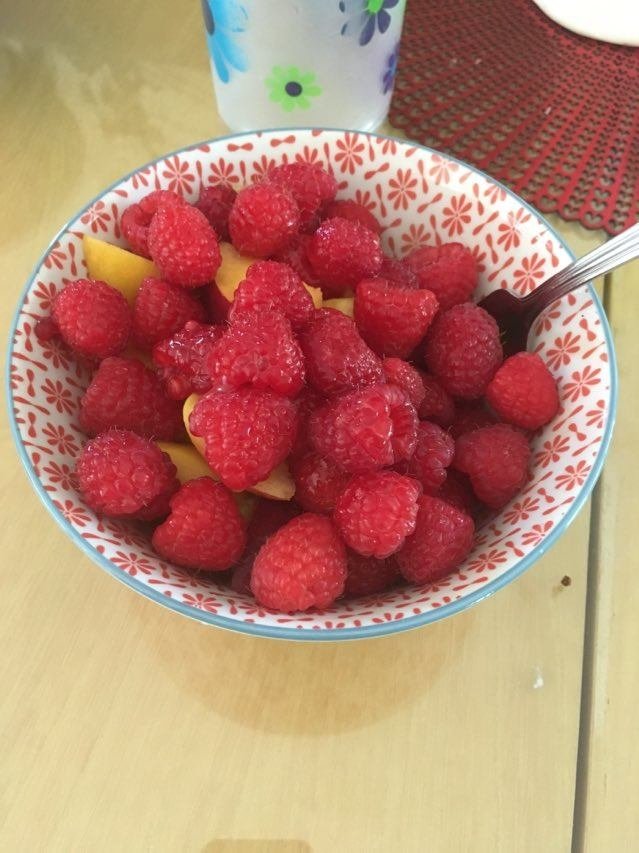 Gimme the dogs!🌭🌭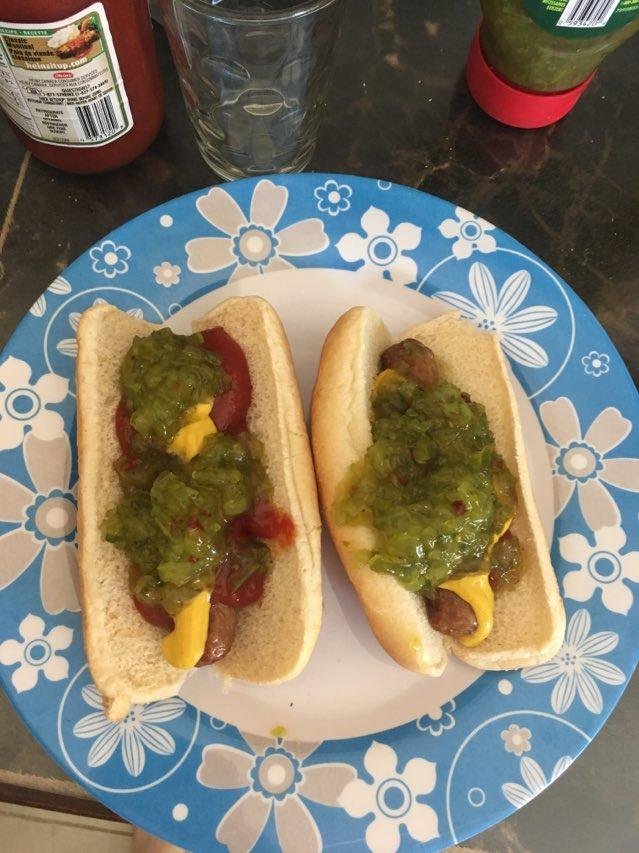 Cheat day all day errrday!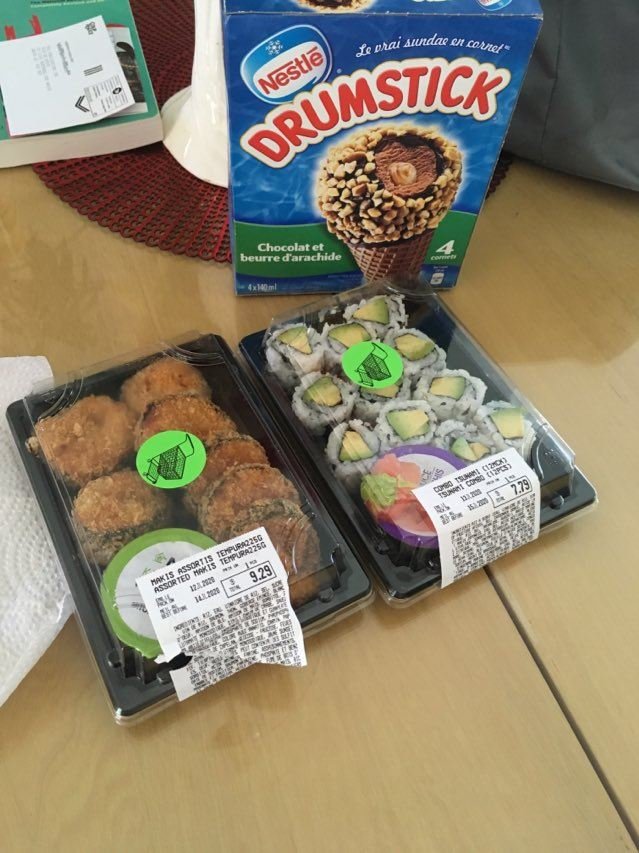 Homemade general tao with the crispy potatoes and the yummiest corn eva! I could get used to this!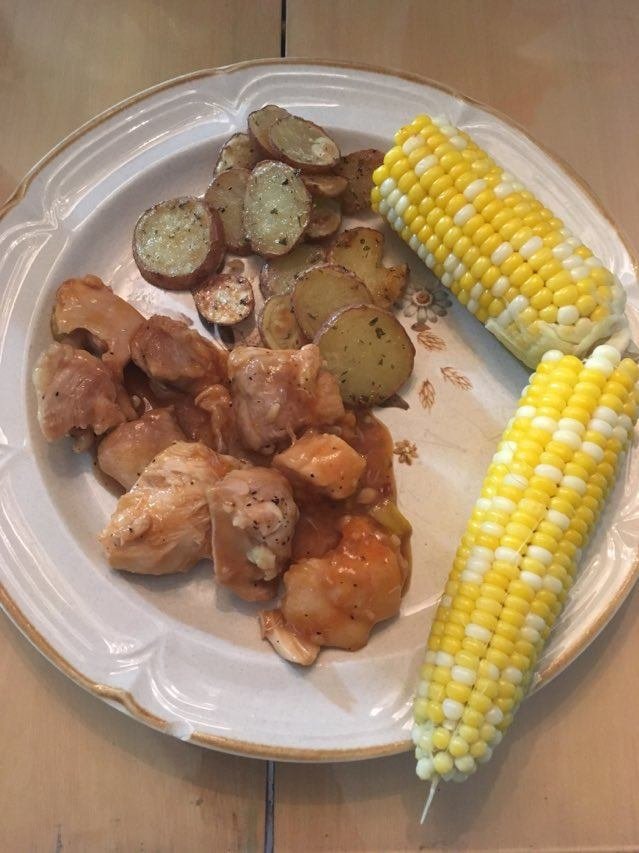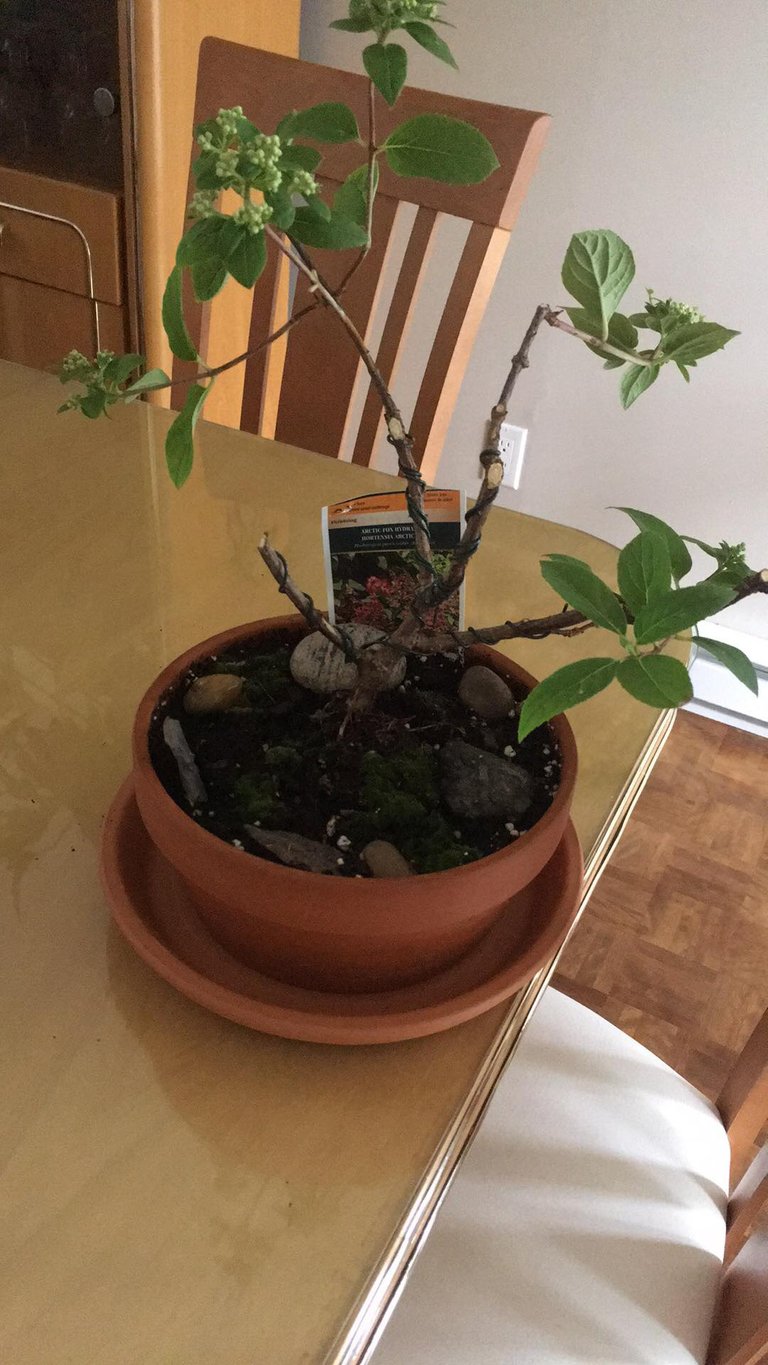 Oh look who it is!🍒💚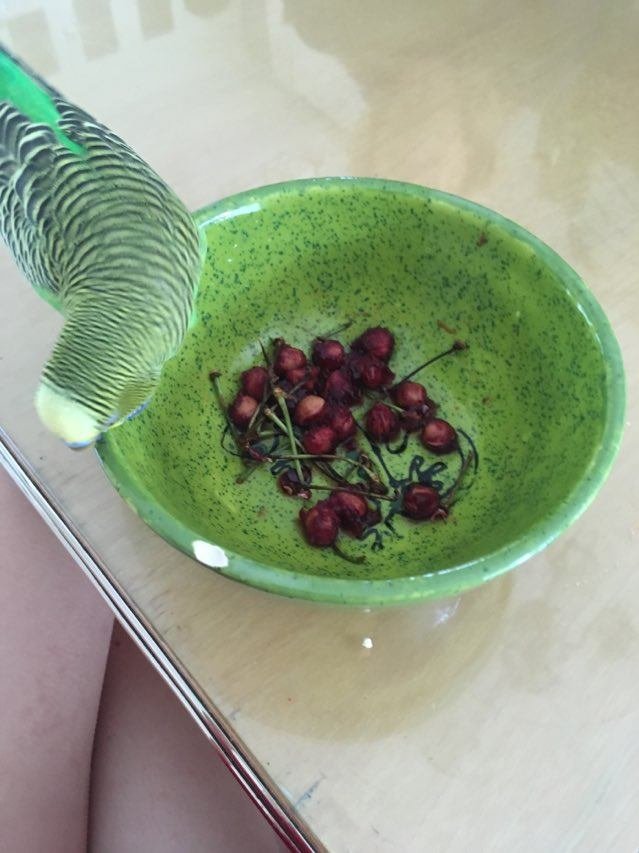 Black forest cake in a jar? Yes puh lease!
12 foot long chicken teriyaki sub? Bring it to me!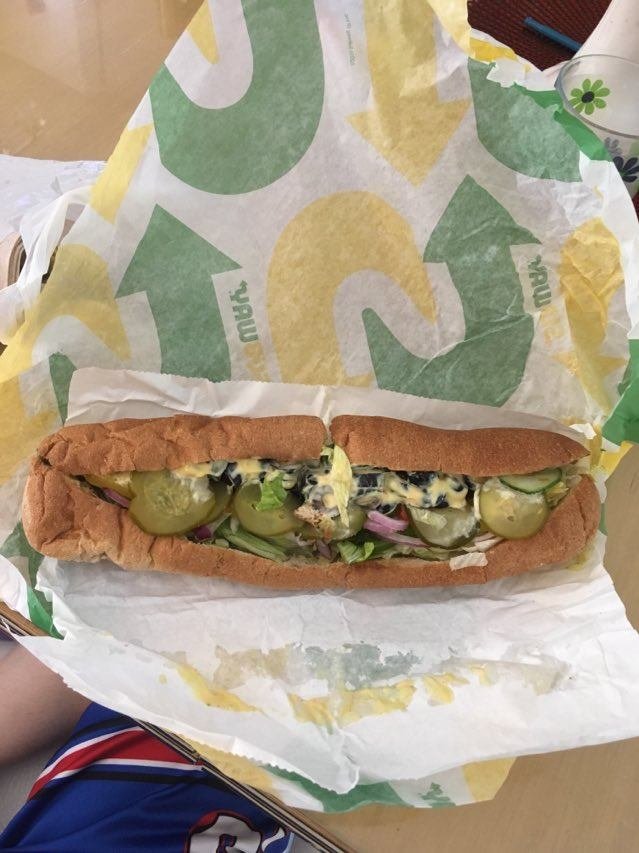 M&M's are so mmmmm!🍪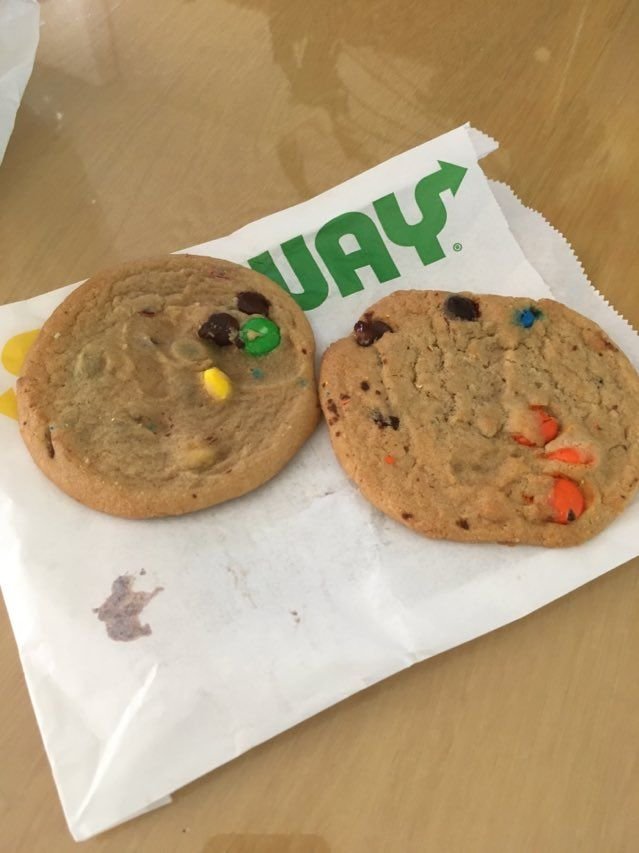 Subway? No! Sab's way!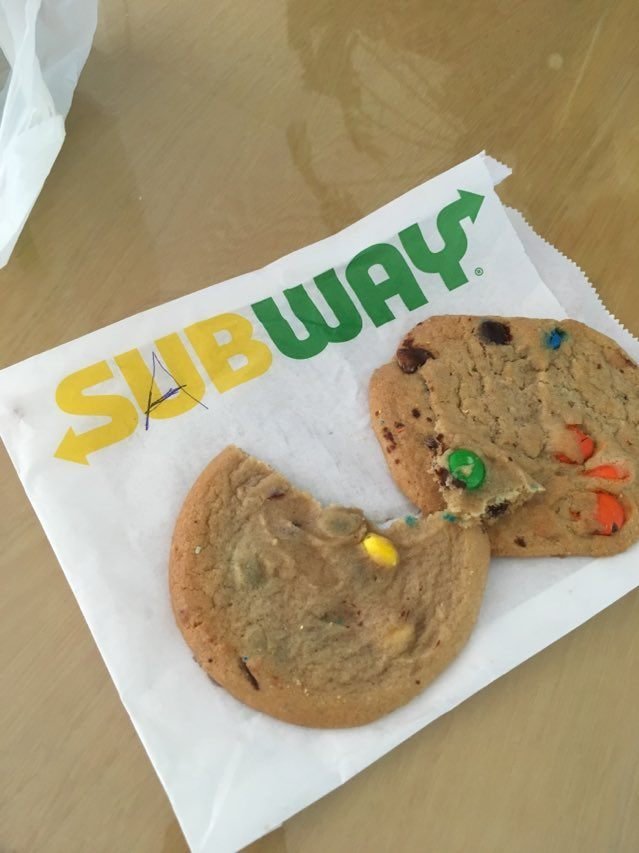 My favorite thing in the whole wide world!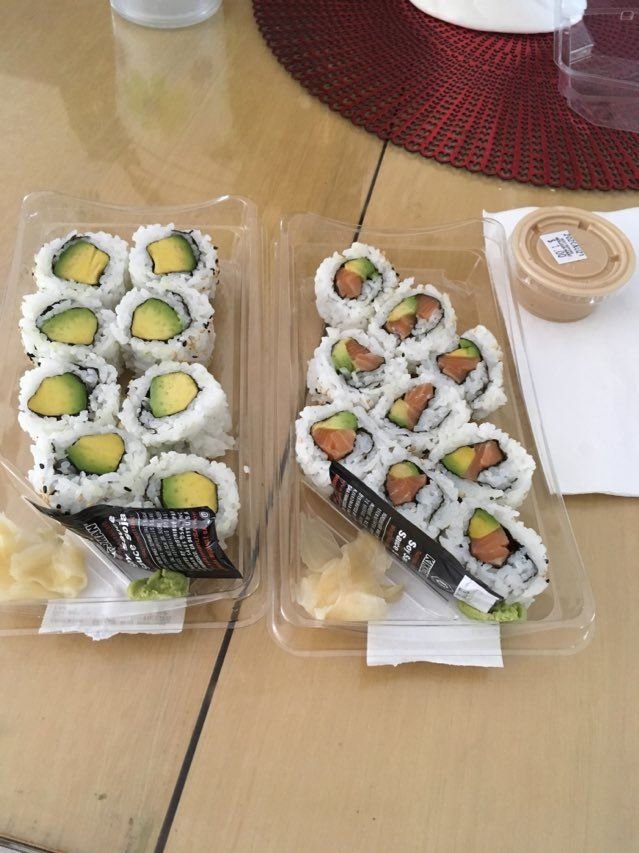 Rockaberry you are rocking my world! #KeyLimePie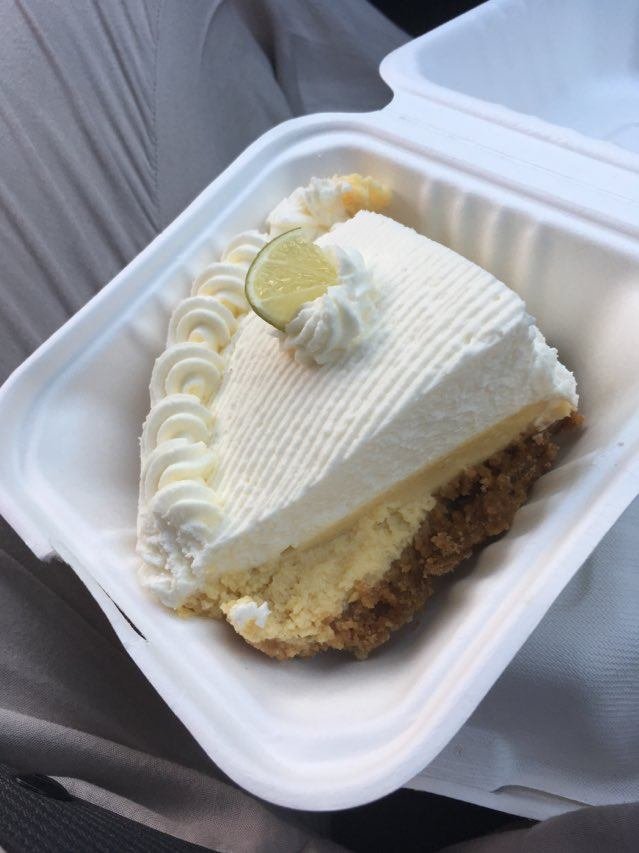 Daily dose of bliss💜💕💜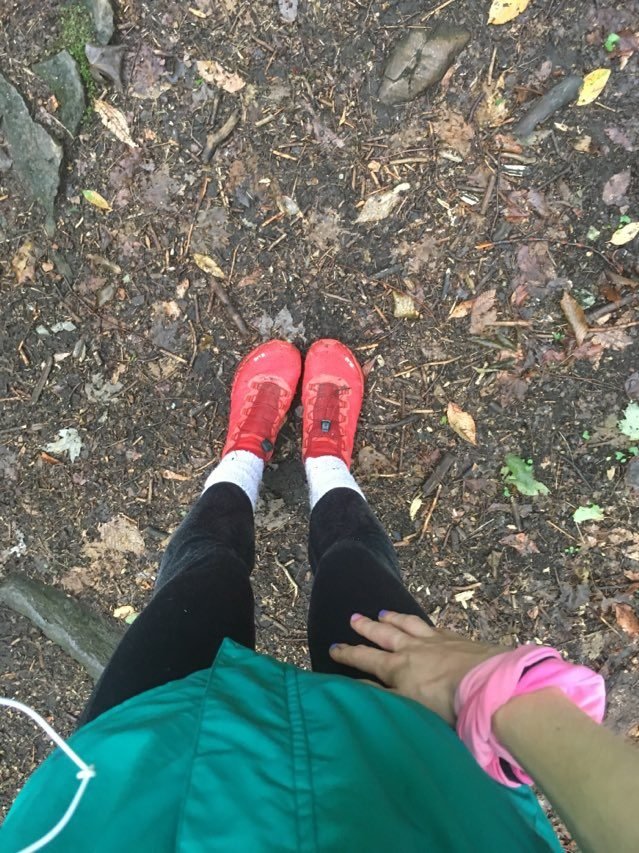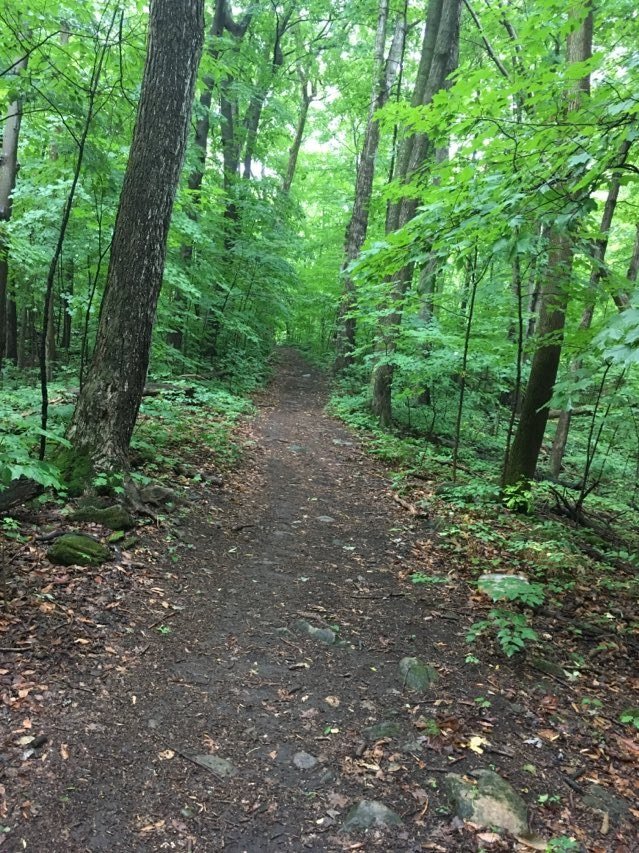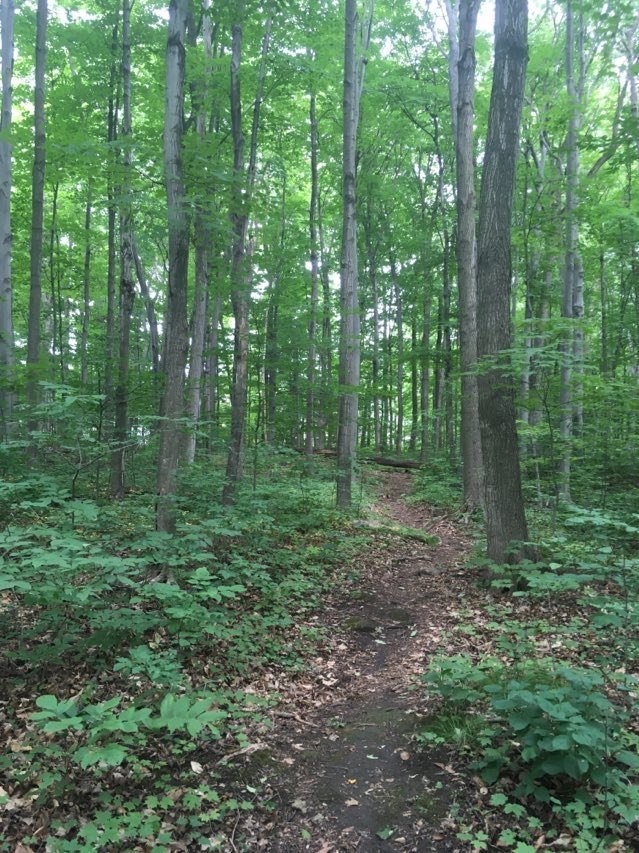 Last but certainly not the least! Best ice cream from the best ice cream shop in town! Dip it in some dark chocolate for me baby please!💙🍦