My sanity. My bliss. My drug. My joy. My forever love. #TrailRunning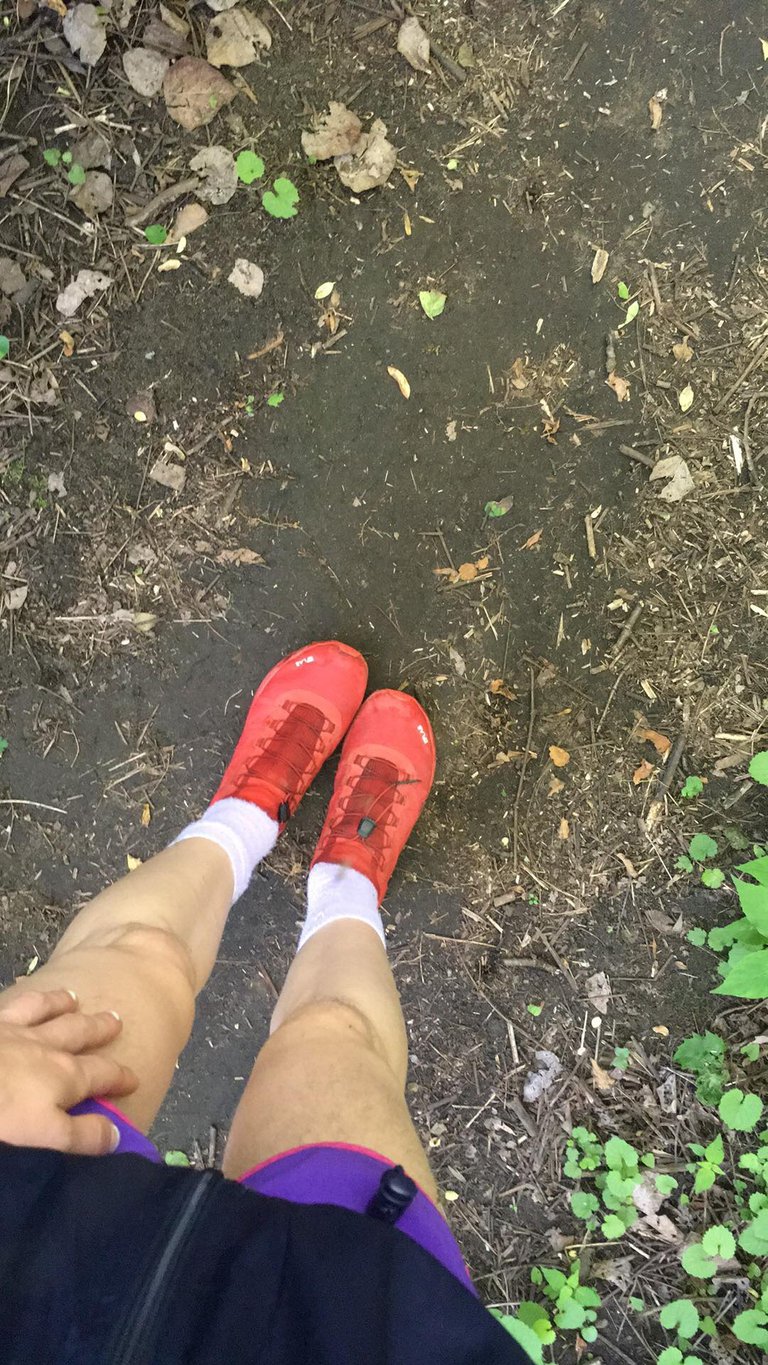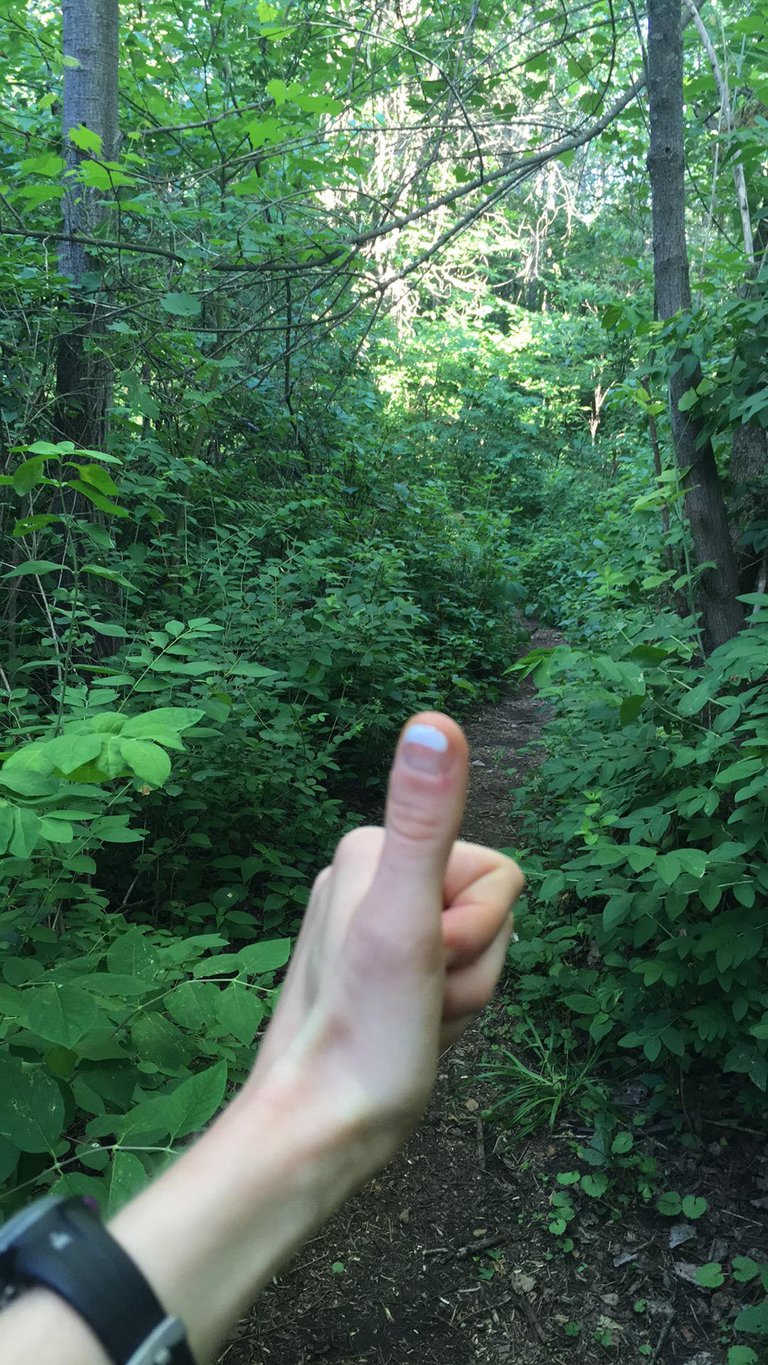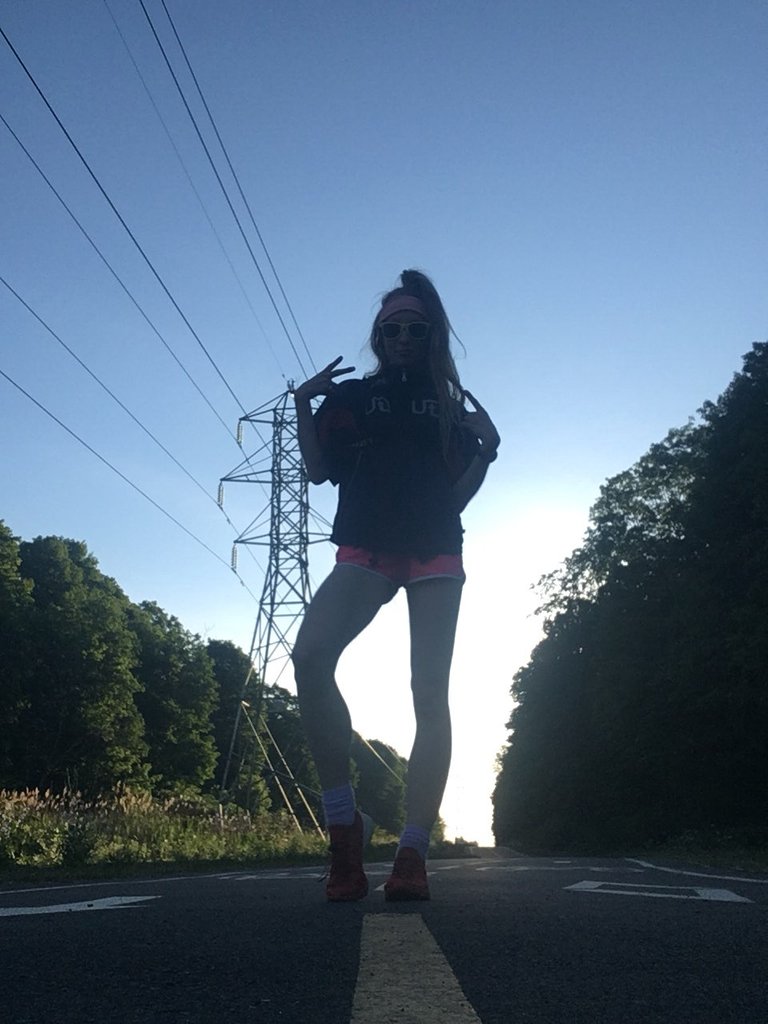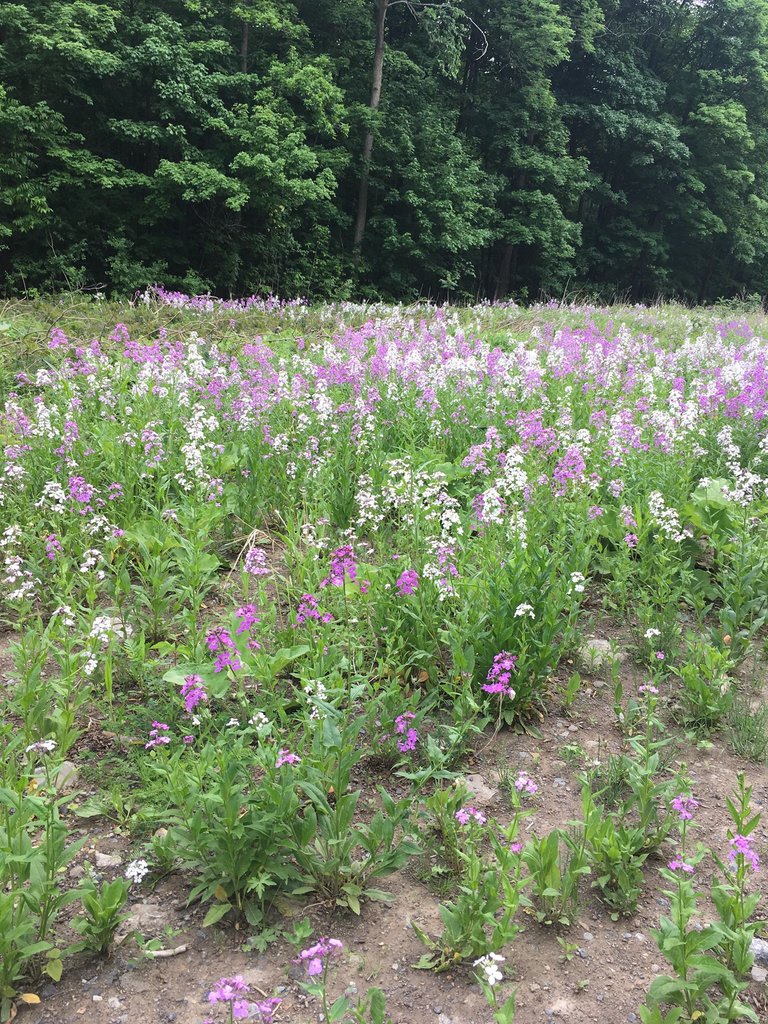 Einstein 💙 💙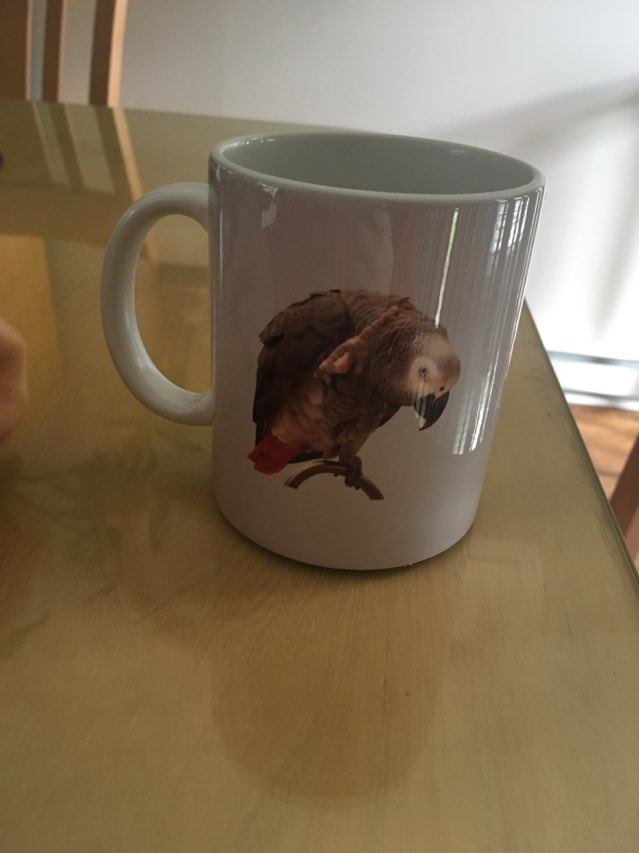 Summer fruits are the best!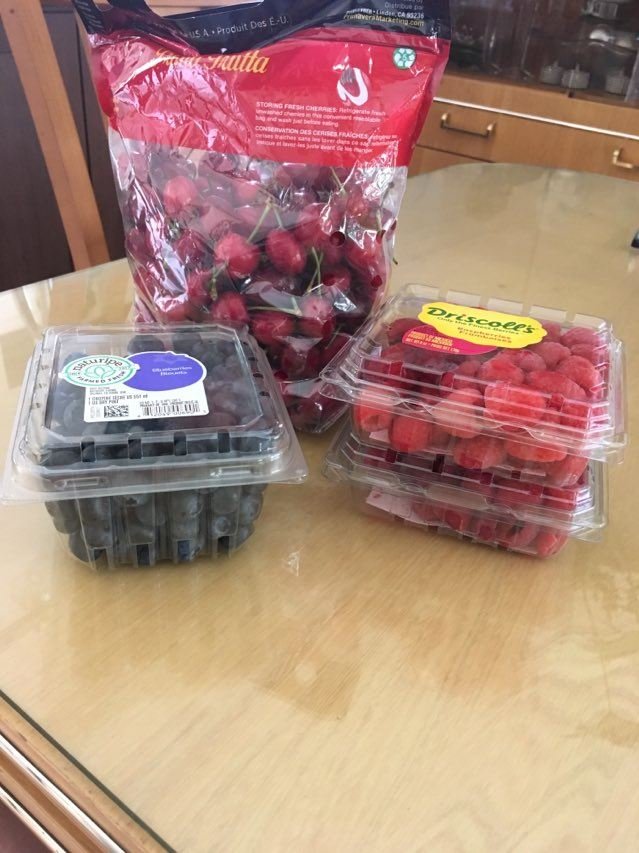 Fave summer meal! 🌭 🌭 (ft relish overdose)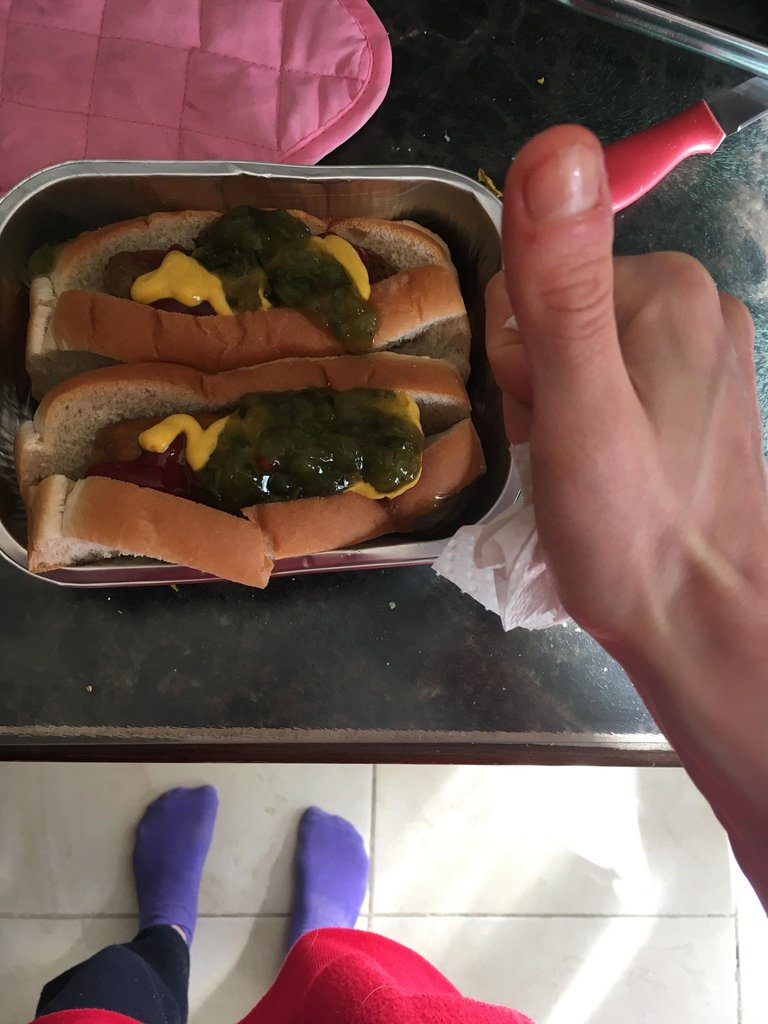 Salmon obsession!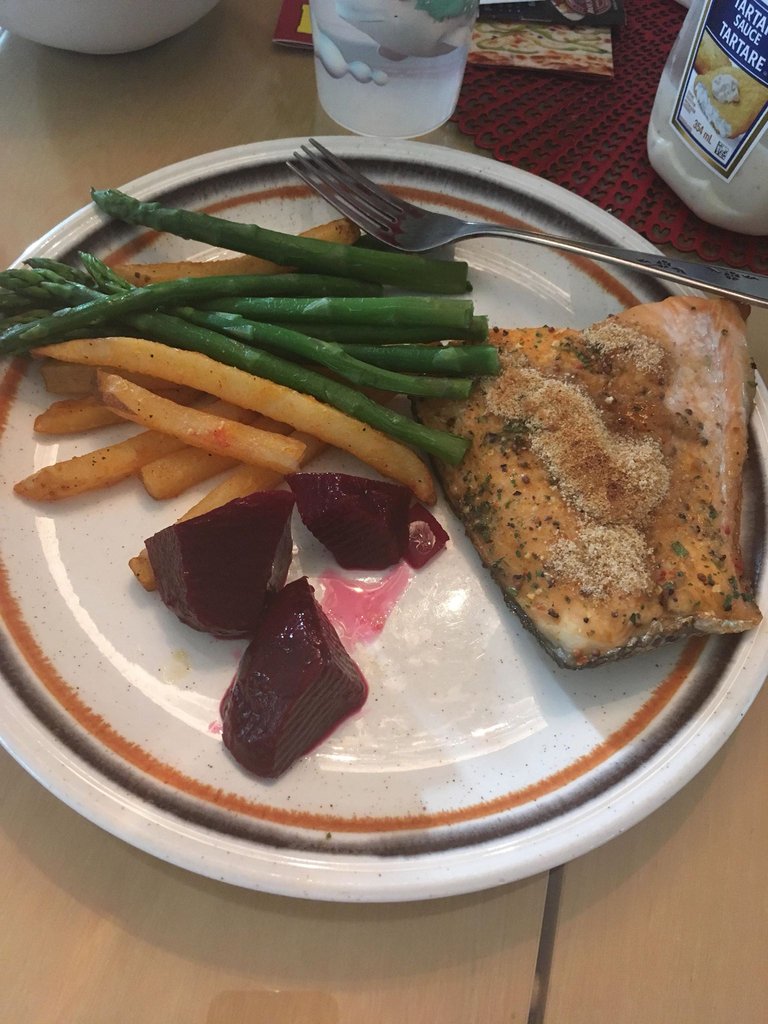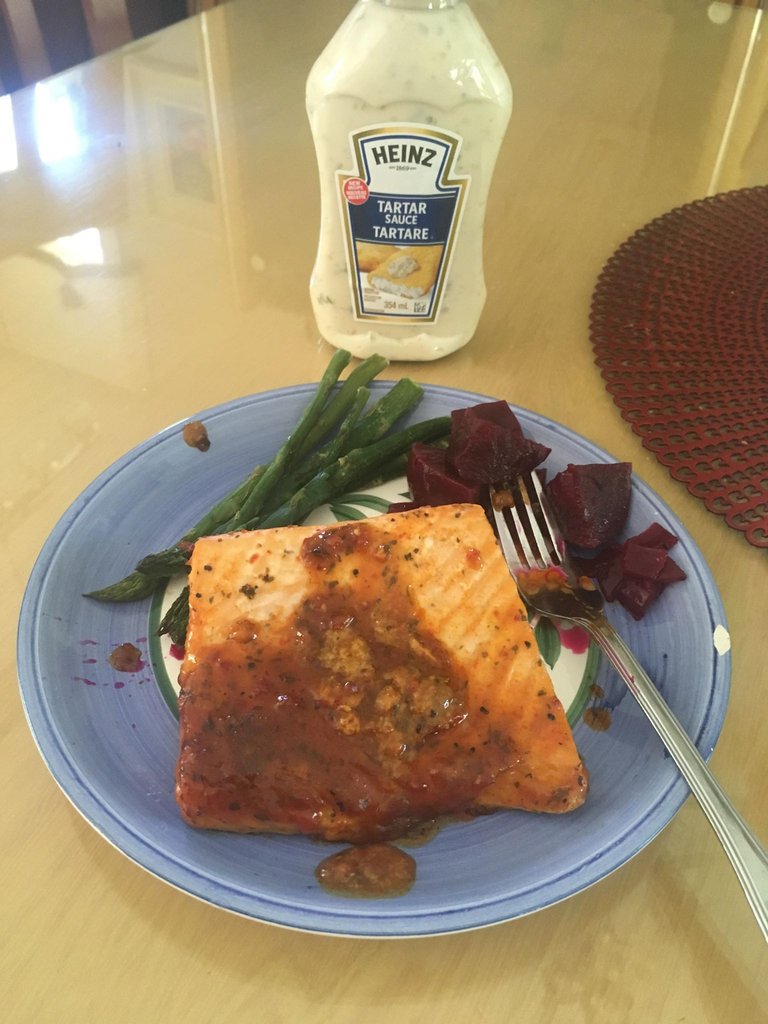 Tuna croissants. Da best.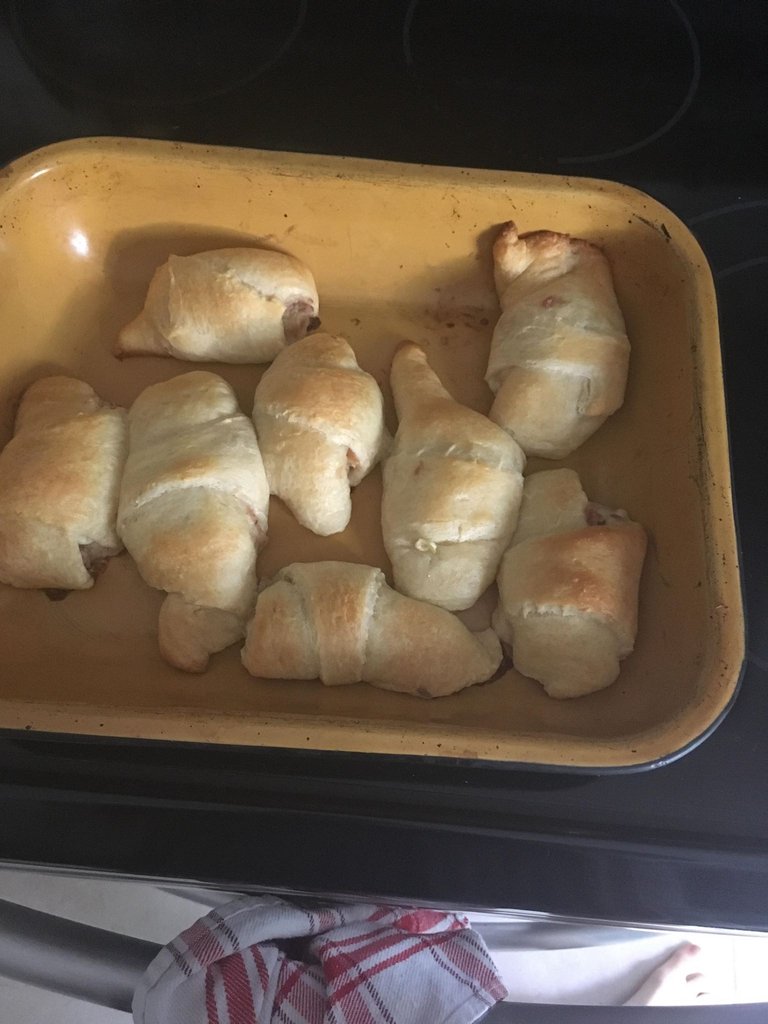 My love for shrimps is limitless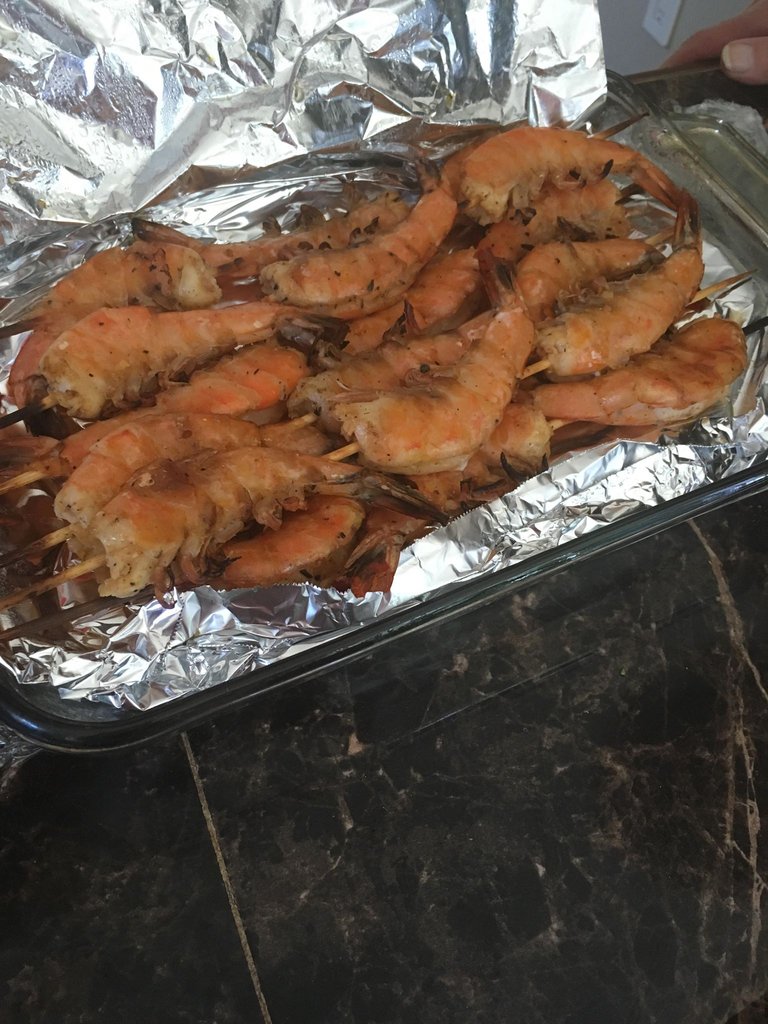 Taco Tuesday! 🌮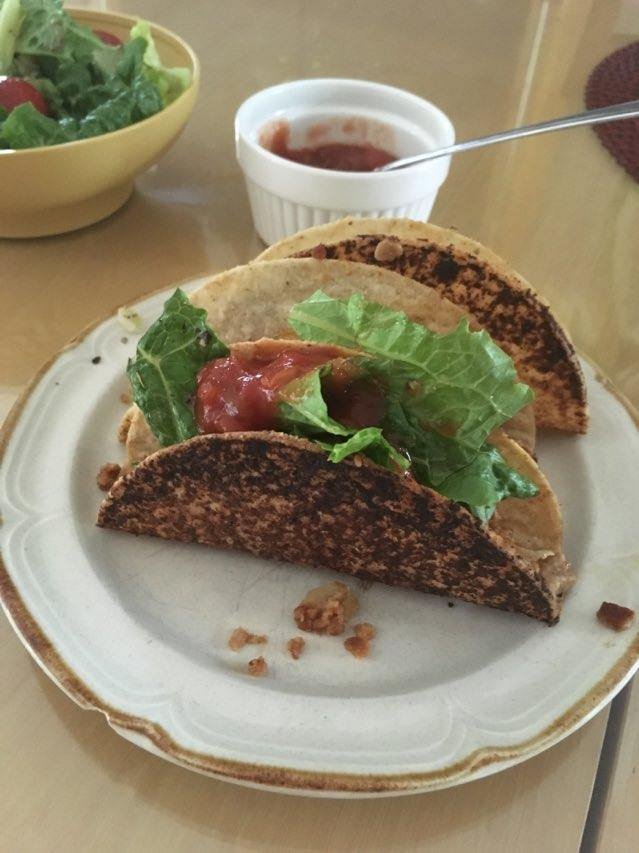 How much luckier can I get? 🐢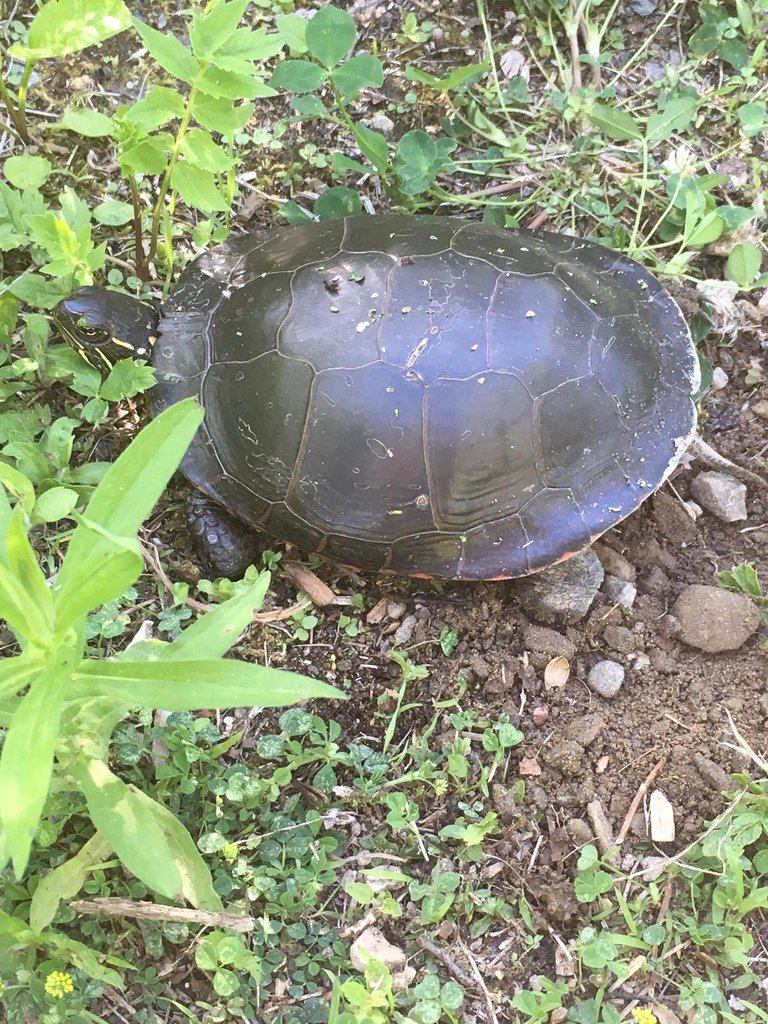 Yummy beyond words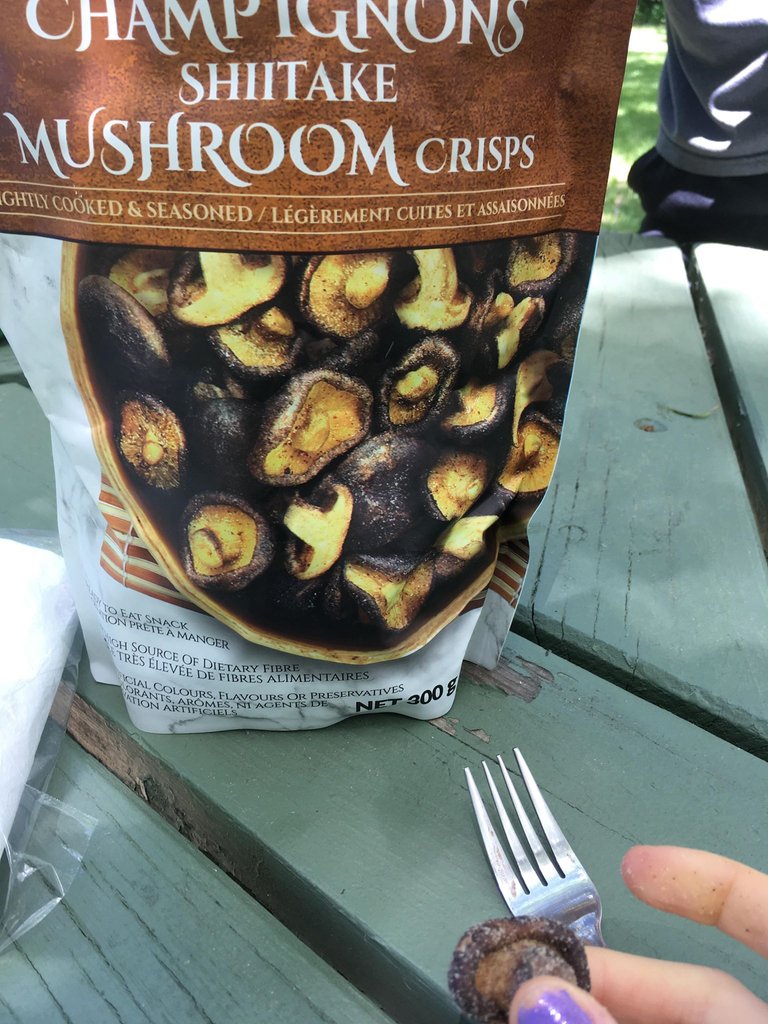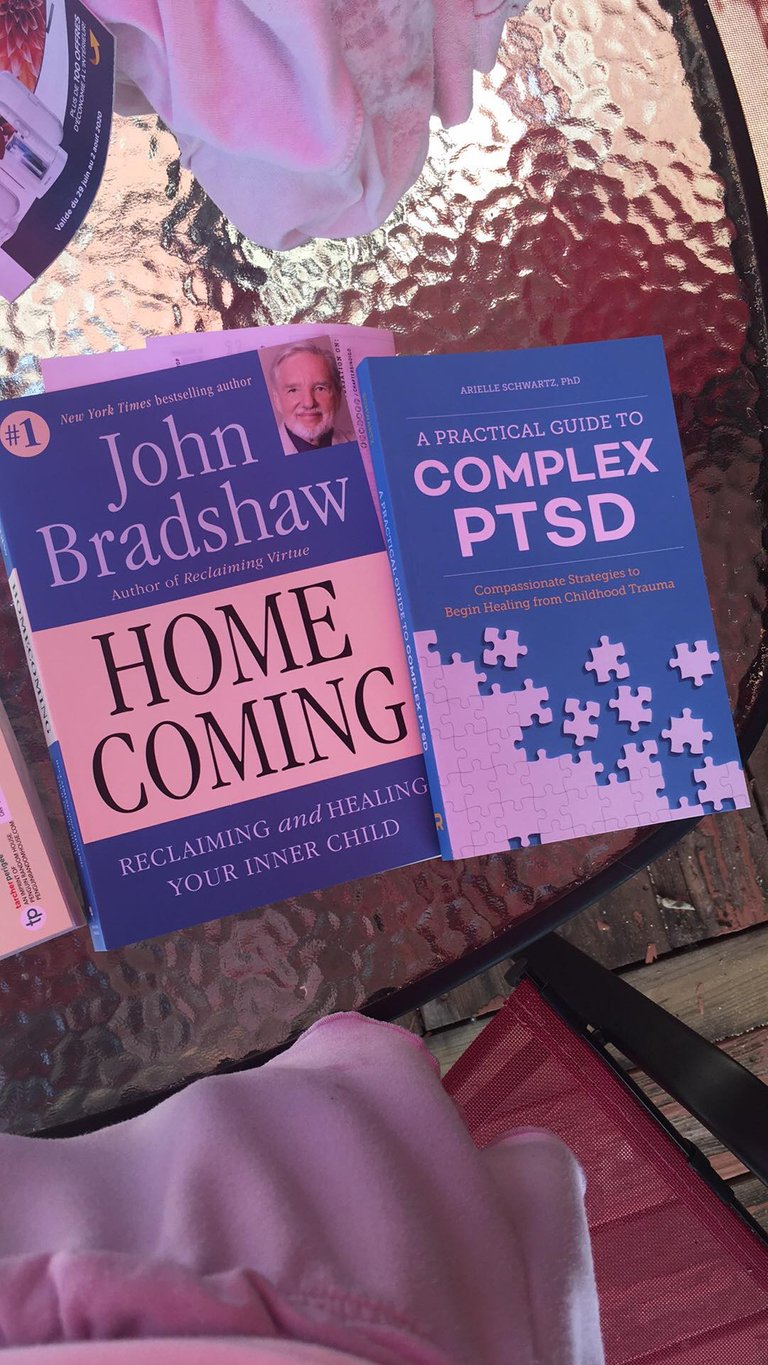 Post workout running snack. Best vegan brownies eva.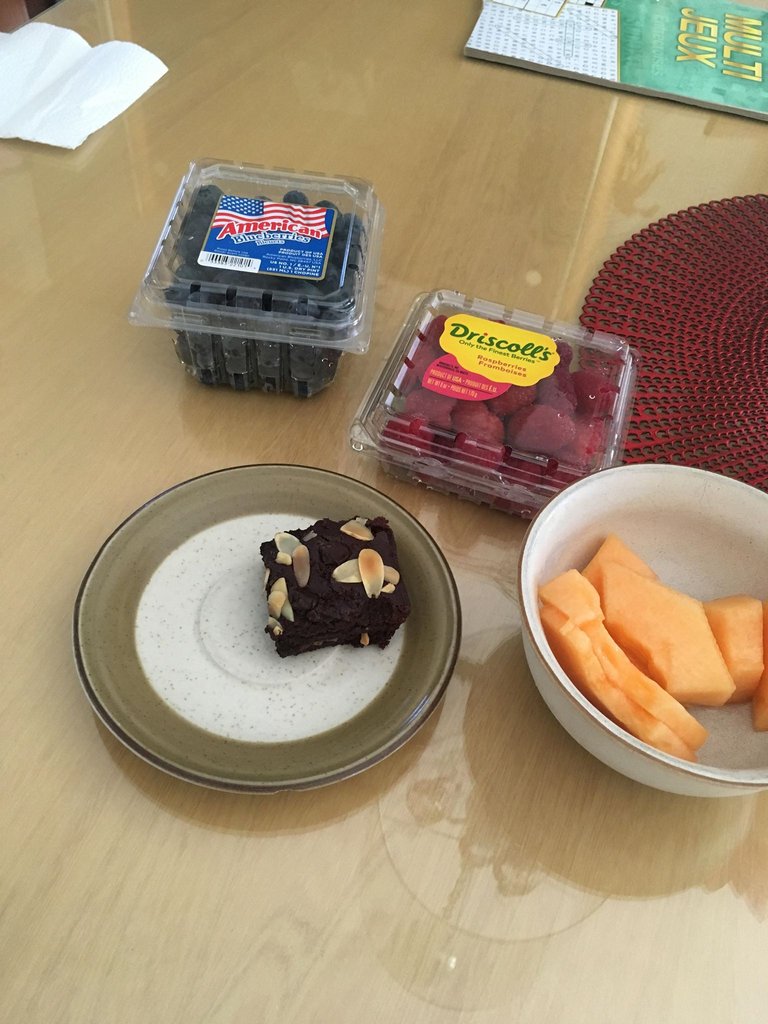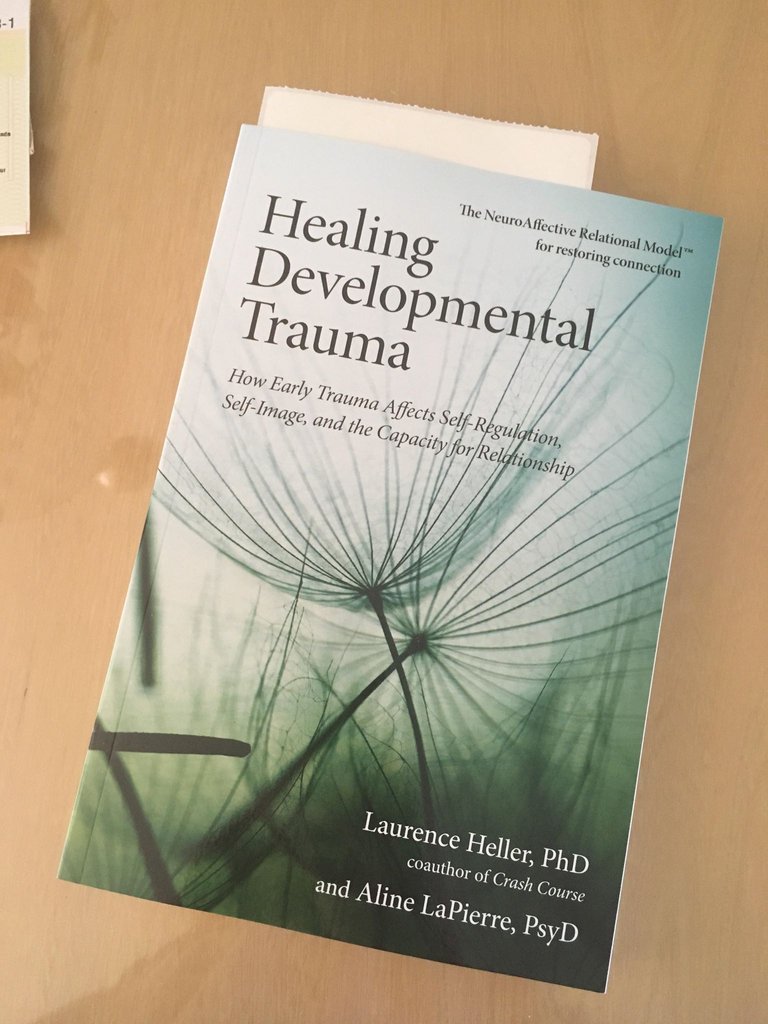 Bliss in one picture 💚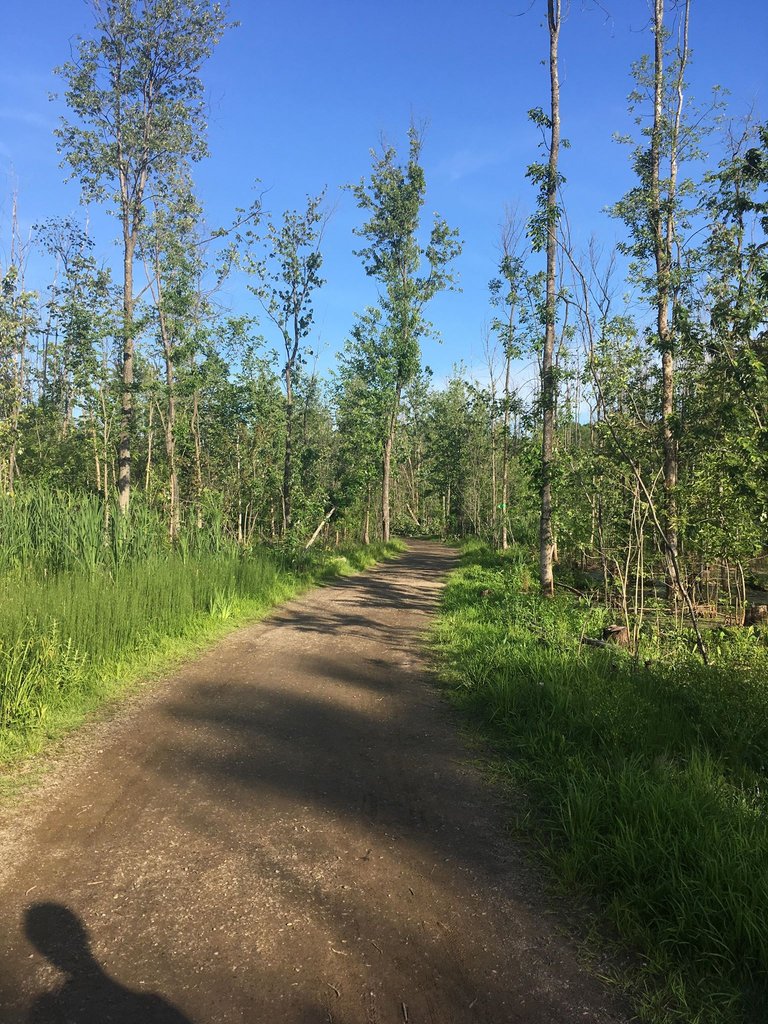 Fave summer treat!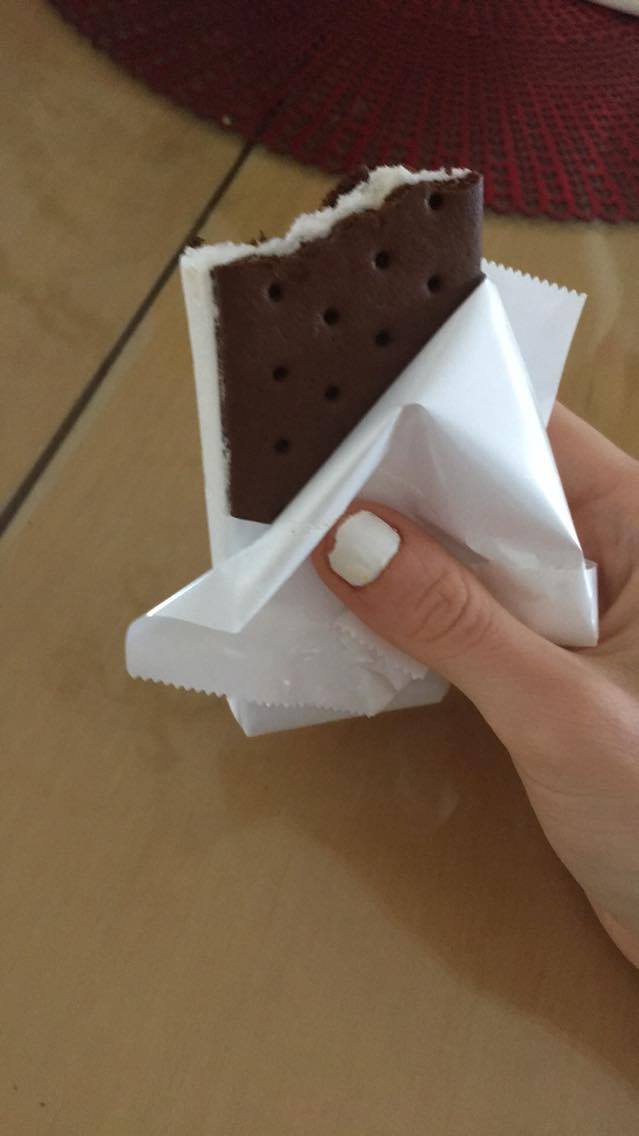 Lobster salad a.k.a da bomb!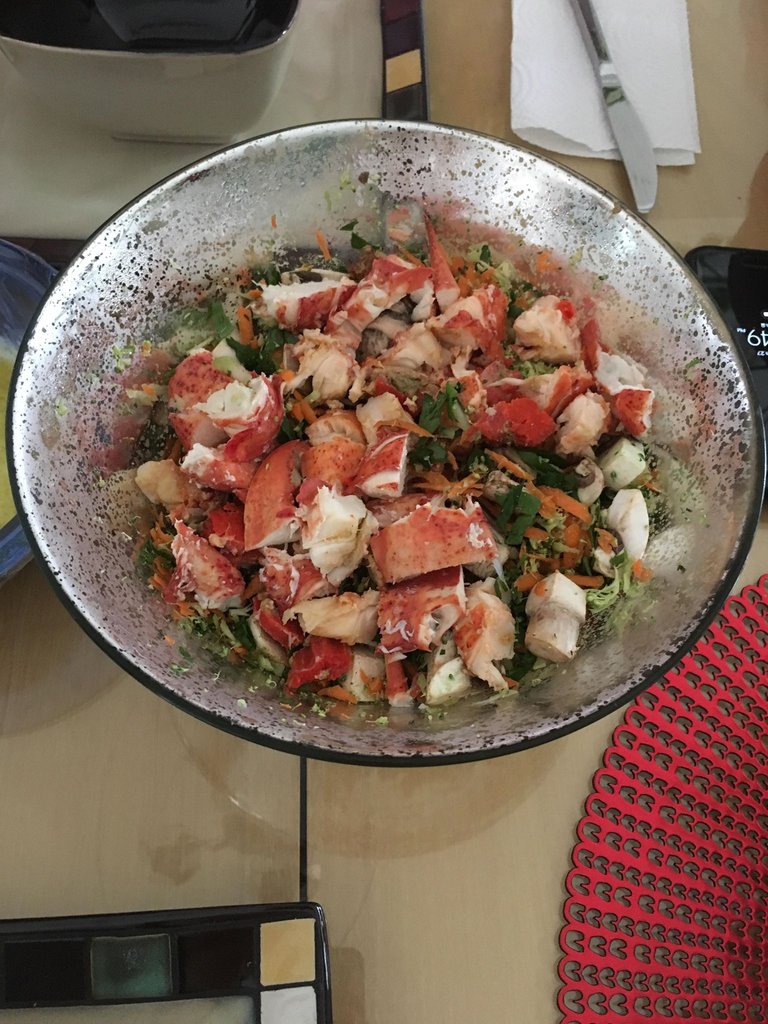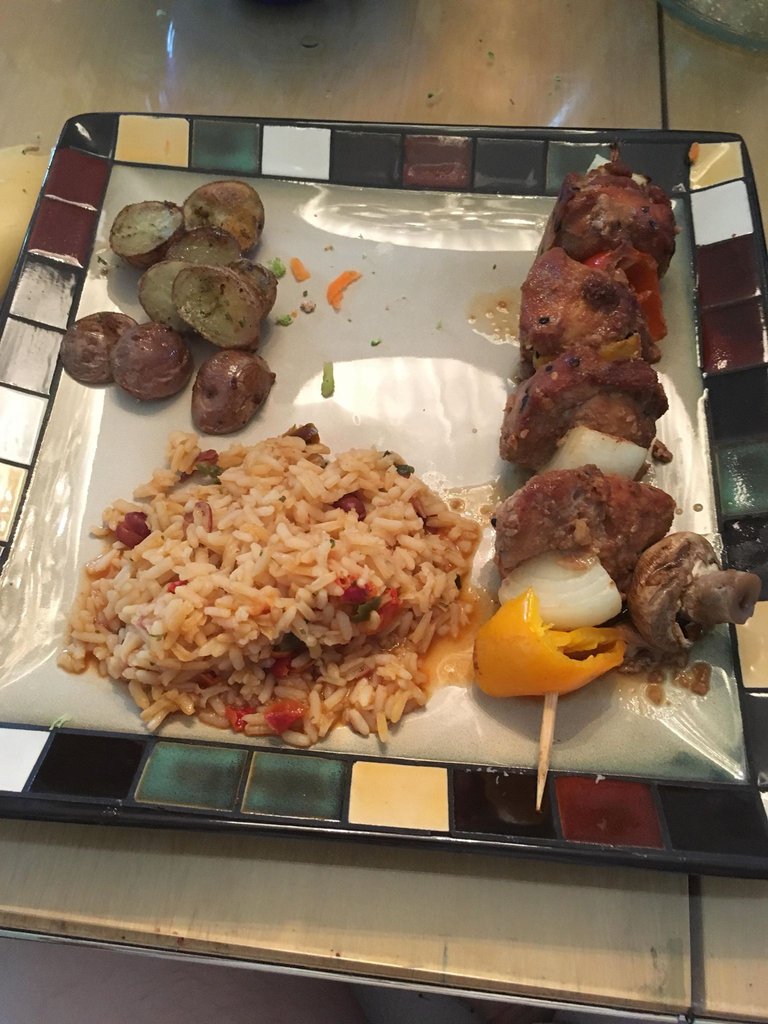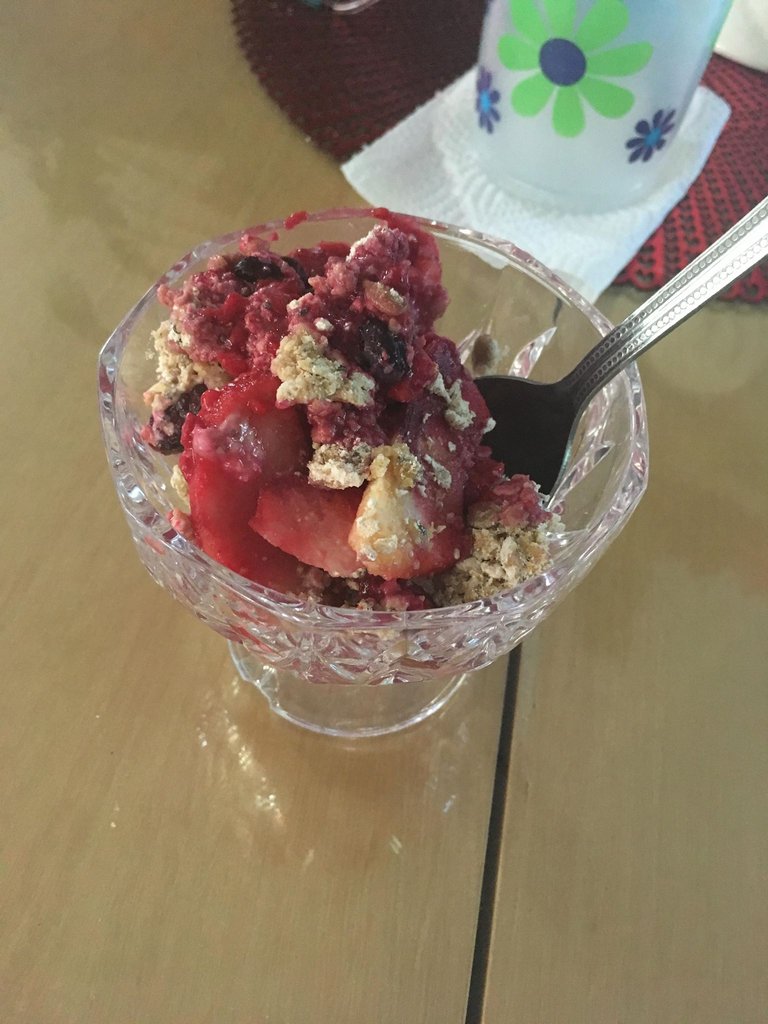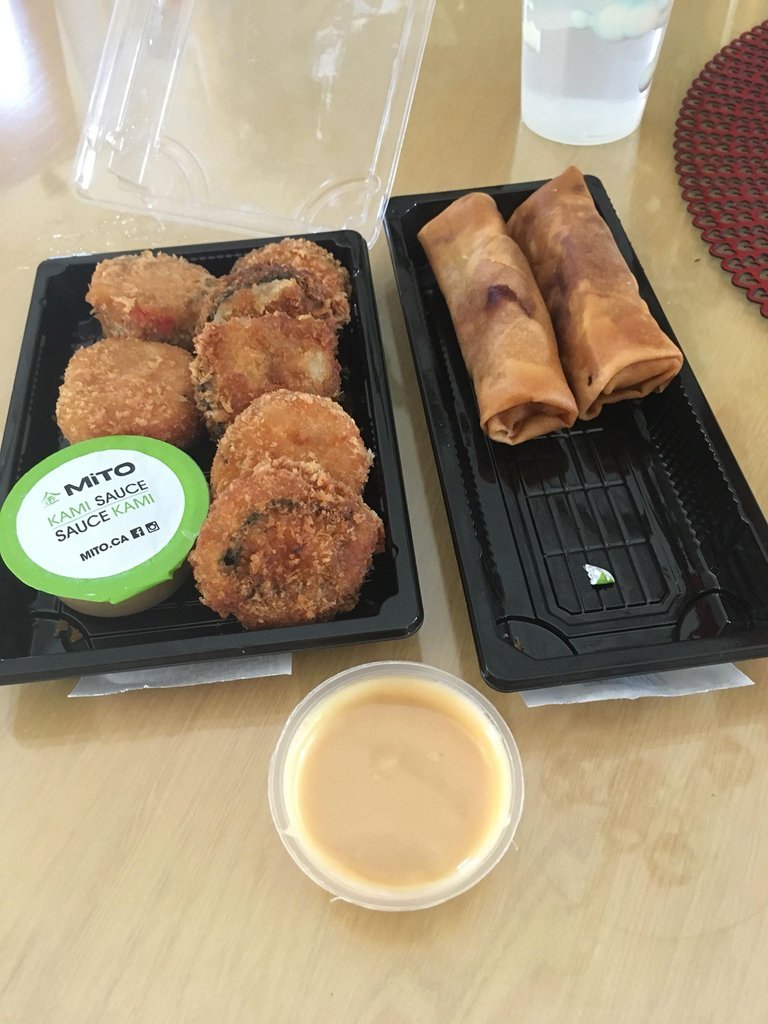 Last but certainly not the least. Eating the pain away has never felt so good!