I would eat those kind of fries all day long if I could! #ShamelessSab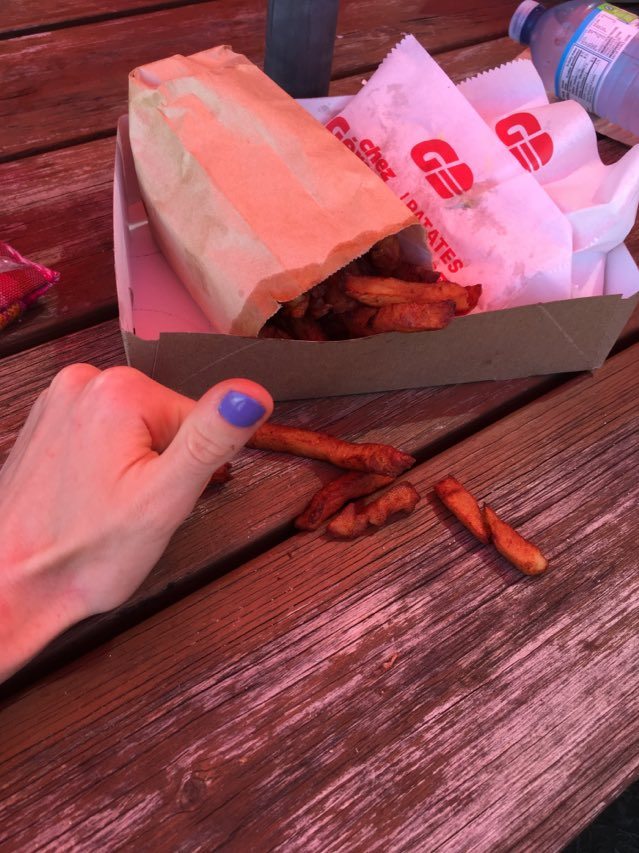 Couldn't help but pick her up!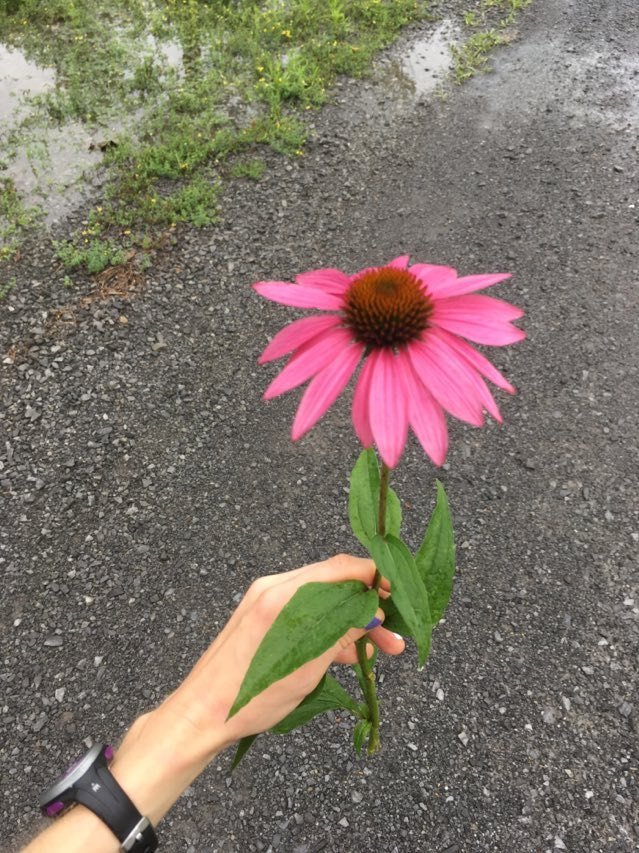 Rasberry picking a.k.a my favourite summer activity ever!
"10 in the mouth, one in the basket", as a man once said of me when I was berry picking as a kid:P! Still stands!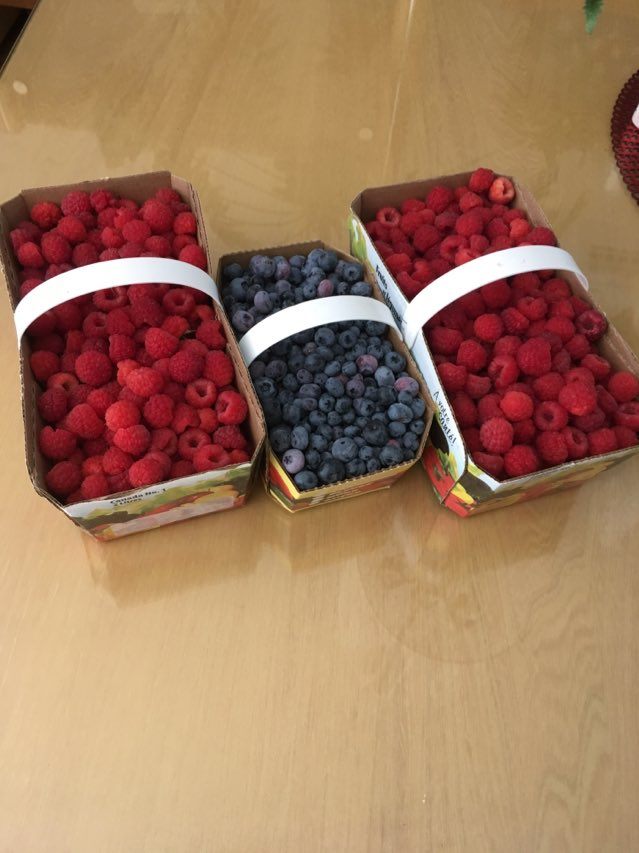 Love me some spicy action!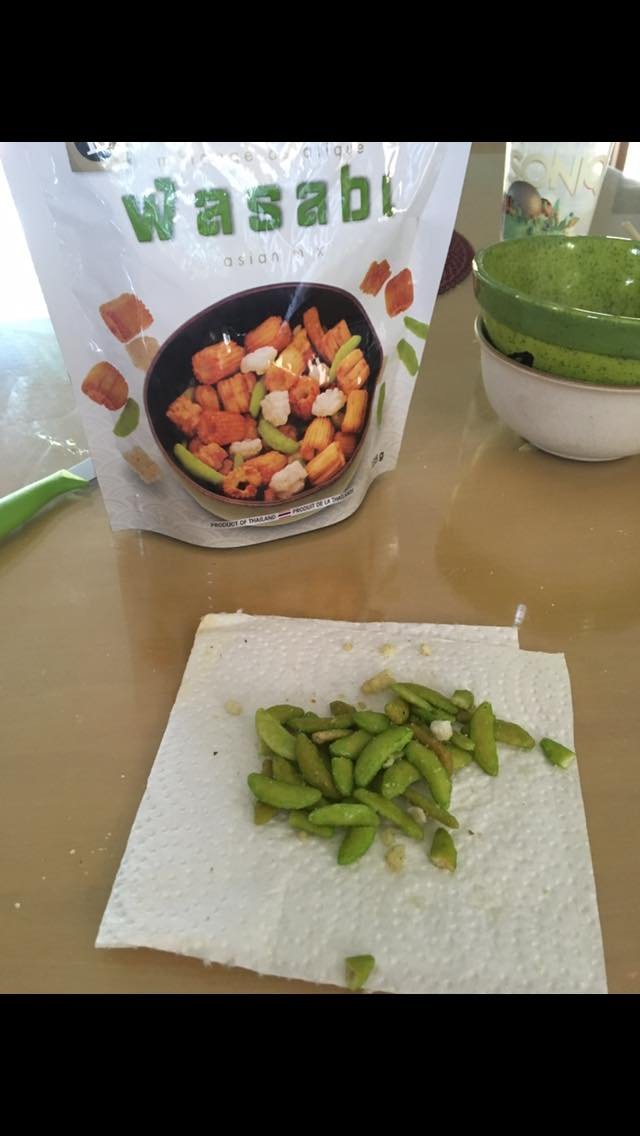 Favourite summer meal, y'all already know!🌭🌭 (veggie sausages, don't come for me:P)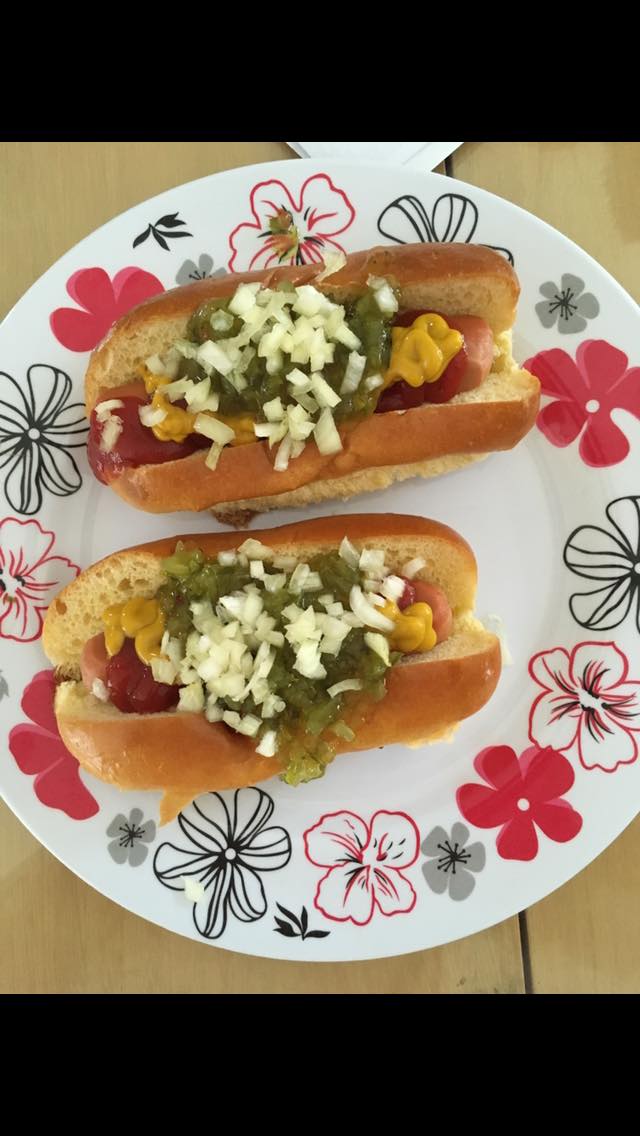 Can you do me some extra black olives please?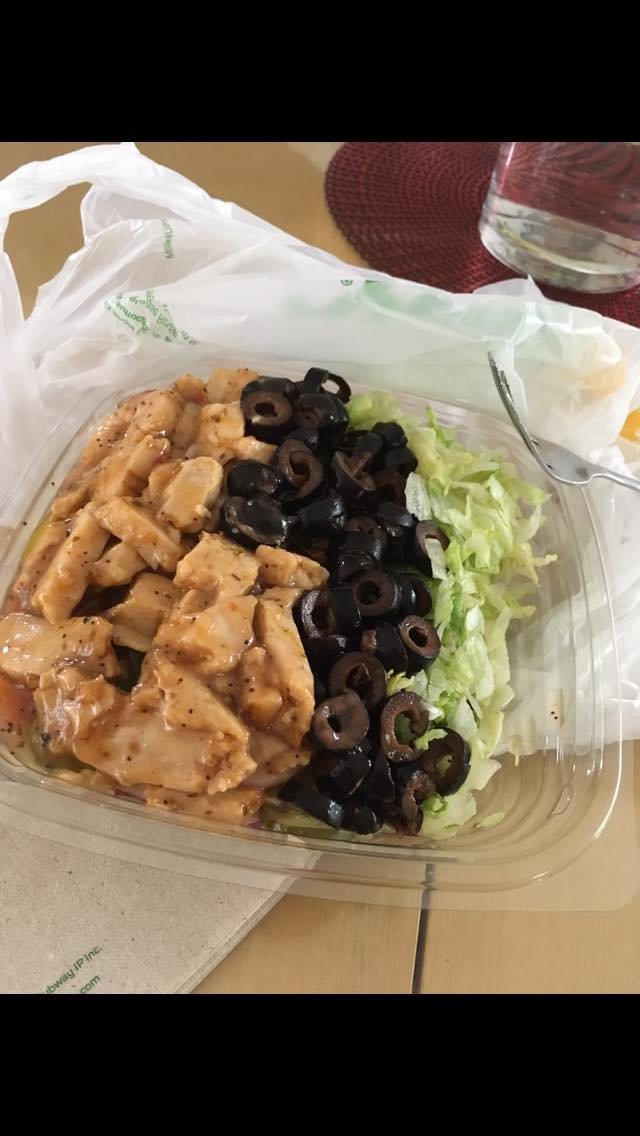 Yummy beet and apple salad with an epic view!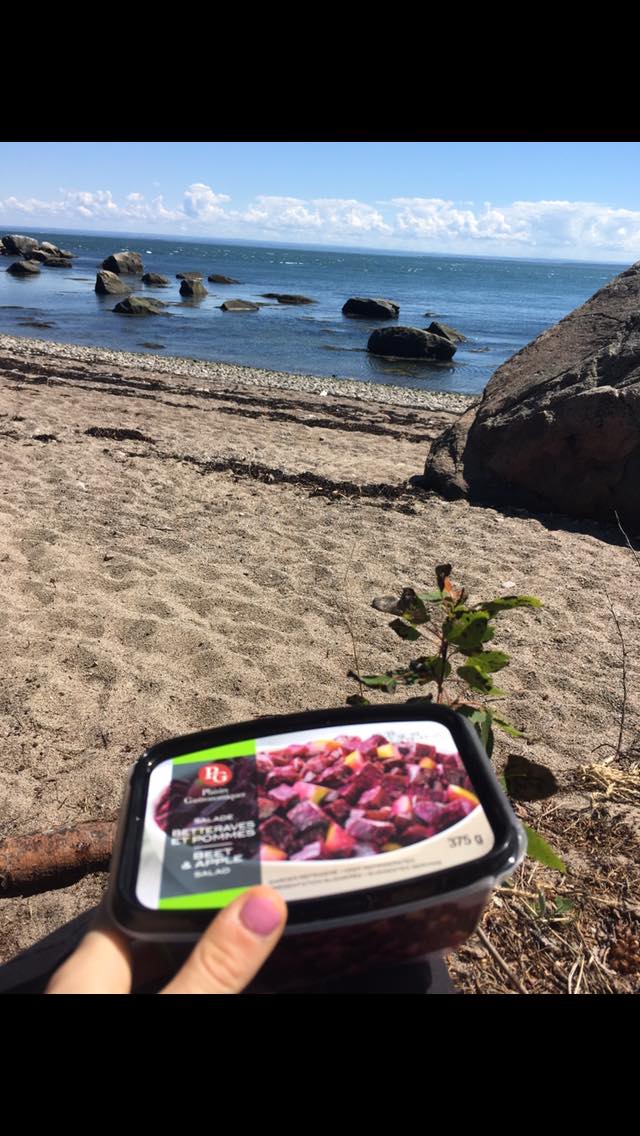 Lake Louise Quebec version? We have so many hidden gems closer to us than we realize!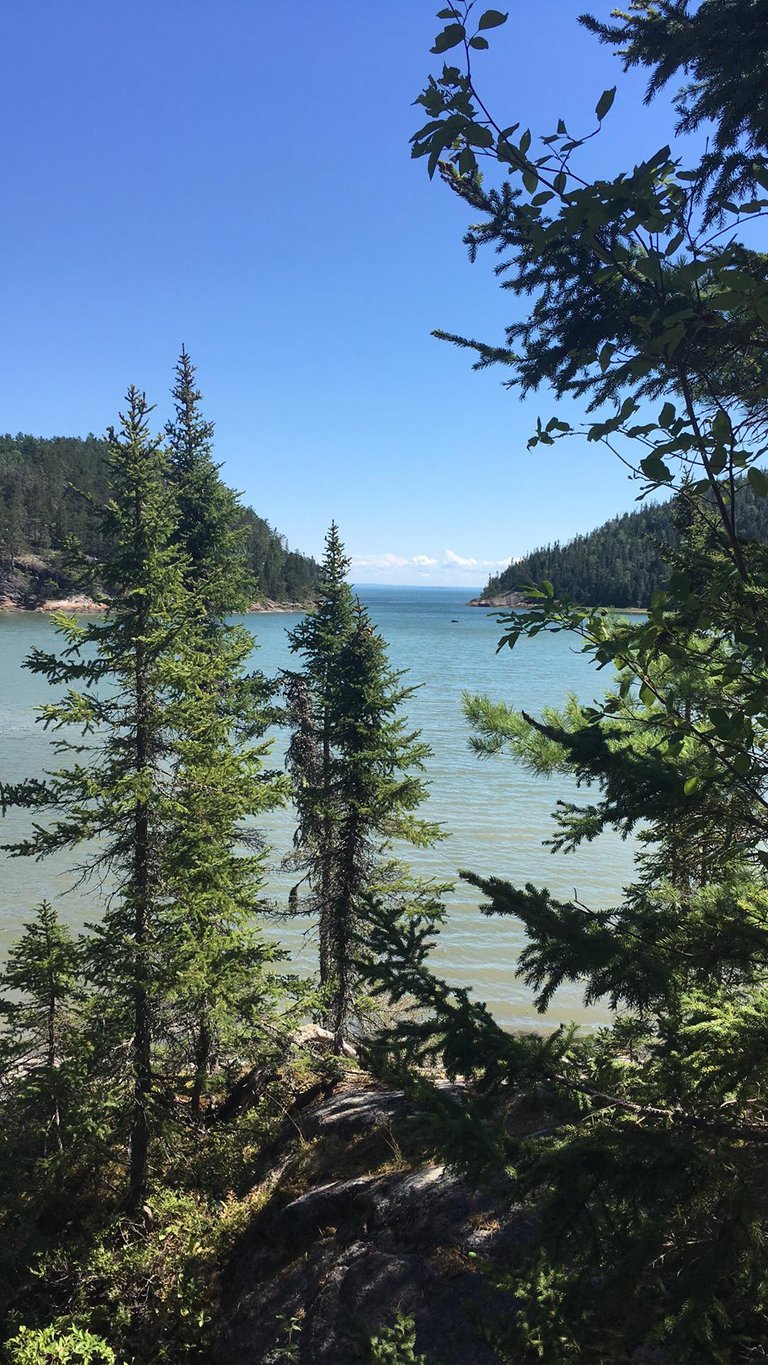 Best carrot muffin I've ever had! Fresh from a bakery!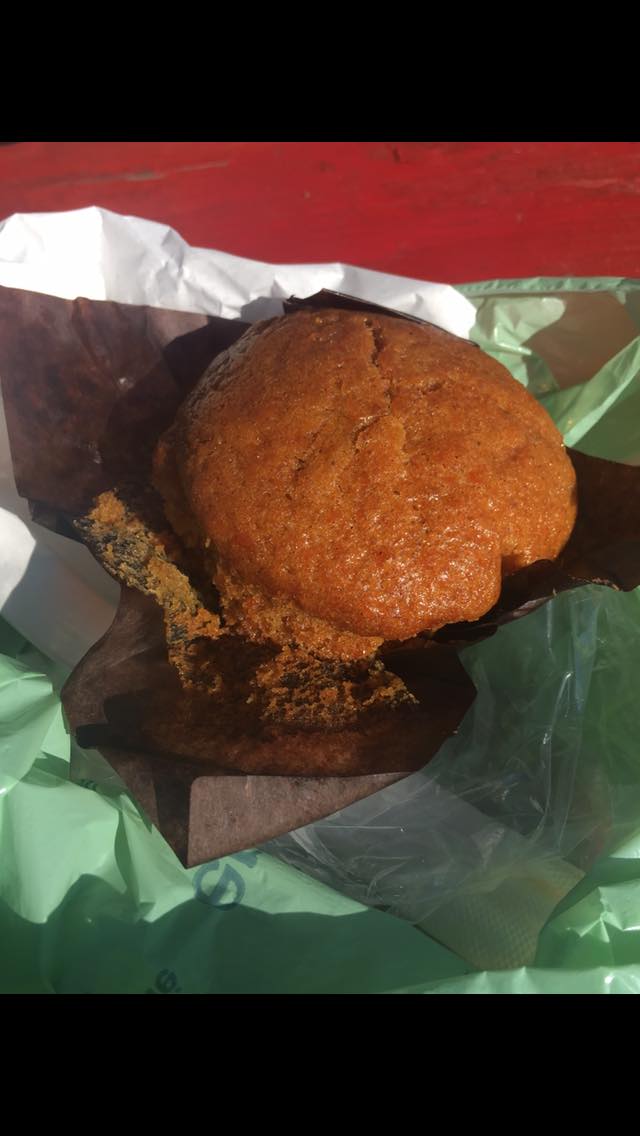 Yummy vegan brownie!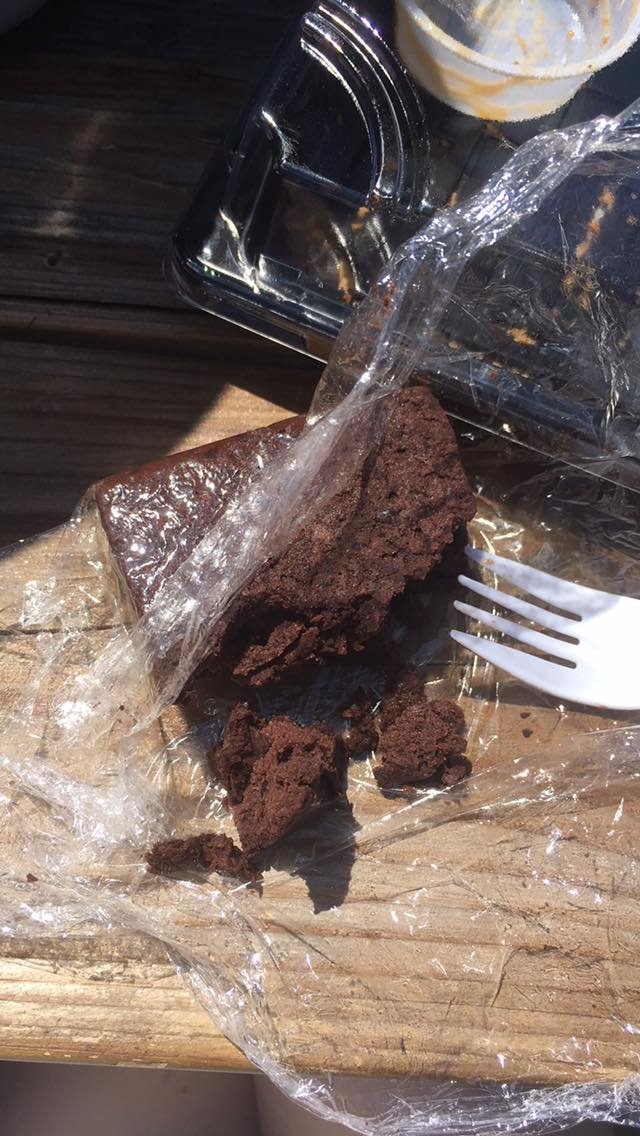 Foxy on a mission!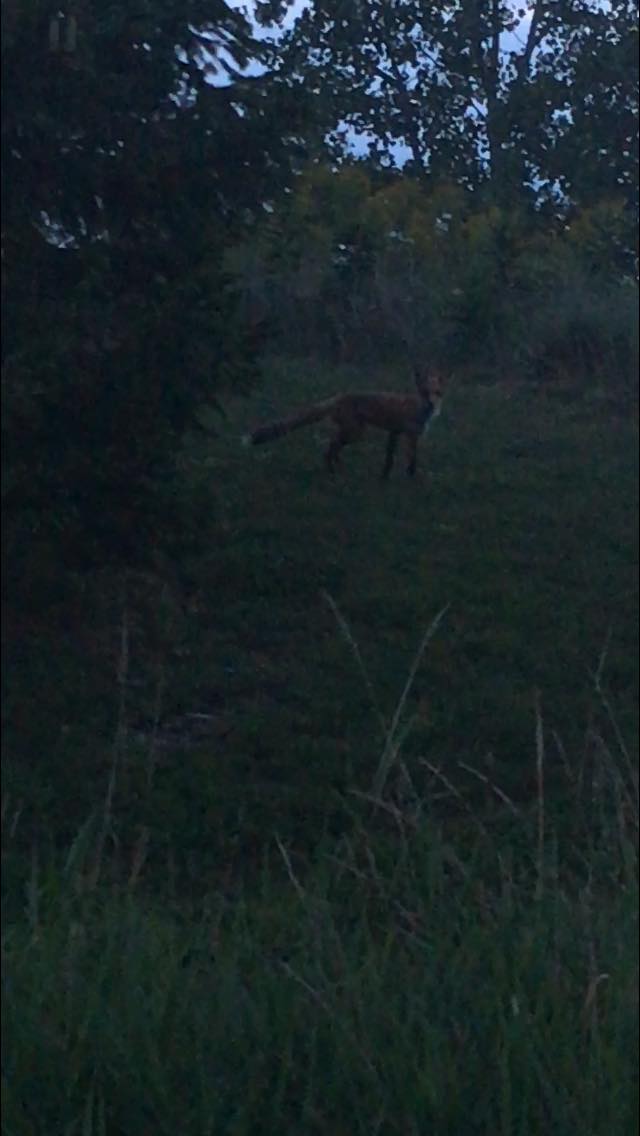 10 years in and I still get stomach butterflies everytime I go run! #TrueLoveNeverDies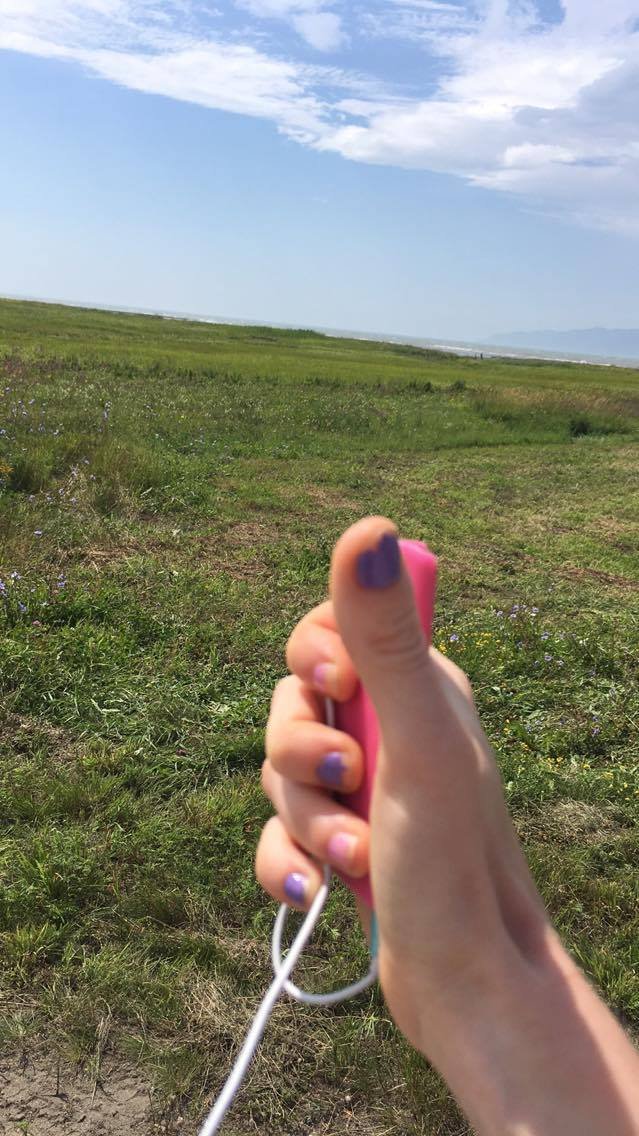 My fave Starbucks drink! Hibiscus with some extra blackberries please!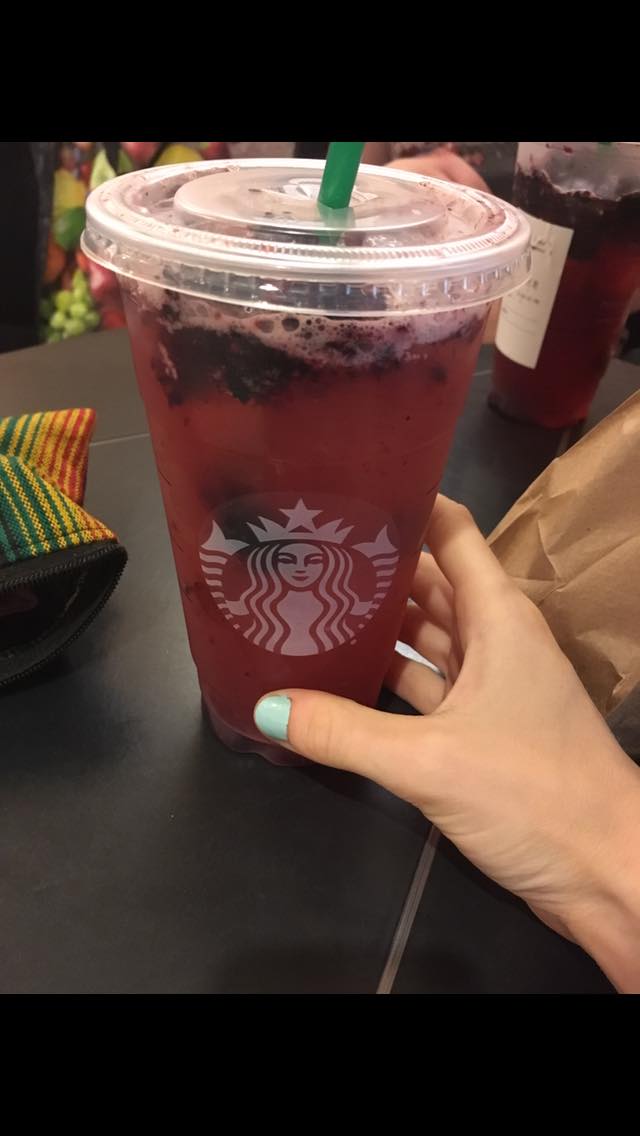 Going back to one of my childhood loves. The violin.🎻🎼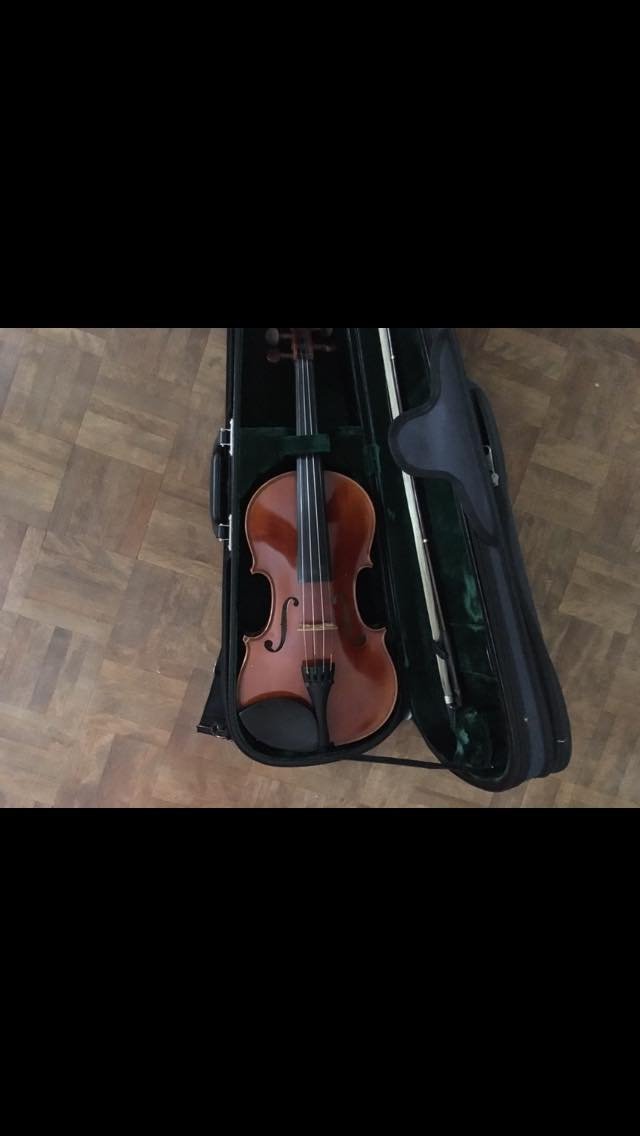 Daily dose of pure Bliss💙💚