Beware the person who stabs you and then tells the world they're the one who's bleeding. - Jill Blakeway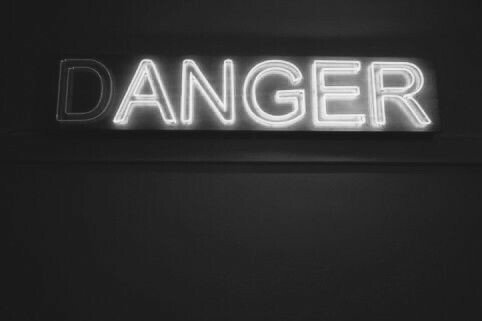 Romance is all fun and games until you fall into the radar of a narcissist. The road to hell is paved with good intentions, isn't? Not when you cross paths with the dangerous being that is the narcissist. Weak boundaries, empathic nature, absence of self-respect? You are the narcissist's perfect prey.
The narcissist is not only a charming player, he's a smart one too. No wonder he always gets his way. How many strikes is it going to take for you to run for the fucking hills? I had to learn the hard way. From love bombing to gaslighting, the rollercoaster of emotional suicide is a never ending one. The worst part? It's an extremely addictive one as well.
Euphoric recall will keep you wrapped around the narcissist's finger. You can't seem to find a way to talk yourself out of this abuse as you have taught yourself again and again to rationalize it. You cling onto the few positive memories, completely dismissing the fact that they are the exception and not the rule.
Minimizing what you are going through has unfortunately become your default mode. The highs are too out of this world for you to even entertain the idea of putting an end to them. You'll endure the high price they come with, emotional torture? So be it.
Break up, make up, toxic sex is keeping you tighter under the narcissist's lock. What is it you are waiting for? Narcissists never change. Very rare are the ones who can. Why? They don't think there's anything wrong with them. Empathy isn't their cup of tea. Taking ownership? That's other people's business.