"The greatest gift a parent has to give a child—and a lover has to give a lover—is emotionally attuned attention and timely responsiveness."― Sue Johnson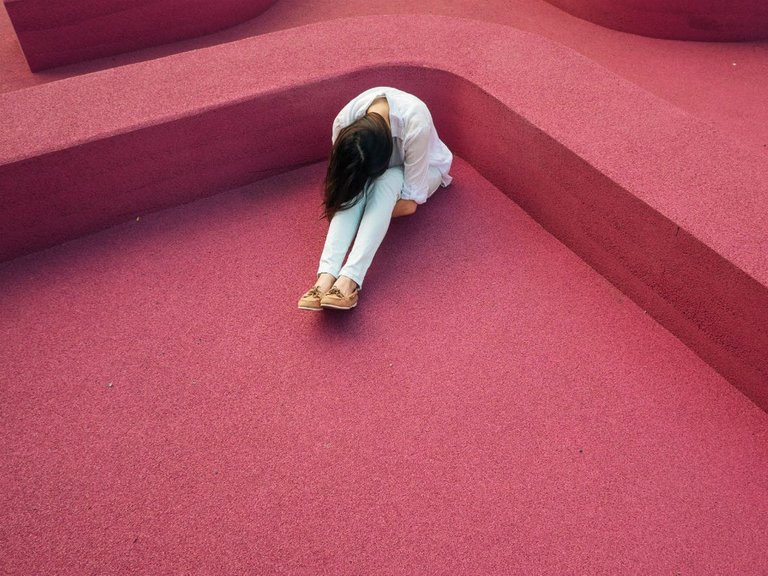 Intimacy : Into - me - see.
When our emotional realities have been denied by our caregivers during childhood, it results in us doing the very same thing to ourselves. At the core of our being, we want connection - but we will ultimately always settle for what our faulty internal working model begs us for - protection.
Picking up one defence mechanism after the next, our childhood taught us that human deception runs deep. We have never been given a safe space to voice our needs, which led us to completely shut them down as a means to protect ourselves. Starvation from emotional connection is a type of hunger that can't be satiated with the crumbs we've desperately looked out for to collect during our childhood.
Our survival instincts constantly remind us that the risk of getting too close to the average human being will never be worth the potential reward for connection. Our caregivers have showed us time and again that our emotional needs won't be met. That relying on others is a sure sentence to death.
The avoidant attachment style isn't merely an option for the ones who have suffered tremendously from the denial of their needs all through childhood, to their subconscious mind it's seen as the only viable solution. It's a matter of life or death - survival means life, closeness means death. They've built a cage around their heart and won't let anyone close enough to open it.
The push and pull dynamic is what they know best. Never will they break the promise they have made to their wounded inner child of getting too close to a human being. Safety will always come first. Because safety equates familiarity. And familiarity is our safe place, no matter how brutally damaging that familiarity is.