It is never easy making a living given our current situation. This pandemic had made a lot of people jobless. The help we can get is not enough because everyone is in need. One good thing I noticed about this experience is that people are able to make a pivot and change directions. Online selling for one, is a popular option.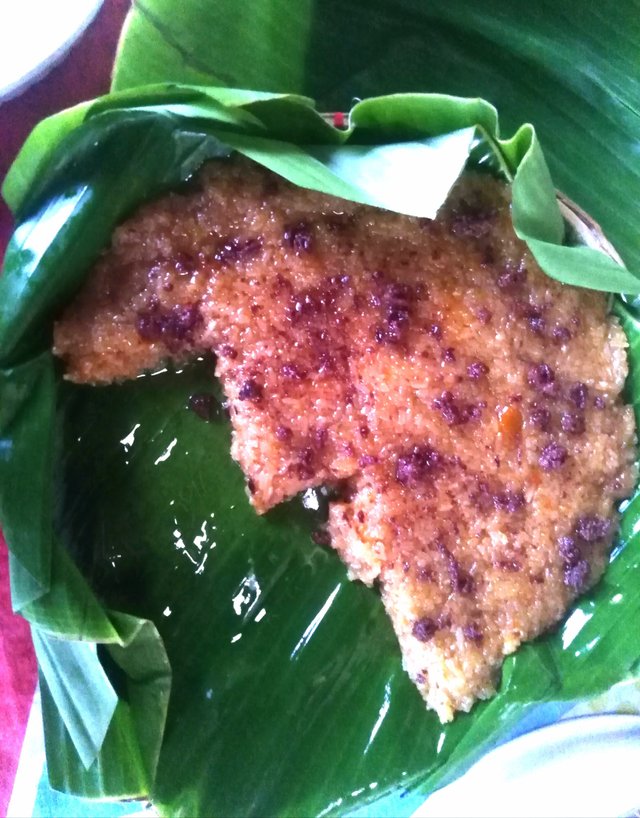 This is a biko or a rice cake that I purchased online from a friend. He is doing this as a sideline for as long as I can remember. Now that he is unemployed he tries to go back to his passion for cooking local delicacies like this biko. Delivery of this rice cake to my home is not easy but I'm glad it came. I wasted no time and tasted it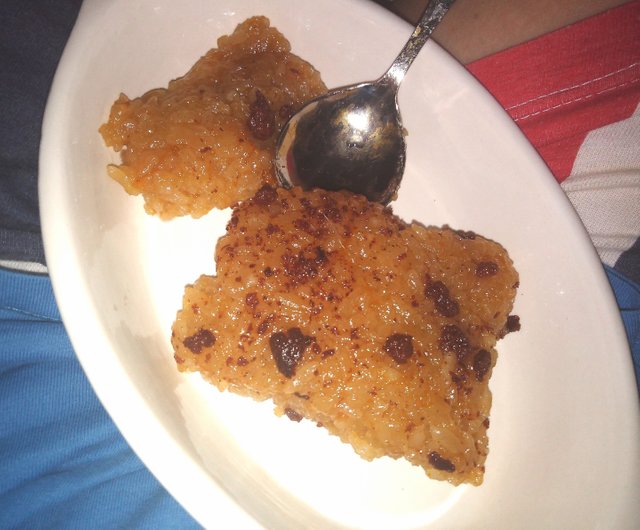 I was not disappointed I love the chewy texture, the nutty taste of the budbod which is a topping reduced from heating coconut milk. I miss this kind of food after being stuck home for months now. Later tonight the rest of it will be my midnight snack.
Thank you so much for dropping by