Hey everyone, good day..
For the last 2 days, I was in a dilemma whether I should write this post or not. Because, whatever I have seen, I feel fear, afraid now before writing anything. I wish I could express my fear with you guys, it's really weird.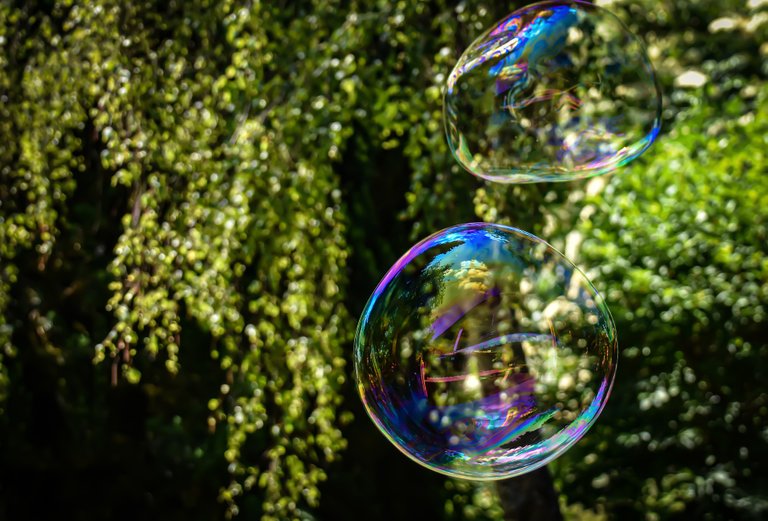 I have never been on trending page before because I feel like that page is only for big people, excellent content creators and I am not one of them. In fact, I never have seen myself there in my dream. Trending page is full of excellent articles, informative articles with excellent words and I consider myself just a normal content creator.
Two days back, one of my content, fortunately, was on trending page and I was shocked. Because, first of all, it was unexpected and second, I was in fear when I saw my content on trending page.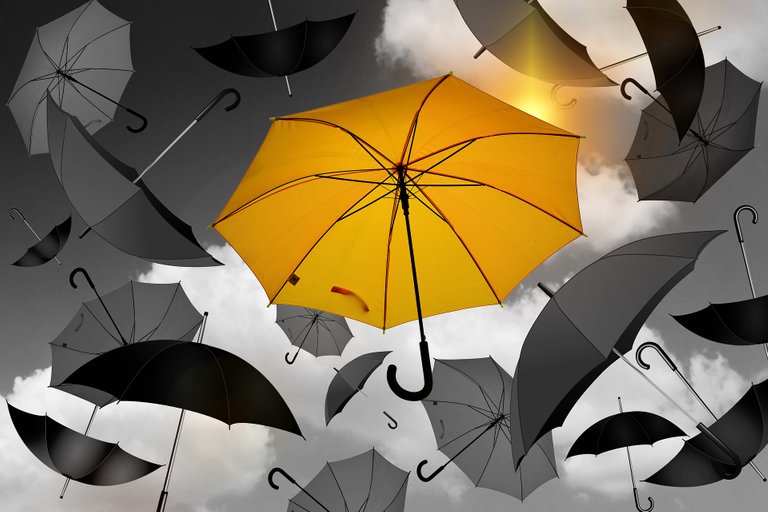 Because, I know after HF21, people will think I bought votes or something like that to be on trending. As I have already mentioned that the trending page is for a group of people not for people like me. You may agree with me or not, but it was so stressful for me. I should have been happy right that my content was on the trending page, people will check my content and people will know about me right??
But I was not.....
In this picture, you can see one yellow umbrella and my content was like that. There was greatly informative and steem related content and my content was exceptional. Good or bad, I don't know because for me every content is my baby. I put so much effort into that. You can't believe, I have edited my content several times because of fear and stress. There was an earthquake going on inside my mind thinking now I will get several downvotes, will become part of the controversy.
Because what I feel when someone new comes into a group, people don't accept them easily and they become part of the controversy. Even, right now, on steem, I feel giving downvote is part of expressing that feeling.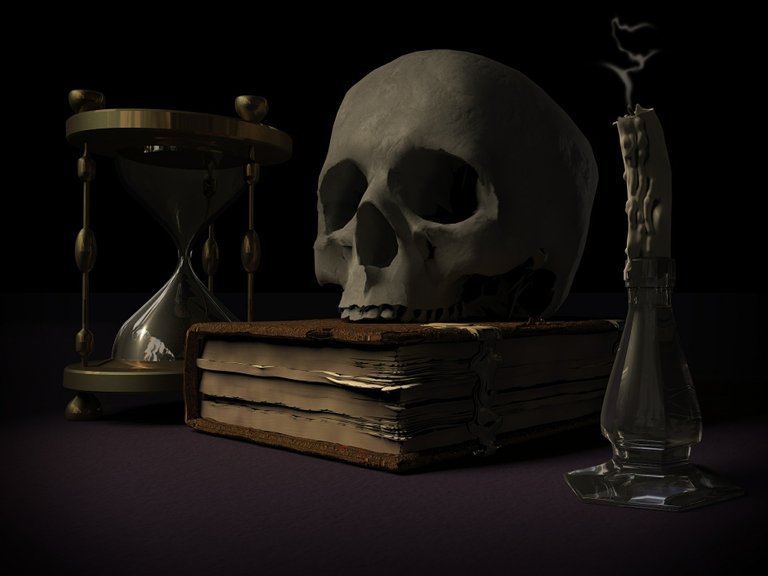 First of all, I wanna clear, authors or content creators like me never want to be highlighted and never want to be famous. I am here because I love steem, I work as a content creator, earn something for my livelihood. So, you clearly understand what is my intention and motive to be here.
I never ever imagine that being on trending for the first time would give me a heart attack or maybe I was not ready for this surprise actually. As usual, I received some downvotes which gave me more stress. Well, downvotes are part of blockchain but I took it kind of different way...
Why??
Because in my every content I have given so much effort because I am not a writer or photographer but I want to write a good post and want to make a good portfolio here. So, whenever I get downvote I feel like those people don't like my content or they don't feel that I deserve this reward. But why???
I never forced anyone to like my content, everyone has their own choice but this is so frustrating. Downvotes are like dislike button, like or dislike.... It hurts me when I saw that there are people who don't like my contents and giving continuously downvotes...
Can you imagine I couldn't sleep for 2 nights because of this uncertain stress??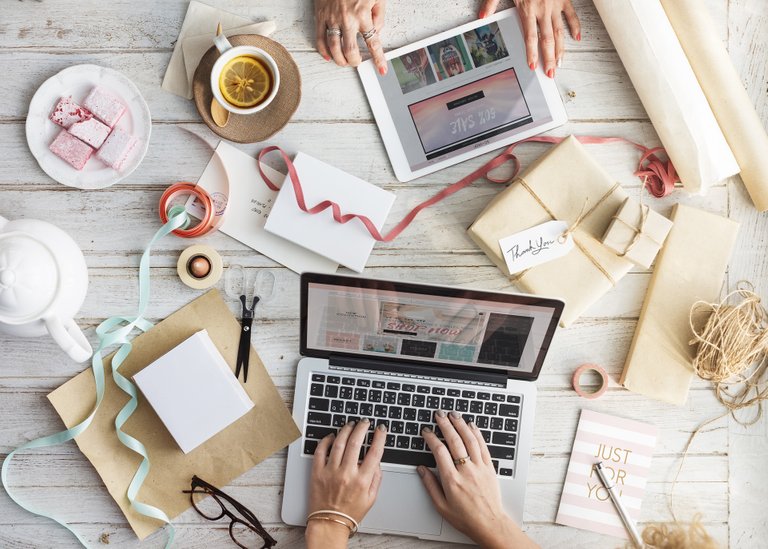 Now, you can tell me why I am taking everything so seriously right? Well, as I have said my contents are all written from my heart and I never copy-paste anything or never take any inspiration from any post or maybe I will say these contents are part of my heart. I gave my time, my creativity here. Well, I am not going to say that my content is worthy of trending page but at least is it that much bad, is it deserve downvotes??
This is a question for me.....


Well, I don't want to be part of trending anymore in fact that page is not for me. I don't deserve this page, I came here to enjoy my time not for stress, not for fear.
Am I feeling motivated to write more contents? Not at all, but I will write because no one gonna sees my truth, no one gonna see my effort, they will just see how much rewards I have gotten whether I deserve it or not. But it's okay because...
I haven't given anyone that right to justify me...
Love
Priyan....
---
---
I am @priyanarc.... An architect, a dreamer and a passionate writer who loves to write about life. I try to present my own perspective and experiences. Please leave your feedback and criticism because it's the only way I can know and reach your mind and thought easily...


Thank you so much....Thanks to @bdcommunity for always supporting me. Also, I am thankful towards @welcomewagon for giving me the opportunity to develop myself and for generous support from all members...thank you @nathanmars for enormous support. Thank you @onelovedtube , @DIYTube, and @helpie ...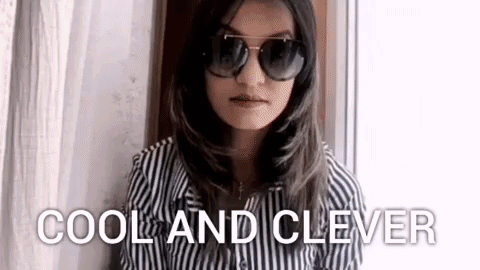 Thank you @sergiomendes for this amazing GIF.... If you want your GIF also you can contact with him...

Also wanna Thank @singhcapital for support and contribution. He is contributing a lot to steem blockchain and supporting lots of steemians. He is here with a massive project and spreading words about crypto among people. If you want to be part of his journey, all you have to do follow @Thejohalfiles .
You can find me on Twitter
After all I believe in community power , interaction , connection and engagement....

Curator of @DIYTube