In everyday cooking Onions are most commonly used.
In addition to cooking, these onions there are some beneficial uses. Which is simplifies our daily work.
Let;s find out some uses of onions besides cooking.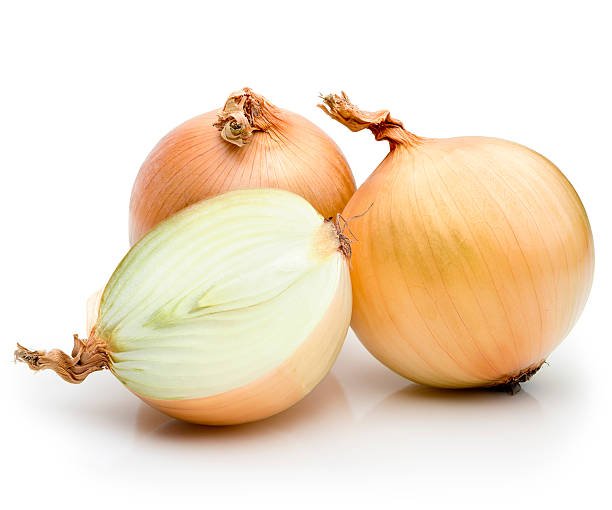 Img Source
Reduce ear pain:
When sudden ear pain started, Onion may be an immediate relief.
It has anti-inflammatory, which is useful to reduce pain.
If you have pain in the ears, put piece of onion inside the ear. It softens the dirt and help to pulls it out. Careful about the piece of onion, or it will be go deeper.
Bees Bite:
Grind one piece of onion and paste it. It also helps to prevent irritation of bees bites. It protect you from allergic side effects.
To Reduce Paint Smells:
The new paint of the room has a kind of smell. Cut one piece of onion put it into some water.
Keep it in a corner of the room. The onion will reduce the bad smell soon.
To eliminate the cold:
Honey and onion mixture reduce cough and the side effects of cold. To eliminates bacteria, it is works as an antibiotic.
To remove the rust:
Knife holds the rust almost all the time.
Cut a large onion to remove the rust
from a knife. And look at the knife rust
It disappeared altogether. If not, then cut another onion.
Increase insulin:
Onions increase the body's insulin.
It helps to reduce blood sugar and boost diabetes treatment.
To stop the blood:
If cut off at any place in the body, rub a sliced ​​onion. See immediately the blood stopped and it also helps to prevent infection.
To remove burns spot of pot:
Onions are very effective in removing burn stains from pot or container. Wash the pot with onion juice. You will see the burns stains gone away.
Hope this post is helpful to you. Thanks for being with me. Stay Tuned