CodeWeavers the developers of Crossover, a paid virtual machine software for Linux released a breathtaking video, on what's possible to run nowadays on Linux with their software.
You'll be amazed
It comes at a price, ~$60 for 1 year with upgrades, or ~$40 for a single version, but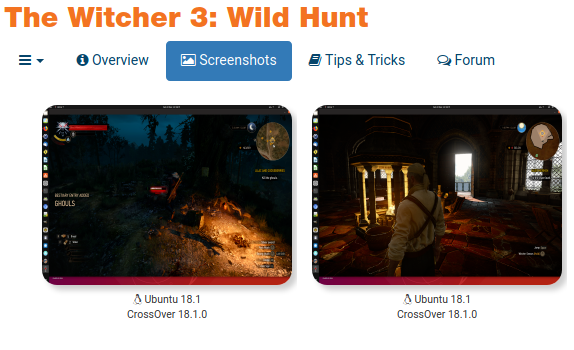 playing The Witcher natively on my newly setup Linux gaming desktop?
Definitely worth it, if you ask me!
You can also try your game via the free PlayOnLinux software.
Do you play on Linux?
---

ROLL THE DICE! 🎲Click Here🎲 GOOD LUCK!