Well another month to start things off right.
And I am doing well so far at keeping up with luke.
Today we started of with Millionaire surf: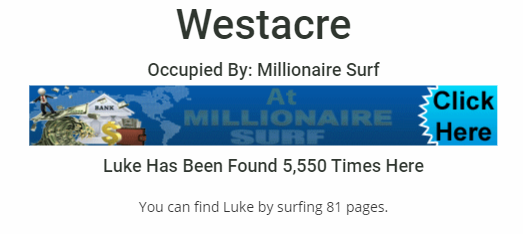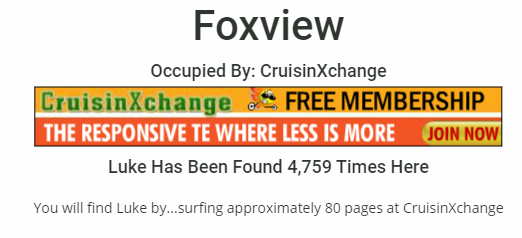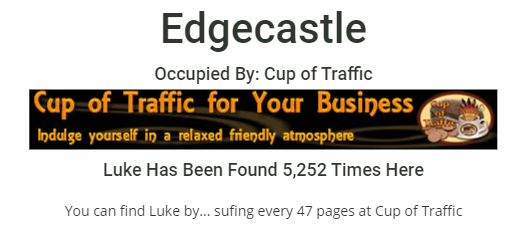 Then he threw me a curve ball and sent me back to cruisin, so another 80 pages, dang it Luke.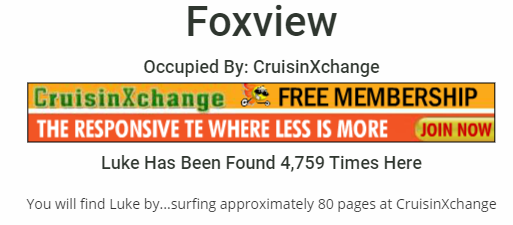 Then back to Millionaire holy hell 80 more pages...I know it is Monday and I need to surf but really Luke.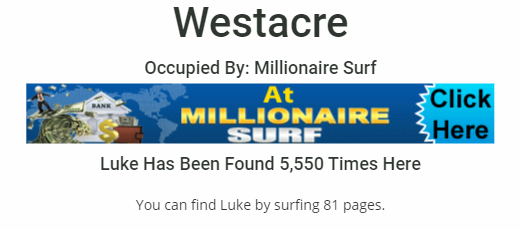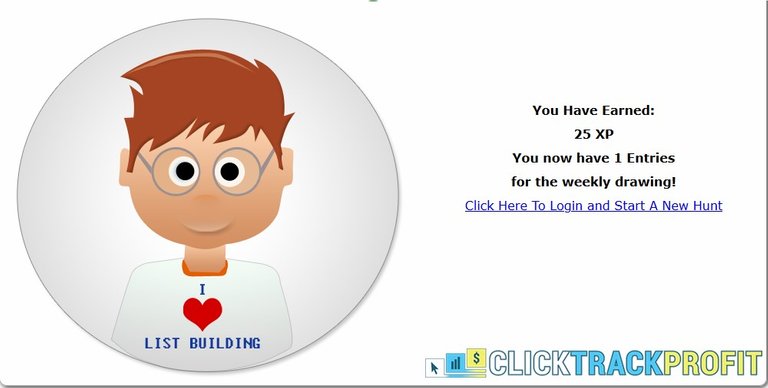 Finally, now time to go for my morning walk. See you tomorrow Luke.