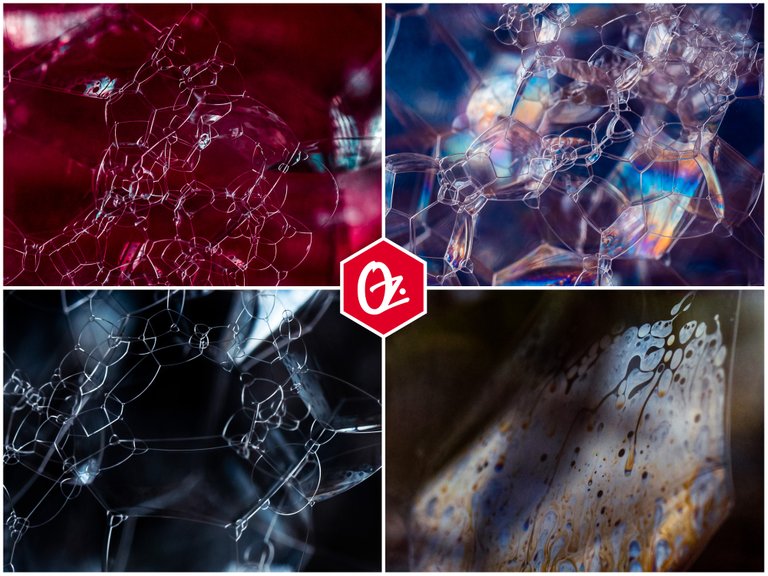 ---
Last week I have shot some macro photos of soap bubbles but didn't post all. Today I reviewed it again, and here are the rest of them that looks more interesting. If you miss previous bubbles here is the post Bubbles art - born from chaos where you can view and enjoy.
---
---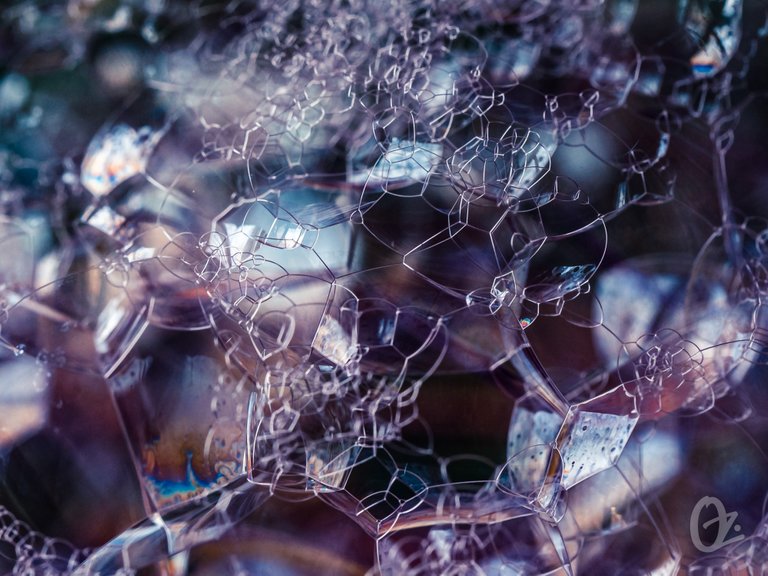 ---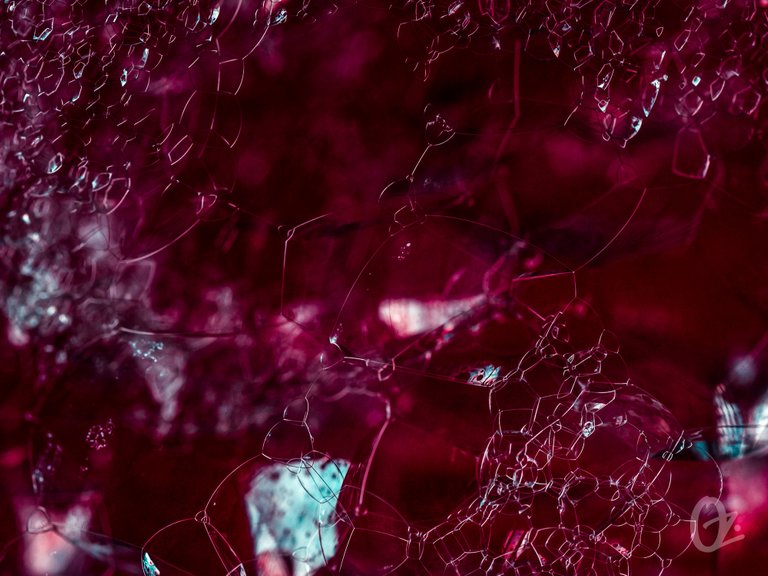 ---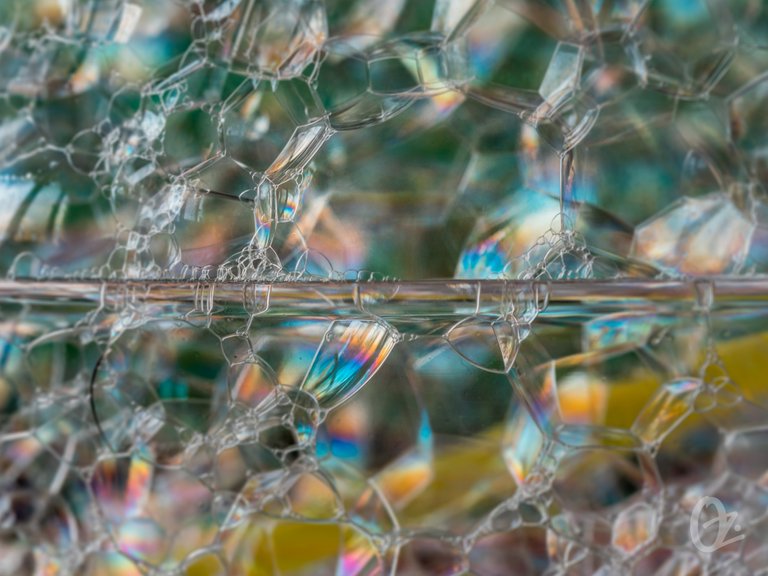 ---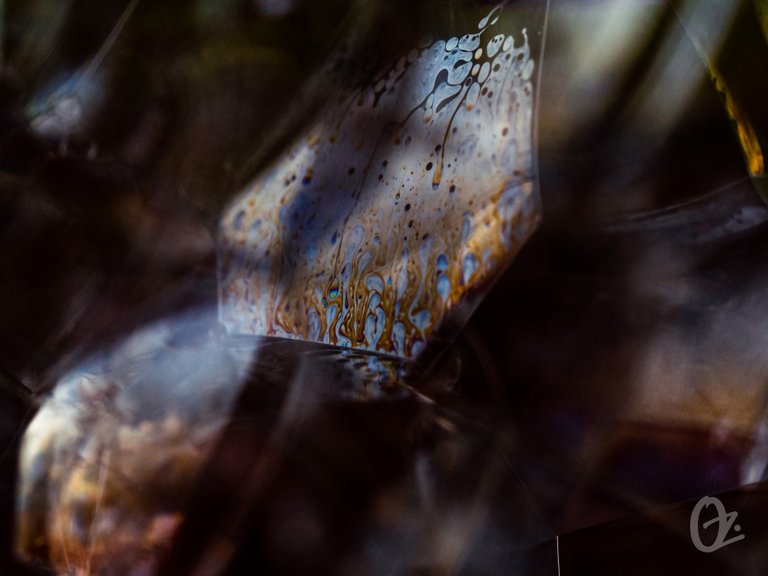 ---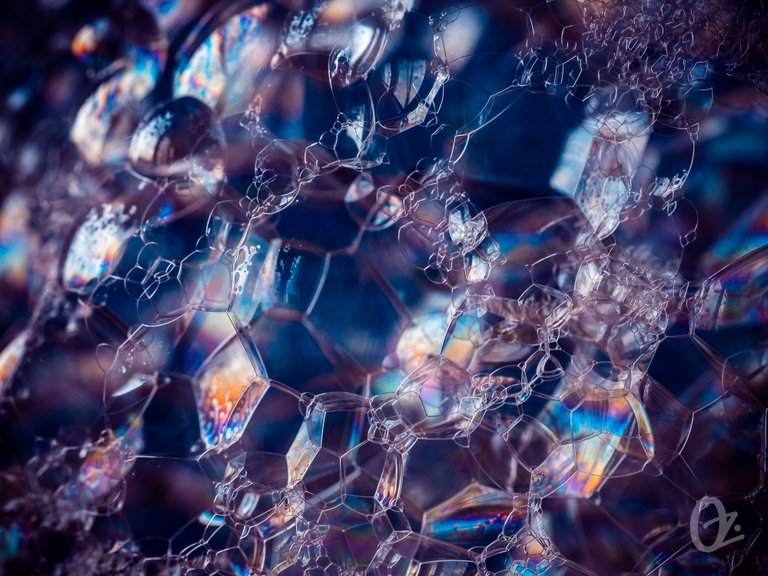 ---
All photos are taken with Panasonic Lumix GX8 and Olympus M.Zuiko Digital ED 60mm f/2.8 Macro lens single shoot and cropped only interesting parts and color grade with Lghtroom.
---
Thank you for stopping by!
I hope you are enjoyed!