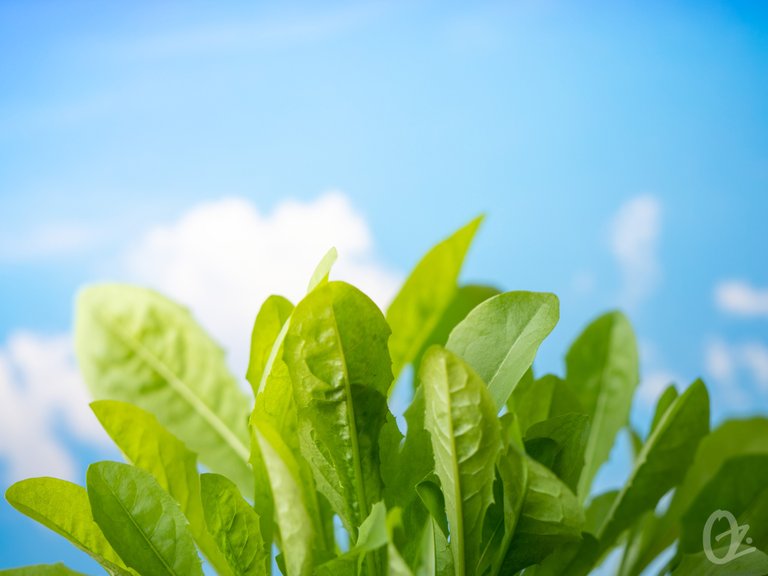 ---
Dandelions
Last month I have picked up one dandelion for macro shooting and instead to throw the seed I planted them in an empty pot I had on my terrace.
And now the seeds have grown. They have filled the whole pot with green and it smells of fresh grass.
I decided to take some pictures, but since it's not outside I still used my monitor for a background.
I chose a few photos of the sky and to looks like it's still a photo from the outside. And here is the results.
---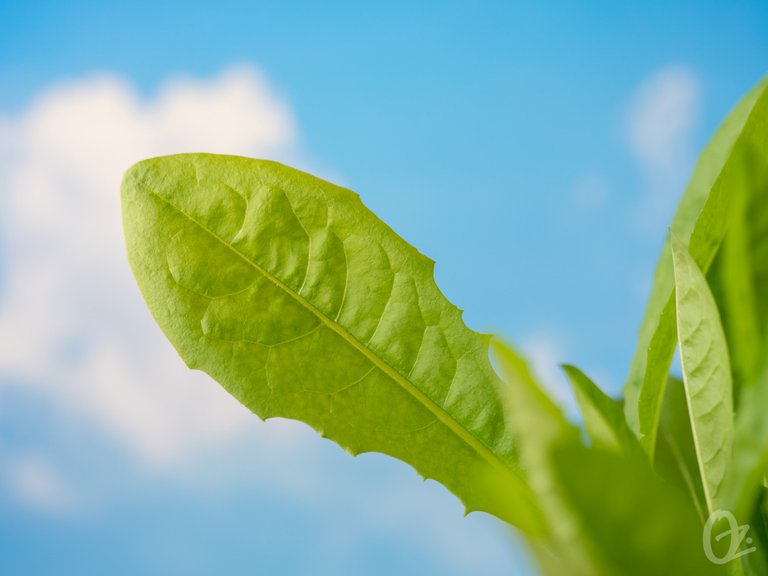 ---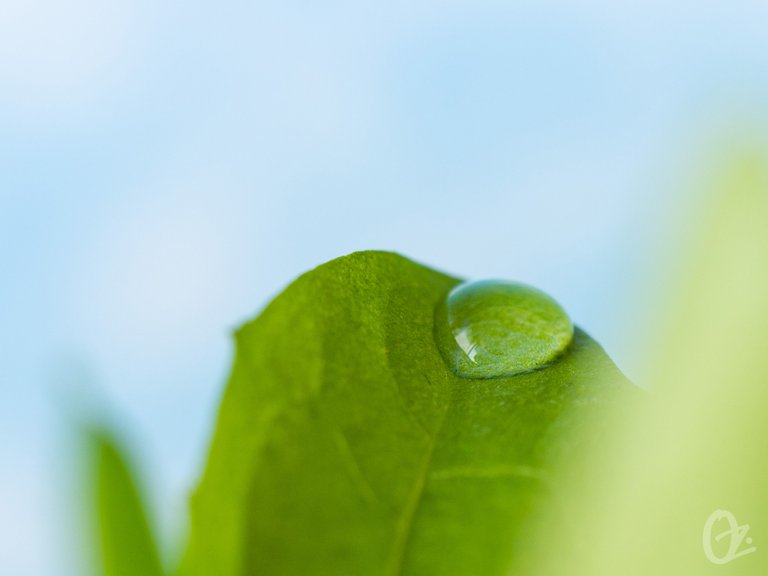 a small shy drop
---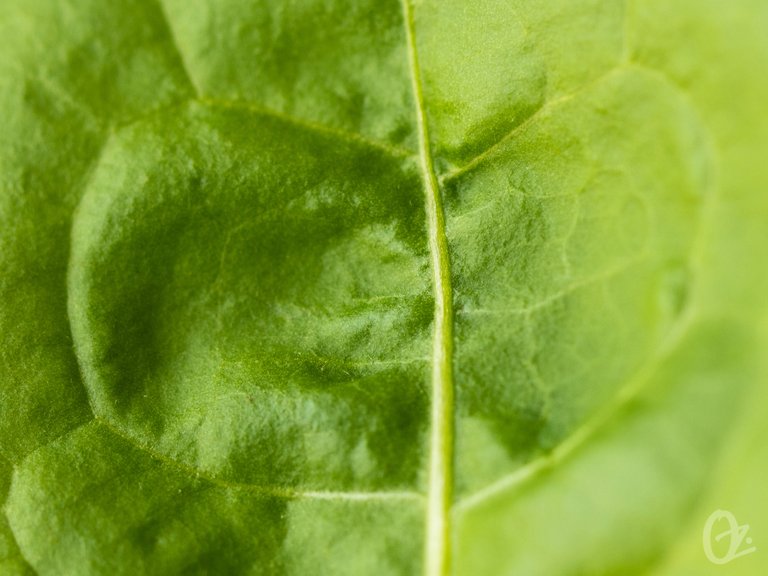 The leaf texture from very close
---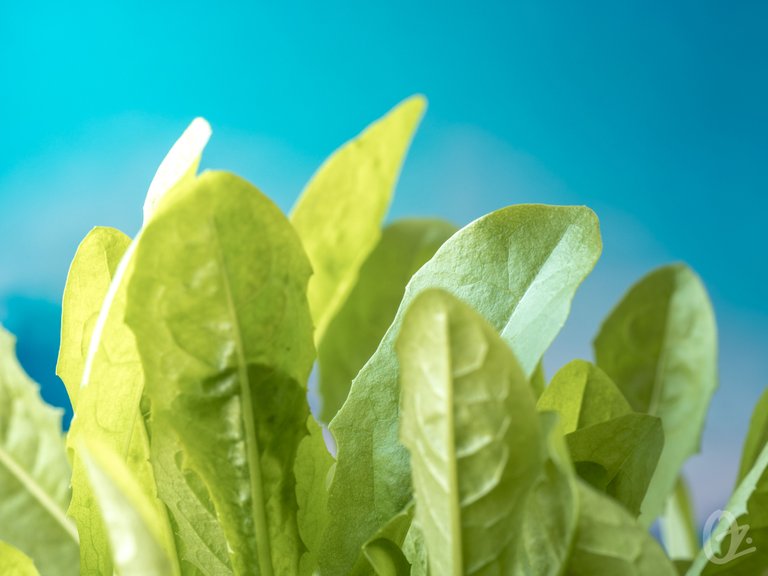 ---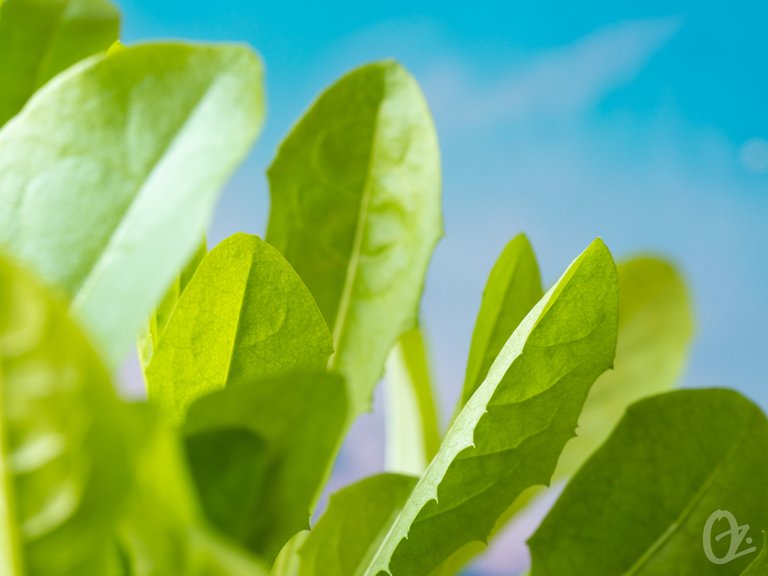 ---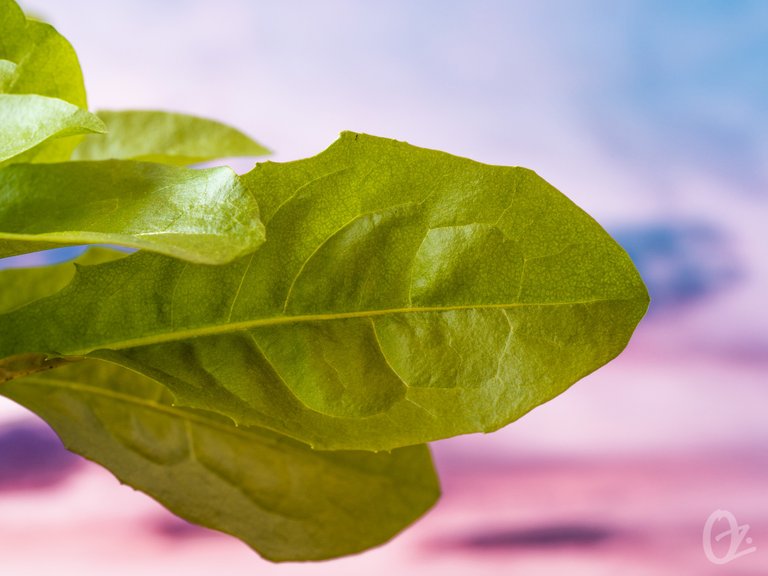 ---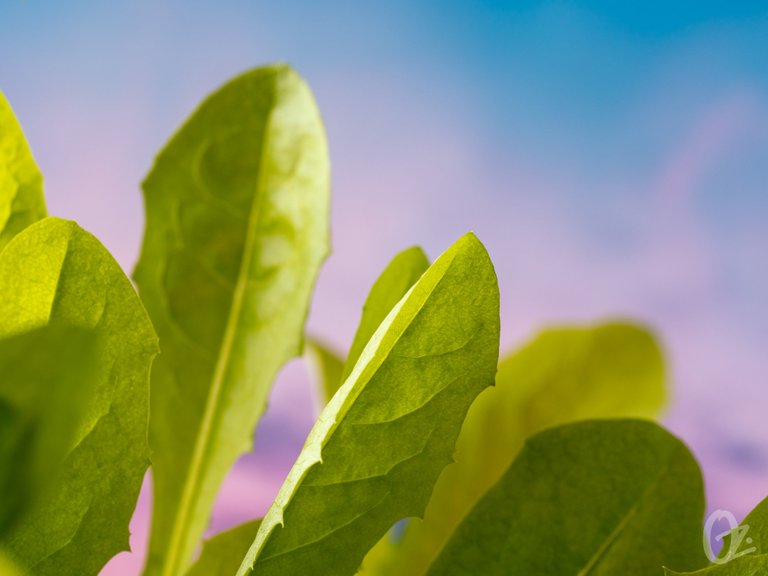 ---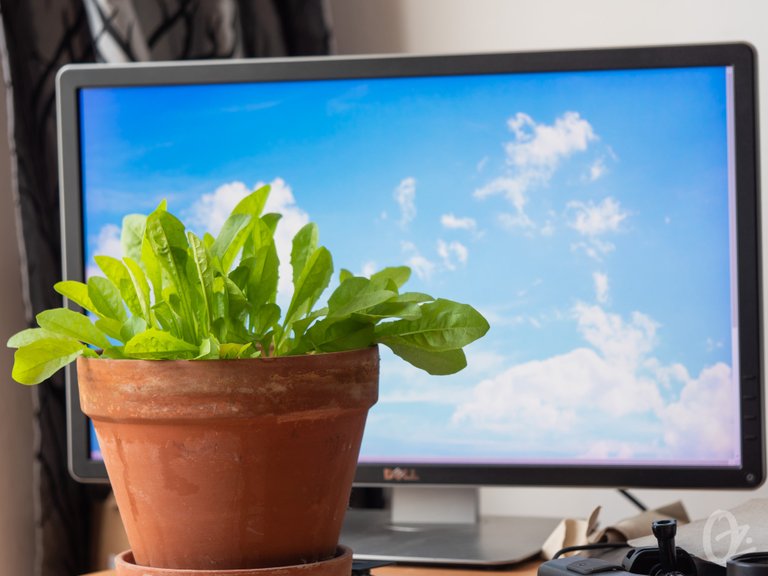 Here is the behind the scene.
I look forward to them blooming and then releasing the seeds.
---
All photos are shot with Panasonic Lumix GX8 and Olympus M.Zuiko Digital ED 60mm f/2.8 Macro lens
---
Thank you for stopping by!
I hope you are enjoyed!
---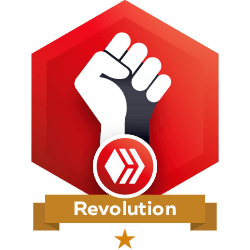 ---
¡Viva la revolucion!

---
If you are not yet part of the Revolution, it is still possible to join us. Read this post to learn how.
---