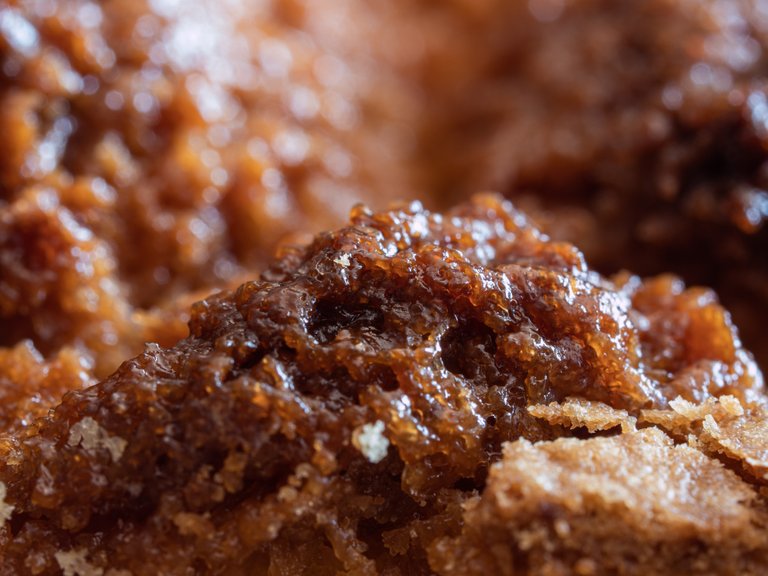 ---
This morning @vesytz made Strange delicious cupcake, which was very fresh. And surprisingly for me, it was with carrots. The crust was crispy and there were caramelized carrots. Right away grab the camera and made some photos before it is eaten.
---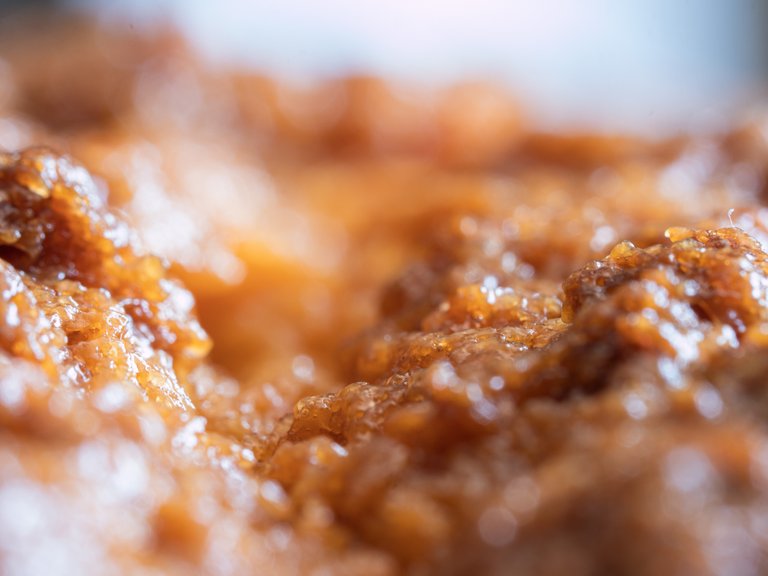 ---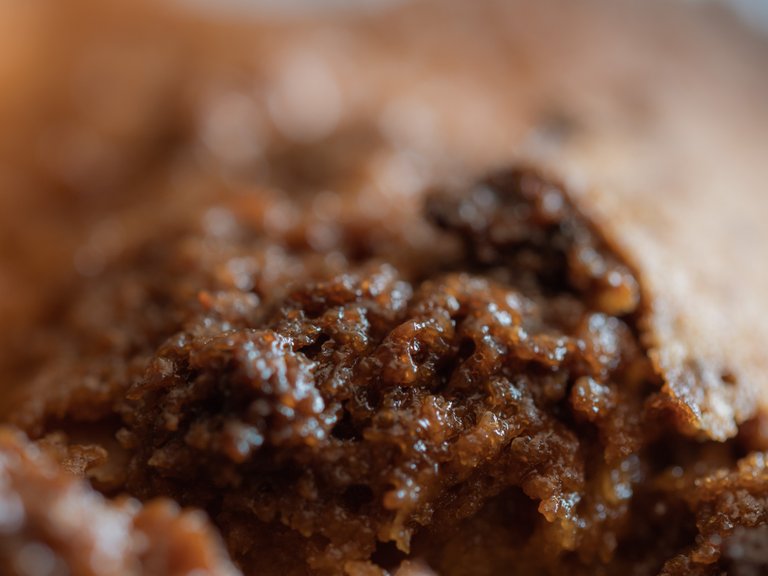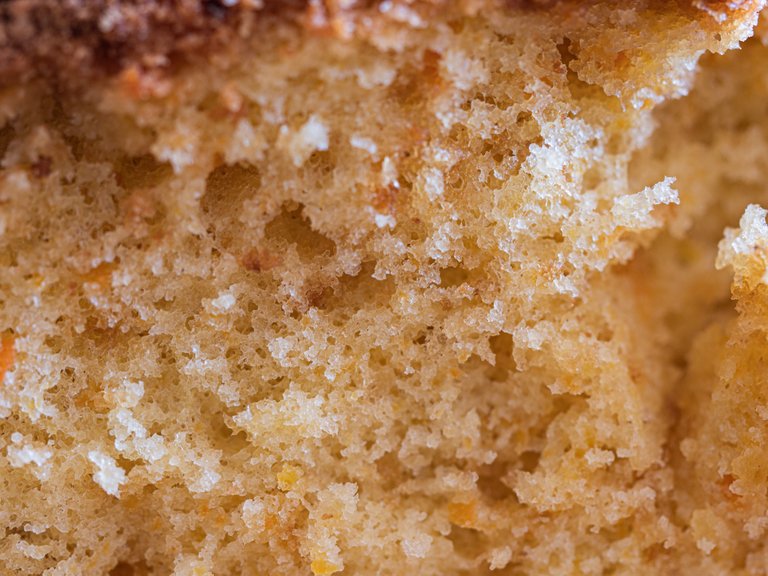 ---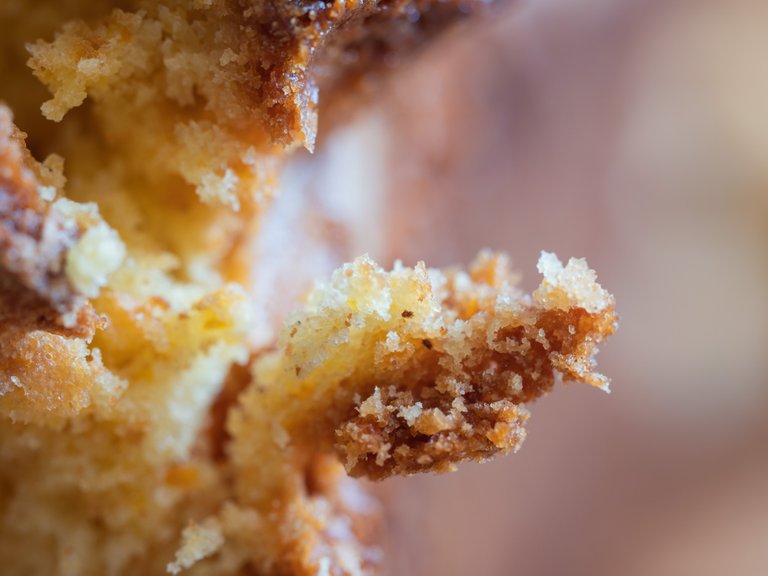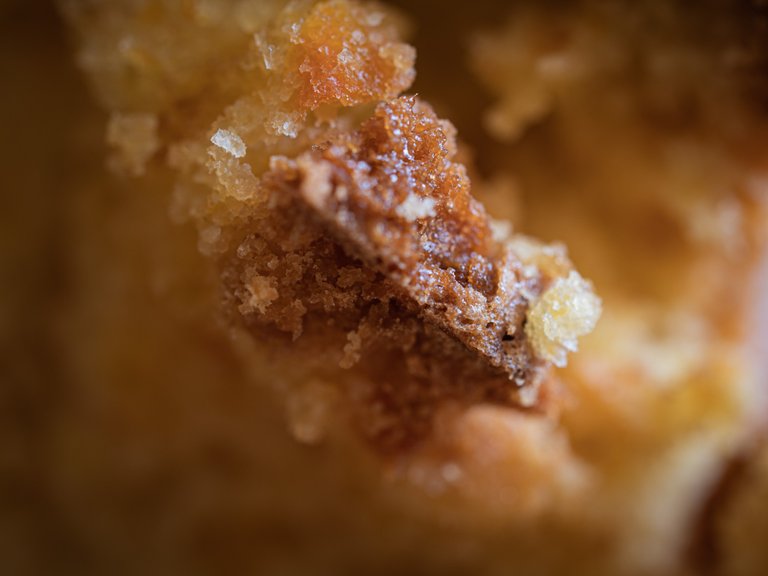 ---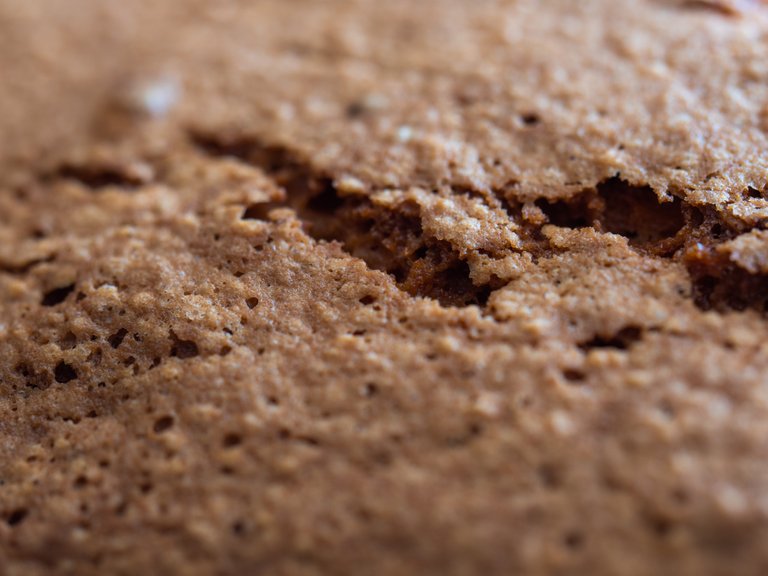 ---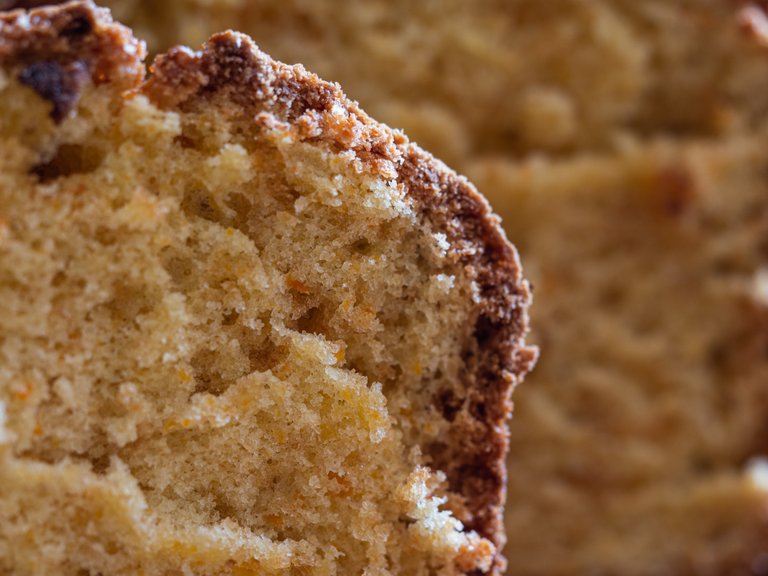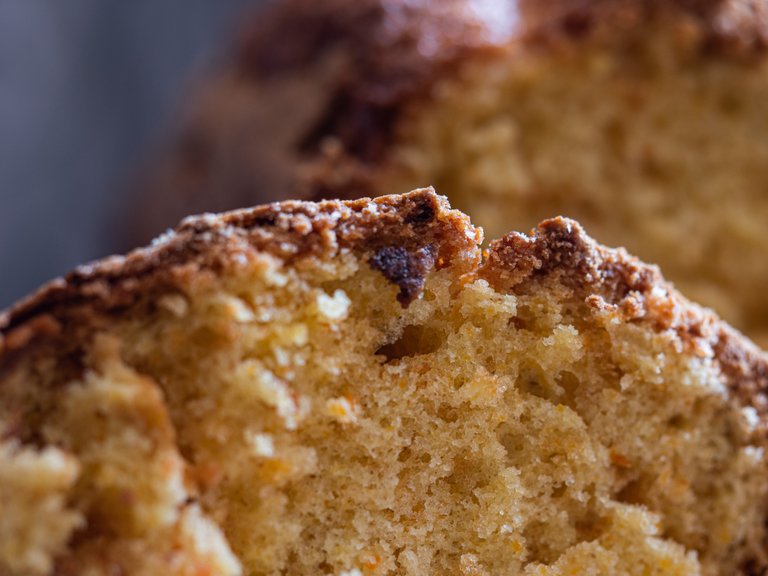 ---
@vesytz was so kind to tell me the recipe so I can share it with you guys.
Cupcake with carrots
Two large carrots
400 grams of sugar
400 grams of flour
four eggs
a tablespoon of baking powder
a tablespoon of oil
Chop the carrots.
The flour is mixed with baking powder.
Mash the carrots, oil, sugar, and eggs. Then the flour is added to the mixture and mixed by hand.
The mixture is poured into a mold and baked in the oven at 180°C
---
Thank you for stopping by!
I hope you are enjoyed!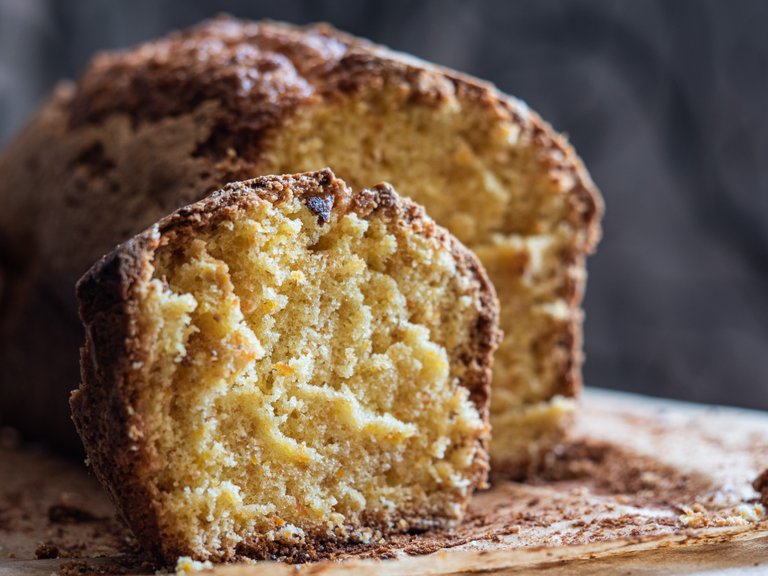 All photos are shot with Panasonic Lumix GX8 and Olympus M.Zuiko Digital ED 60mm f/2.8 Macro lens
---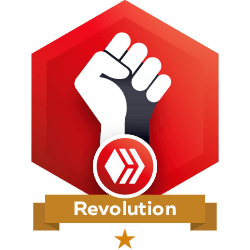 ---
¡Viva la revolucion!

---
If you are not yet part of the Revolution, it is still possible to join us. Read this post to learn how.
---