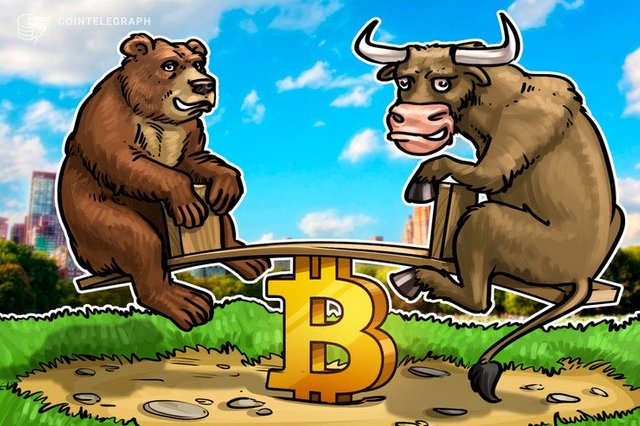 While bitcoin prices have been tumbling in a zone which no one can predict where it will go but what your guesses will be do you picking some yet?
Or have you already done that part ...can we see one more dip like the last time where everyone was like what the hell manipulation.
Big red candle all the way quite tricky to answer because its a zone which will decide the fate of bitcoin for long term i expect that no one can be sure of but still...
So what's your guess for this time ?
Pic source