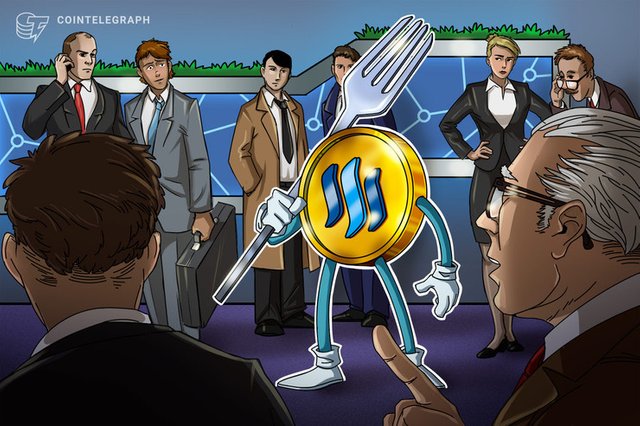 Well they say engagement here on Steemit or Hive now is the key !!
Is it really ??
You think about it what you see some whales up voting each others post via some third account naming its as something for community help but behind something else is going.
While even those people who think will help you to grown but they seem to be collecting their tokens they don't even care well it has to be.
Don't expect anything from here its useless have been here from 2017 and finally decided its useless to even think about.
The things won't change whether it steem or hive keep developing keep shilling and keep the drama continue !!!
Pic source