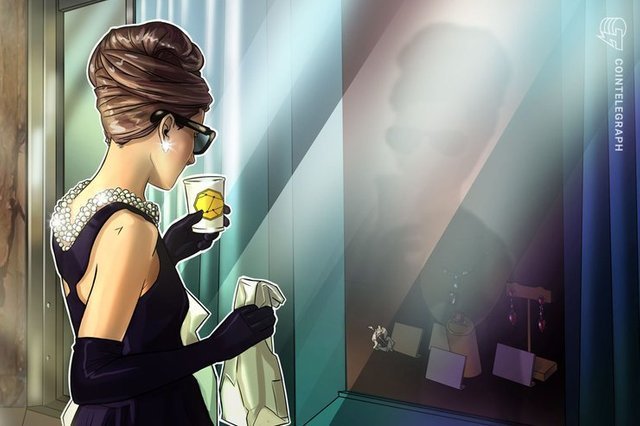 Weekend again and the fun continues too even though its not the kind of weekend you wanted i am enjoying the fate of justin which he brought steemit to and karma works that's true the drama continues too.
While the bitcoin dump and pump show is continue kinda taking trades but feel so risky to even do so but that's the game patience is something which is really hard for me.
Well nothing new not spending much time on hive now doesn't seems like its worth it there doesn't seem to be any engagement by other users so why waste time lol
Its not like earlier few people will be always around and i know while most of them are don't even bother to see their accounts well anyways their account their choice enjoy the weekend.
Video [source ](Video source : Youtube ): Youtube