It's MENE Monday! Pile it on!
Sometimes, you just gotta pile all your MENE into your hands for a photo shoot. It glistens in the sunlight and almost has a glow to it.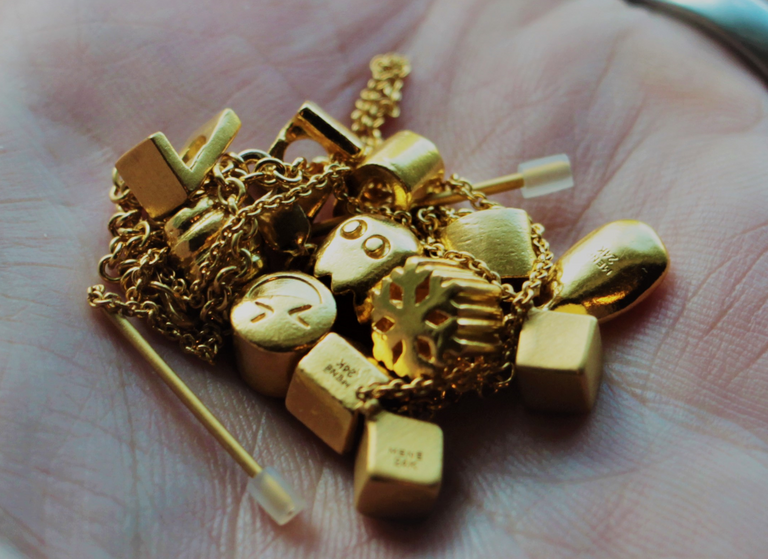 It's a Big Jumble, But the Value is There
Gold is gold is gold. Even if this were melted into a big blob, it would still have it's intrinsic value. For a precious metals enthusiast, the material is more important than the jewelry. What I see are conveniently shaped chunks of 24K gold in my hand.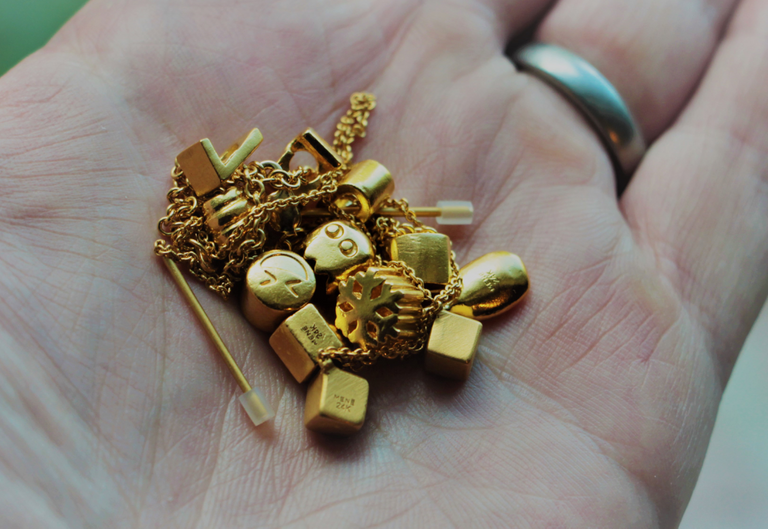 Sometimes little nicks and scratches and dull corners occur, but that's ok with me.
24K Investment Jewelry has never been so easy to acquire. MENE offers pure 24 karat gold and platinum investment jewelry at prices that change based on the price of gold. If you're watching the gold market, you can watch for a drop in gold value for a nice discount. You can use crypto currency to make purchases, converting your digital currency into actual precious metals!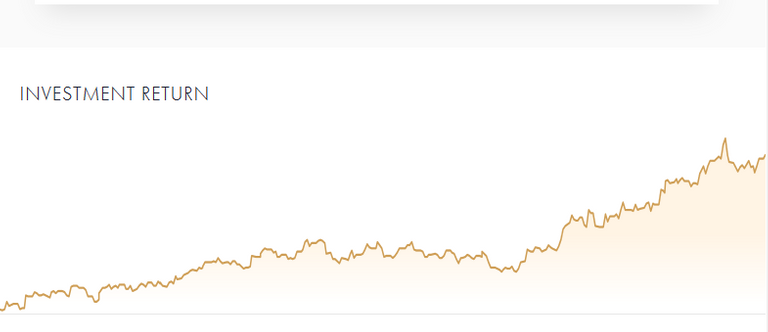 MENE will even track your investment value over time.
You Can Hold MENE in Your Hand Too!
Menē (Meen-nay) is a 24K gold and platinum investment jewelry company, where investors can trade their crypto-currencies for certified gold and platinum items. Preserve your wealth in precious metals and begin your Menē collection today.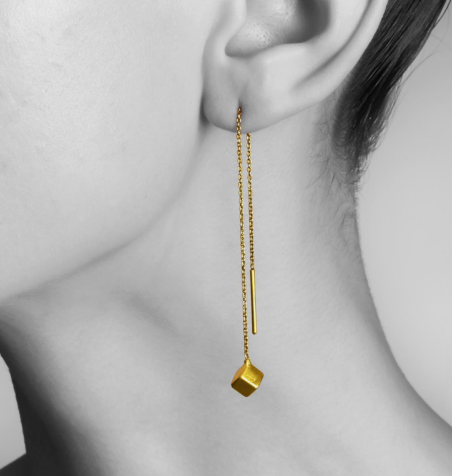 Receive a $5.00 Gift Certificate using the link below:
https://mene.com/invite/YHDwSn

---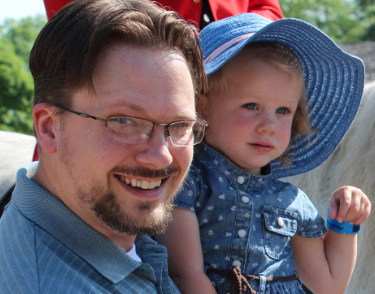 Benjamin Turner: God fearer. Rooted in Messiah. Husband of @lturner. Father of four wonderful children. The guy behind the camera. Steemit enthusiast.
Bless the Most High!

Teach Your Children Liberty from Sin
We encourage parents to teach their children principles of Godliness, beginning with the Word and an understanding who God is and what His Son has done to form a relationship with us.
No one can lay a foundation other than the one already laid, which is Jesus Christ. If anyone builds on this foundation using gold, silver, precious stones, wood, hay, or straw, his workmanship will be evident, because the Day will bring it to light. It will be revealed with fire, and the fire will prove the quality of each man's work. 1 Corinthians 3:11-13
Teach Your children Liberty from Tyranny
Second to this is the principle of self-determination and freedom, lest we loose the ability to teach our children the first principle in future generations. Our children read the Tuttle Twin books, specifically to learn libertarian principles, which most people learn later in life. These books are useful for our family, and yours, to teach children concepts that seem complicated, but are made simple in these books.
For a limited time, use coupon code SCHOOL for 50% off your purchase! Check out the books here.