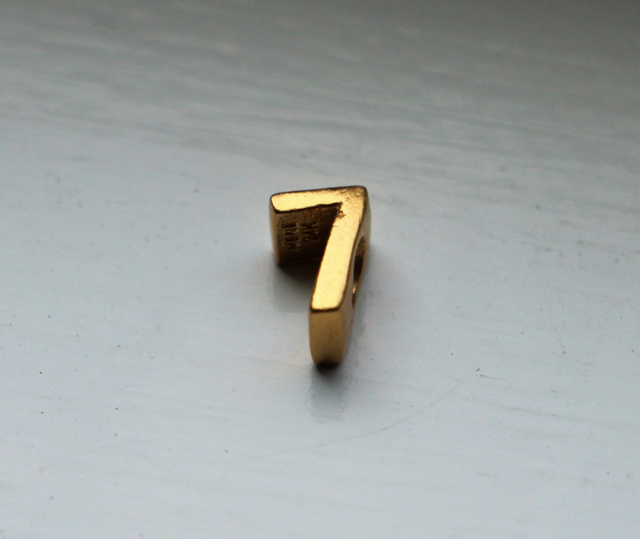 When I purchased this golden "seven", back December 2018, it was not seventy dollars. :-)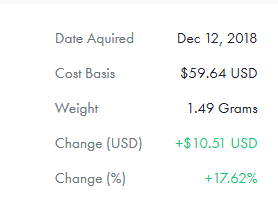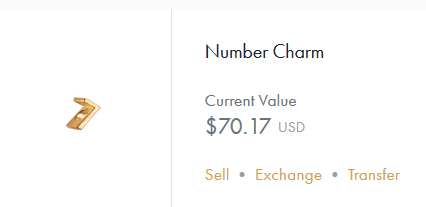 Be smart, Buy MENE
It's likely that gold will continue to rise, so who knows what this gold piece will be worth next year!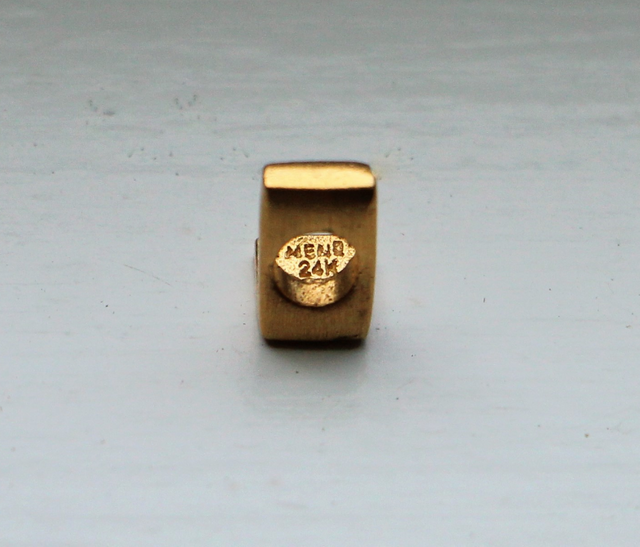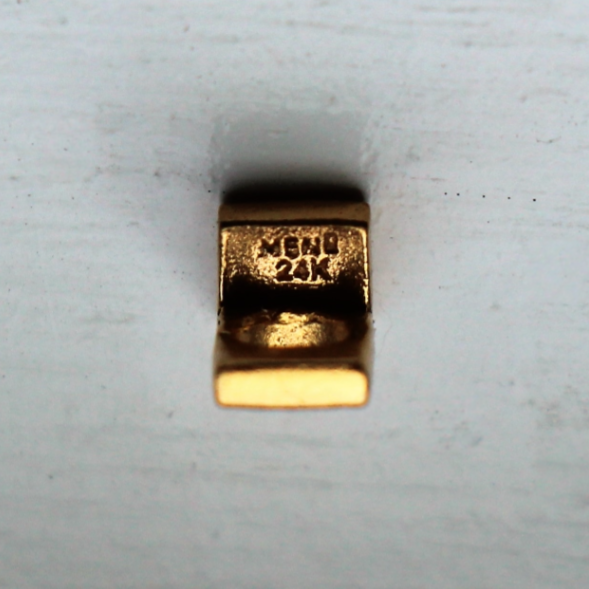 I never thought I would be a jewelry investor, but when I saw MENE, I changed my mind. It's not just coins and rounds and bars - wealth preservation has always been in the form of jewelry.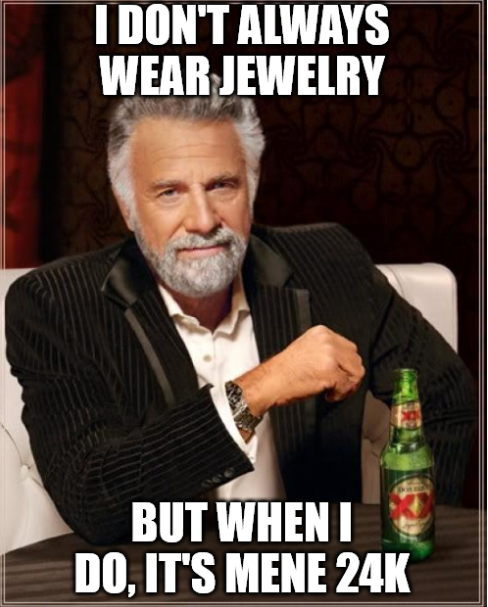 ---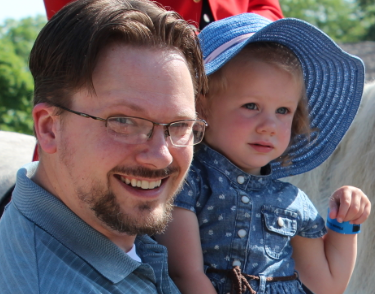 Benjamin Turner: God fearer. Rooted in Messiah. Husband of @lturner. Father of four wonderful children. The guy behind the camera. Steemit enthusiast.
Bless the Most High!

Here's $5 Off Your First MENE Purchase!
Menē (Meen-nay) is a 24K gold and platinum investment jewelry company, where investors can trade their crypto-currencies for certified gold and platinum items. Preserve your wealth in precious metals and begin your Menē collection today.
Receive a $5.00 Gift Certificate using the link below:
https://mene.com/invite/YHDwSn

ALL PHOTOS ORIGINAL TO THE AUTHOR UNLESS OTHERWISE SPECIFIED.