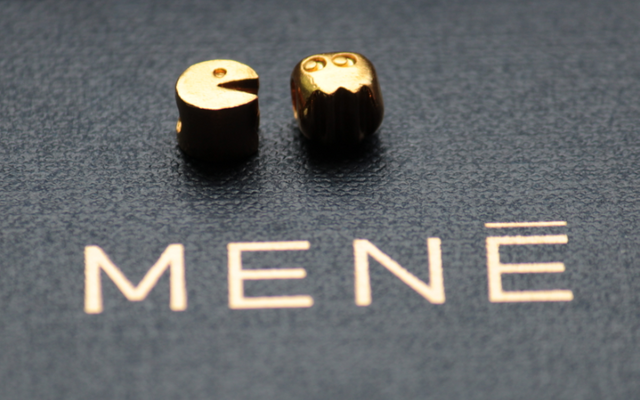 Who Doesn't Like Pac Man?
When looking for small MENE items, I decided to get a 24K gold Pac-Man. Then I figured he would need a ghost to chase after, so I added a golden ghost too.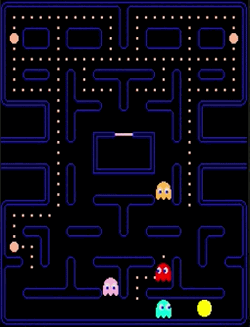 I have fond memories of playing Pac Man (actually Mrs. PacMan) at the arcade. It would gobble up quarters like power pellets. I even had a Pac Man themed birthday party when I was little.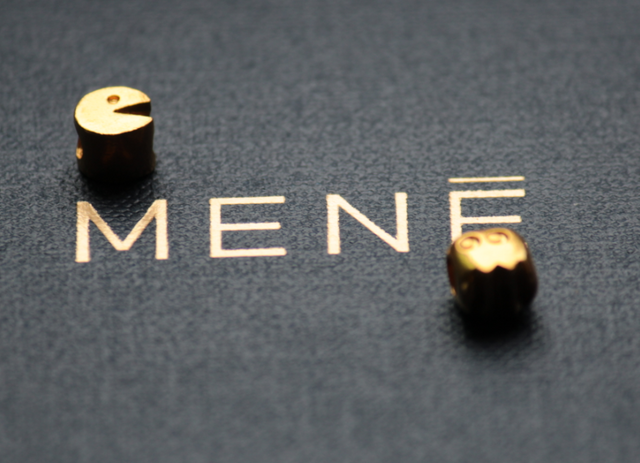 Waca waca waca
Just seeing these little golden gems, it reminds me of the games, particularly the sounds.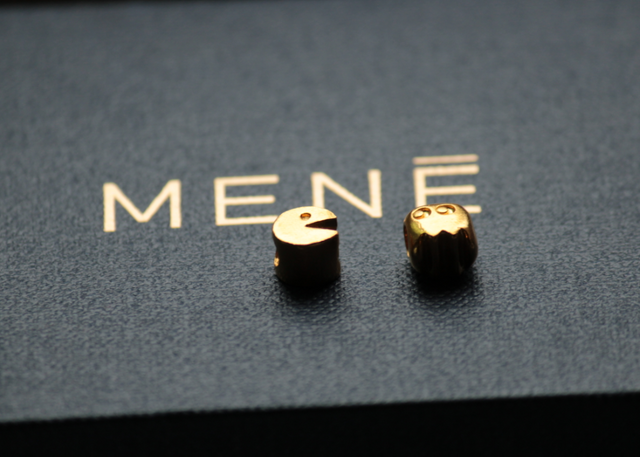 Receive a $5.00 MENE Gift Certificate
Interested in learning more about MENE 24K gold and platinum jewelry? Check out the website below and get a $5.00 gift certificate just for signing up! https://mene.com/invite/YHDwSn

---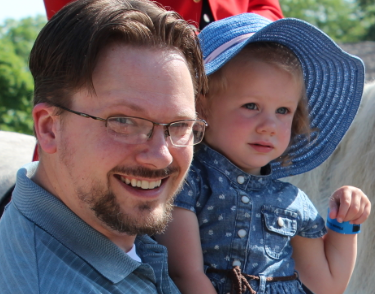 Benjamin Turner: God fearer. Rooted in Messiah. Husband of @lturner. Father of four wonderful children. The guy behind the camera. Steemit enthusiast.
Bless the Most High!

ALL PHOTOS ORIGINAL TO THE AUTHOR UNLESS OTHERWISE SPECIFIED.