Yesterday, I came across this post about @esteemapp and new version review by @toofasteddie.
It is a pretty good post and I really liked it.
eSteem and the engagement incentive
https://steemit.com/milkerandtators/@toofasteddie/esteem-and-the-engagement-incentive
I left a comment and then this happened 😲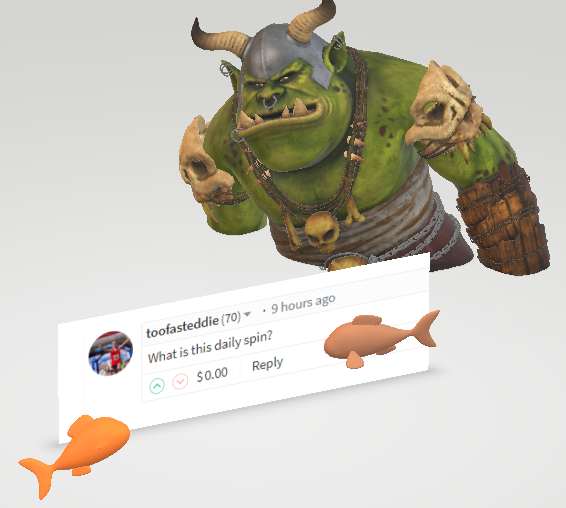 I guess a lot of people don't know about this free spin 🤔
Or @esteemapp doesn't want us to know about this "secret" feature? 😉 jk
If you like eSteem app or interested in using this app,
you should definitely know about this because you will get more ESTM Token!
Go to wallet page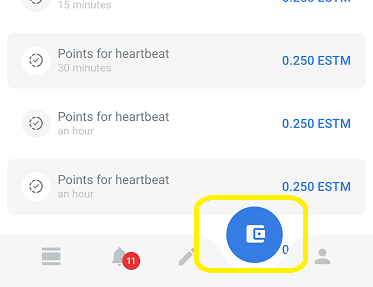 And click "GET ESTM"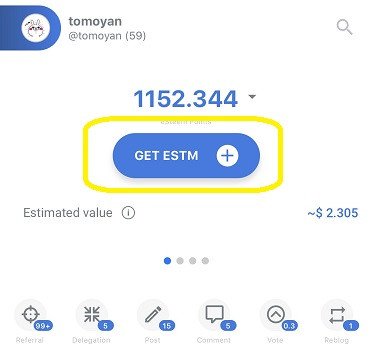 "FREE ESTM" 🤩🤩🤩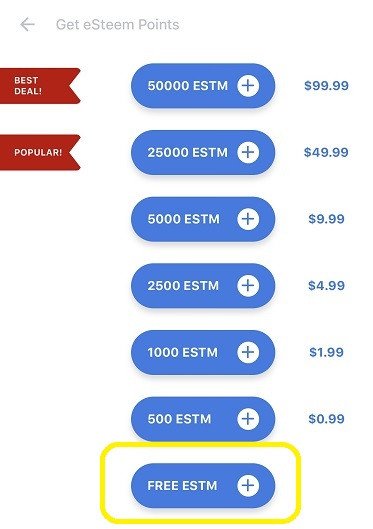 🎉 "SPIN & WIN" 🎉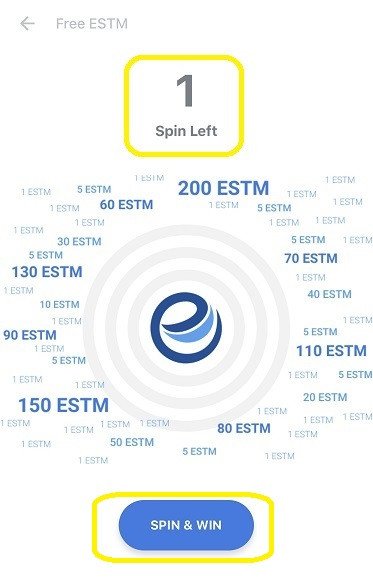 I won 45 ESTM yesterday 🎊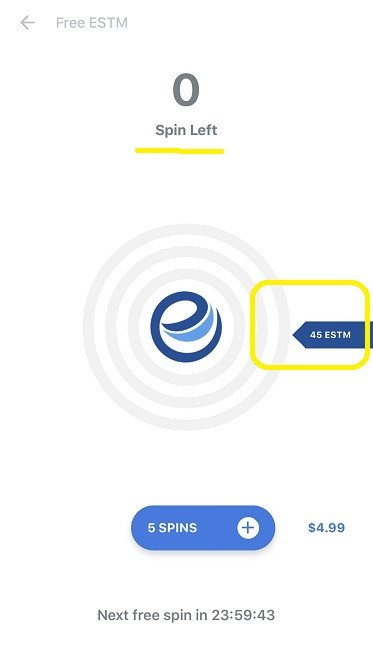 It looks like you could win 200 ESTM?
And I also like to mention this again.
Delegate your Steem Power!
500SP | 1000SP | 5000SP
I think this is the easiest way to earn ESTM token everyday.
Interested in eSteem? Sign up Here