Checking out the Neoxian City Minetest server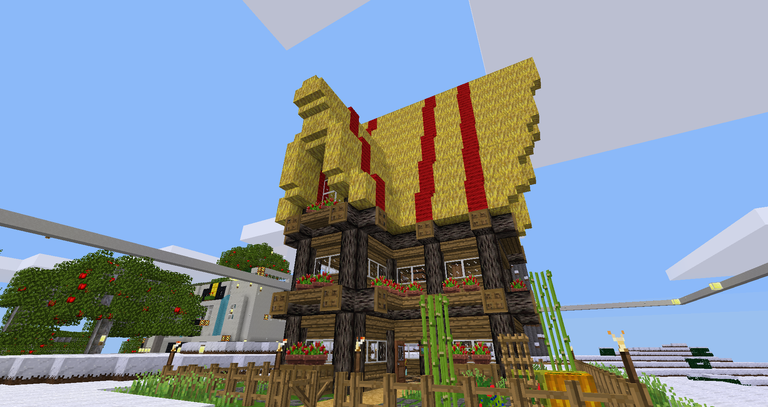 ---
Today, I visited the Neoxian City Minetest server, I never tried out Minetest and it was a refreshing experience. The reason I visited the server was to try my luck at the build contest that is still going on over there. I built a little medieval house with a straw roof, as others mentioned, it might be a fire hazard but I think that fire doesn't spread in Minetest.
I really like all the furnitures and decorations that are available in the game, here are some pictures of my new home on Nexocian City! Thank you for hosting such a contest and @agr8buzz for the prizes, it is really nice to have some sort of goal on which can be worked on.
What do you think about my house? Feel free to leave some feedback about my house as comment. =)
---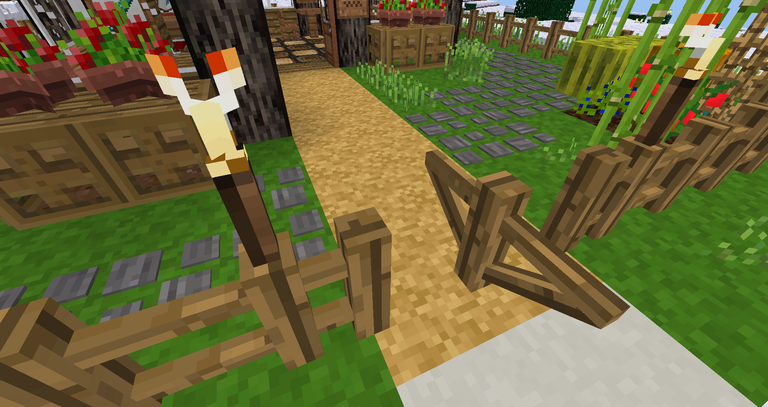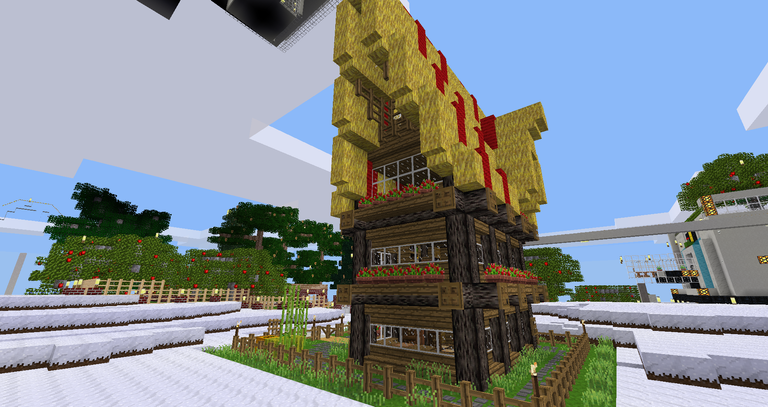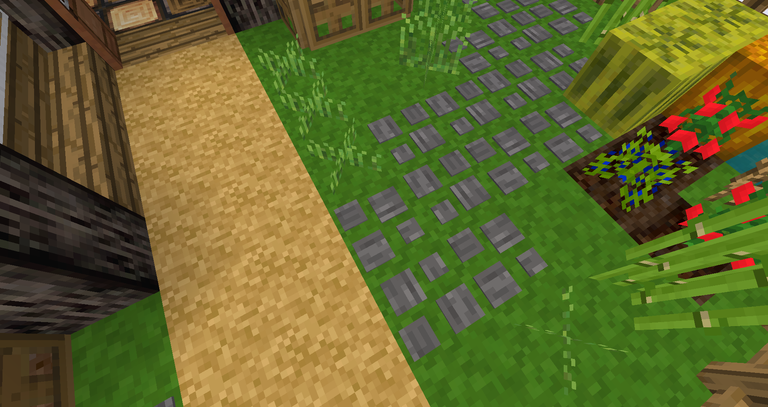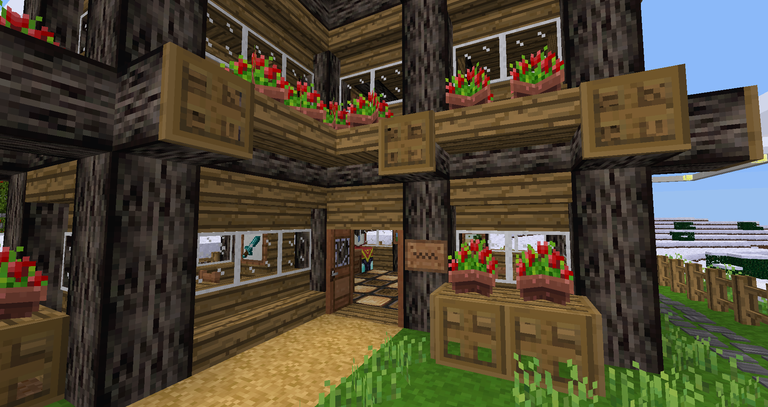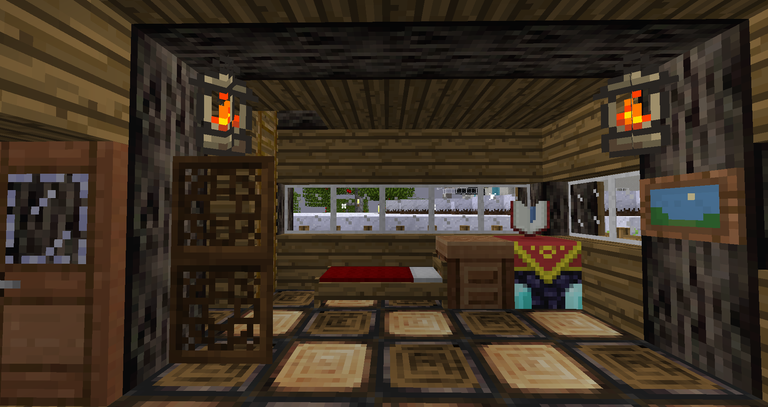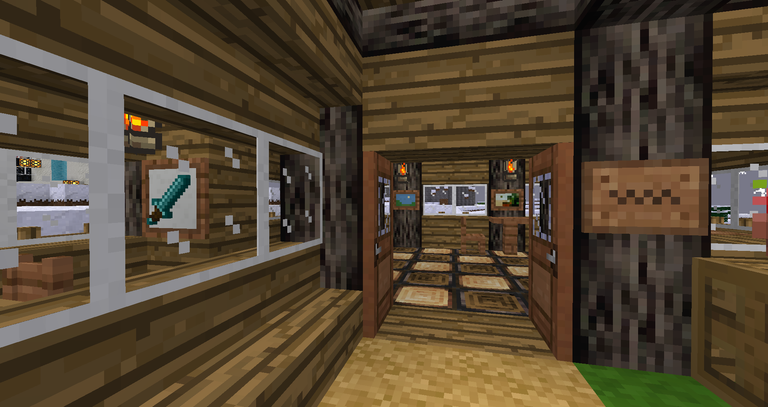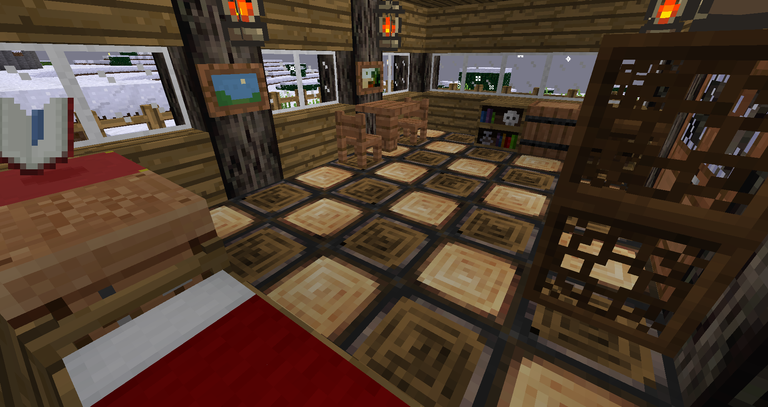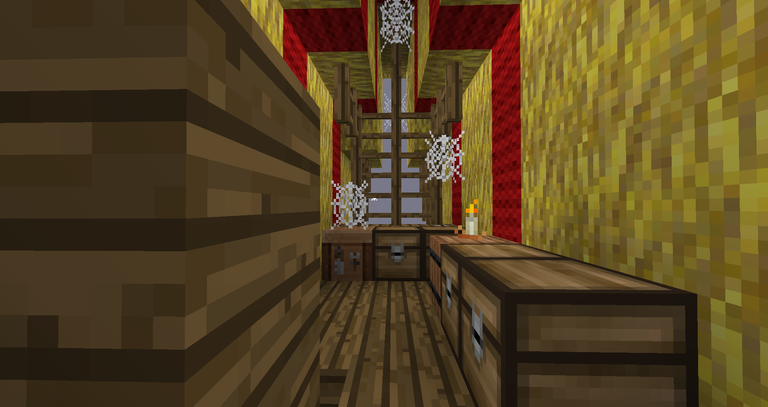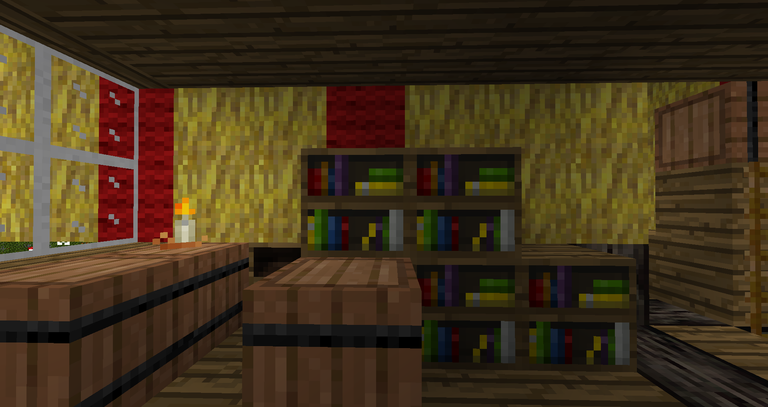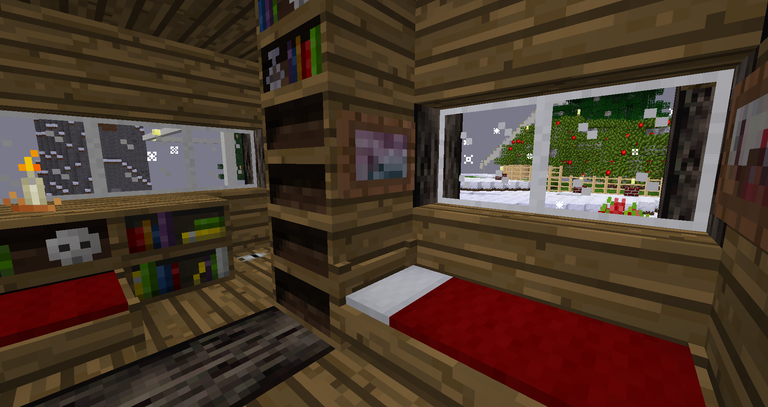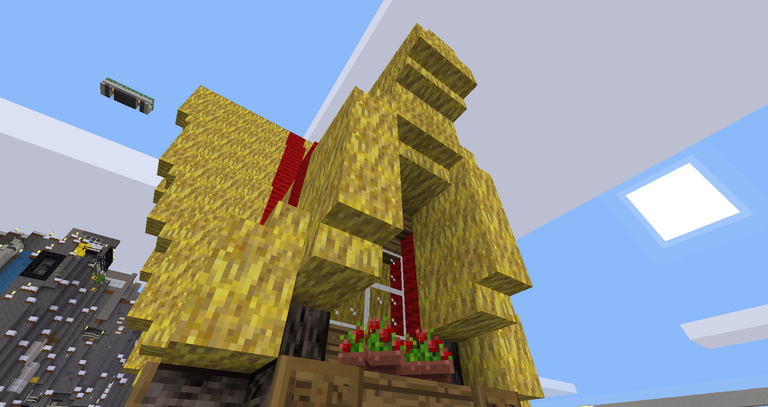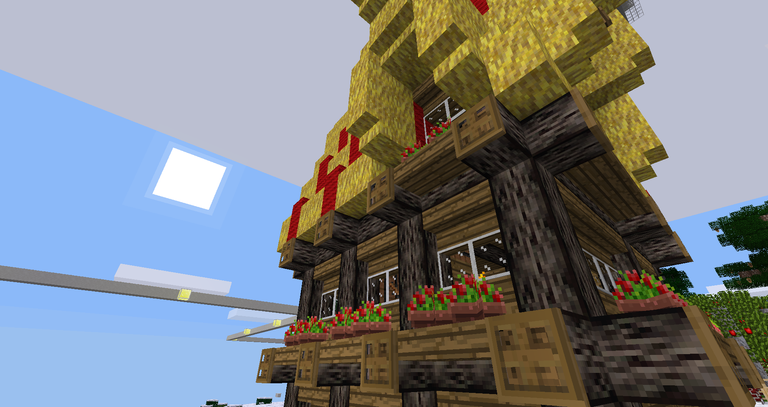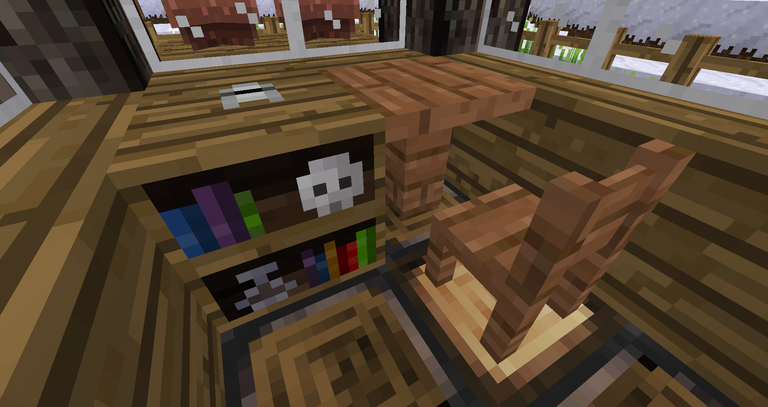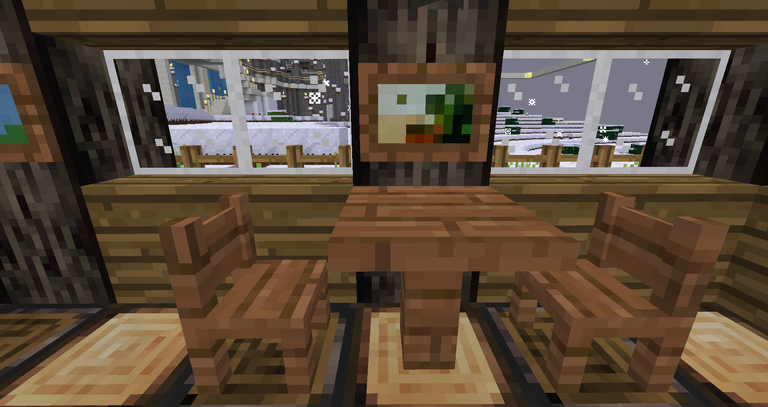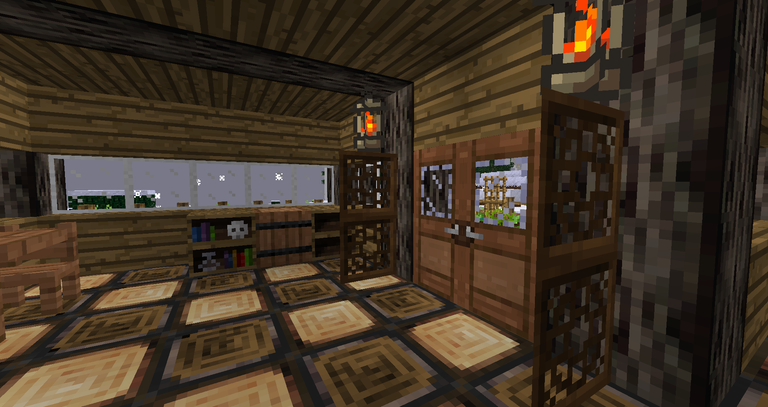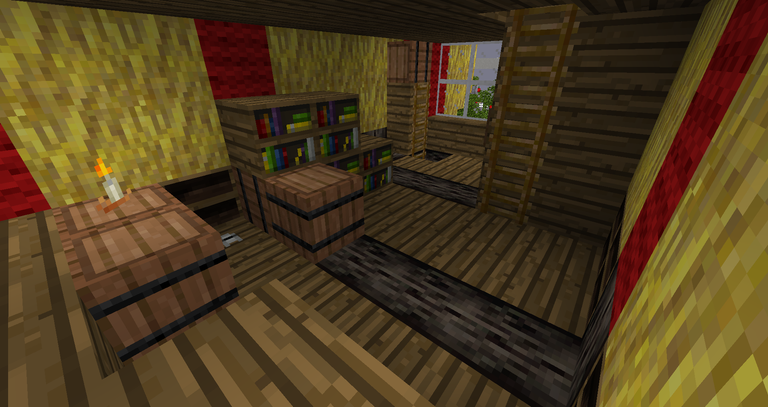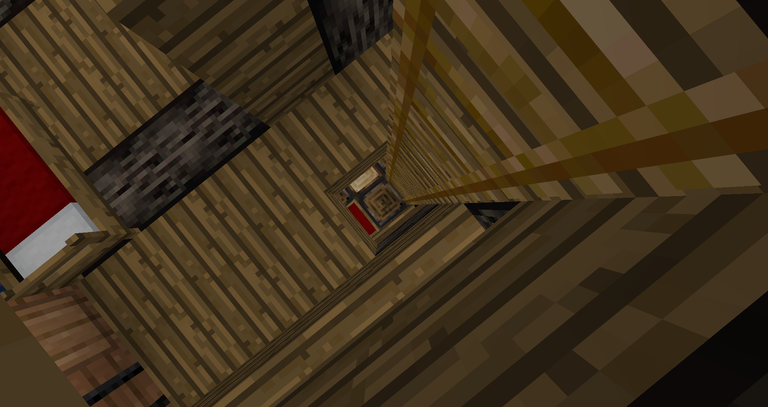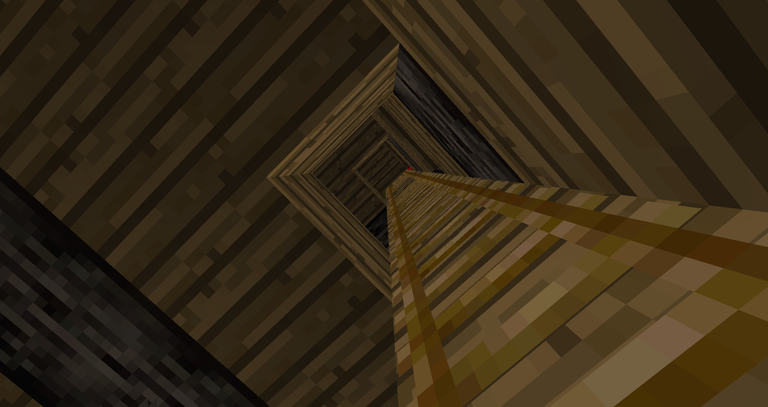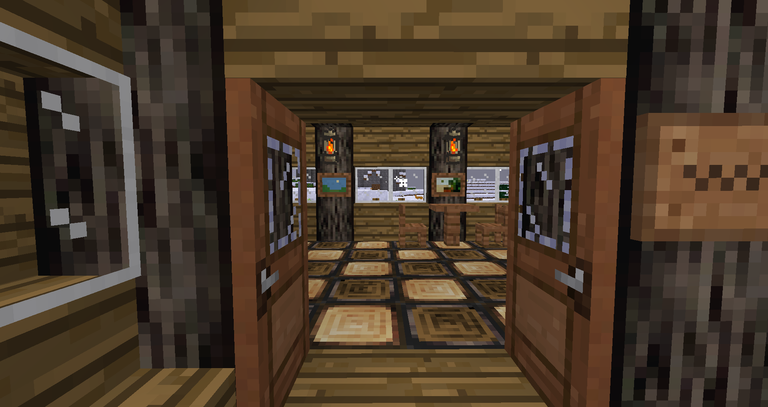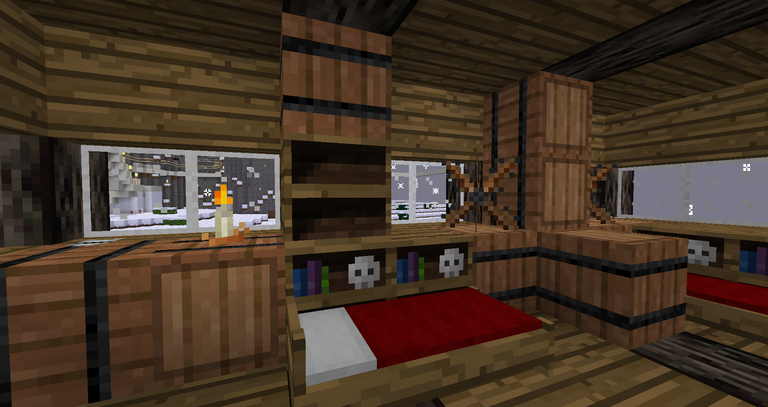 ---
If you want, you can still join the Neoxian City Build Battle but you have to be fast, as the contest is going to end very soon!
That's it from me,
have a great week. =)
---
---