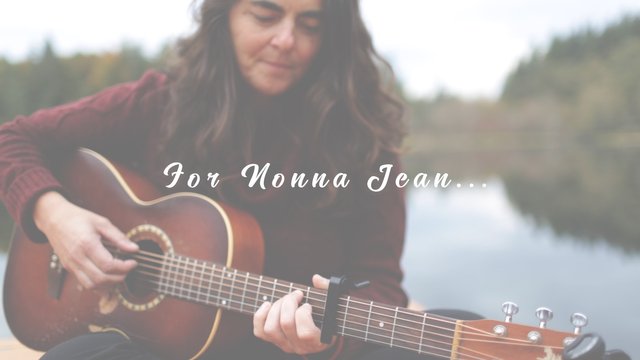 ---
For Nonna Jean
Every now and then, I encounter moments that invite a bit more careful attention and presence than simply pressing the shutter. This was one of those...
Nothing too complex – just a gorgeous woman in a stunning setting playing the sweetest lullaby for her beloved grandmother (who passed away just days after we filmed this.)
Hope you enjoy!
xo,
Zippy
---
My lovely friend, Gabriella – filmed at the NW Songwriter's Retreat in Tumwater, WA in October 2019.
I kept the editing reasonably simple, yet ensured I'd properly recorded the audio using an H4N Zoom. I also had her run through it a few times to be sure I had enough material to splice out unwanted camera-shake (this was entirely hand-held) and add just a bit of dynamic movement to draw the viewer in.
---