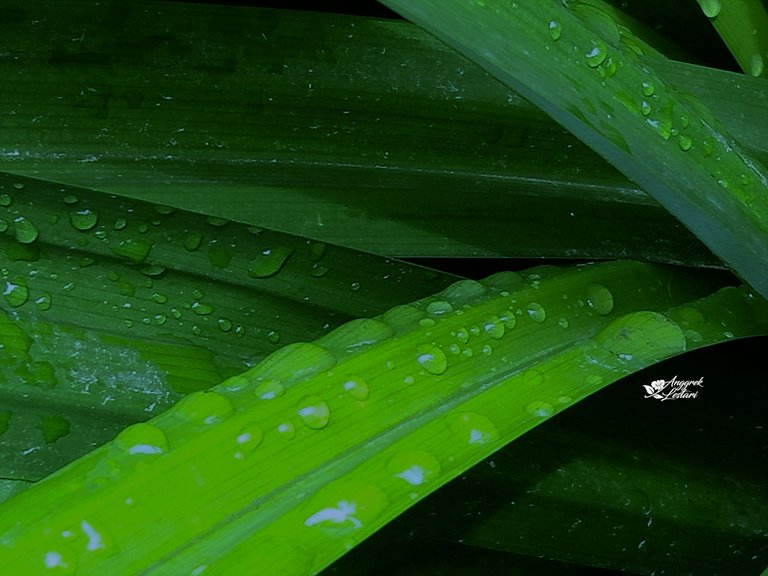 Colorless and less fragrant foods will reduce the level of appetite. From the kitchen of the Indonesian people, there are several spice leaves which are used as natural fragrances for food, among which the most famous are pandan leaves, bay leaves, Indonesian basil leaves (Kemangi).
Pandan leaves can be said to be a winner for spice leaves which are used as natural fragrances for cooking. That's because pandan leaves can blend in with various flavors of cuisine, ranging from sweet, salty, sour, and savory.
Meanwhile, bay leaves and basil leaves cannot blend with the sweet taste of food.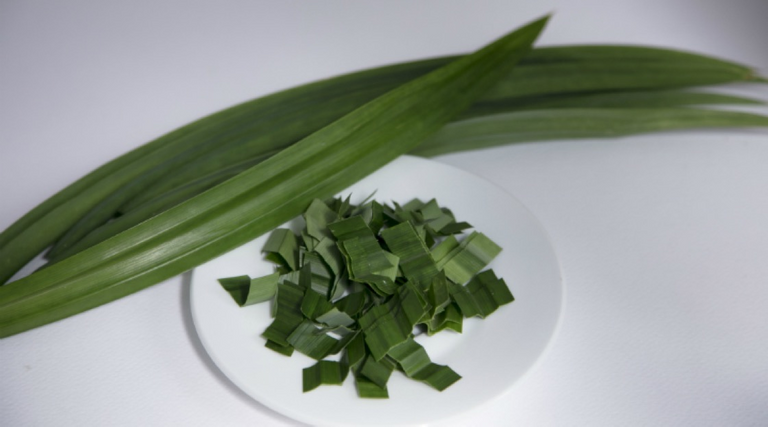 Pandan Leaves. Source

Pandan Is Vanilla Of The East
Pandan leaves with the scientific name Pandanus Amaryllifolius are found in many countries in South and Southeast Asia. The fragrance of pandan leaves has a hint of rose, almond, and vanilla. This is what makes many people say that pandan leaves are vanilla from the East because the use of food as a natural fragrance is similar to the use of vanilla.
The texture of pandan leaves that are not easily destroyed in food, users can take the benefits of natural food deodorizers without worrying that food will change color.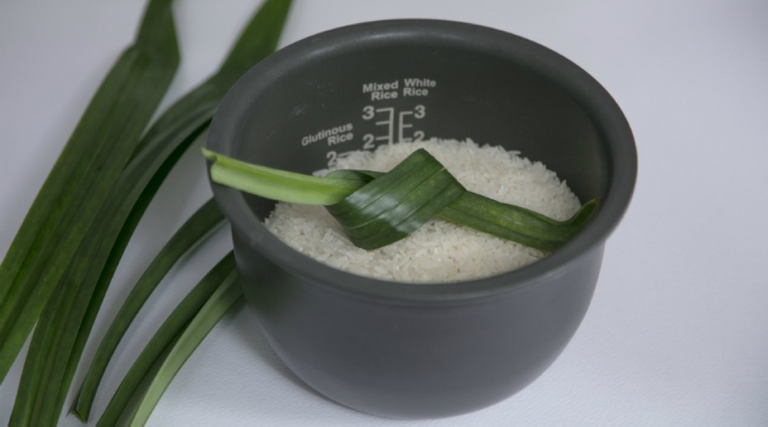 Cooking rice with a touch of pandan. Source
In daily food, pandan leaves are added to the process of cooking rice to make the rice more flavorful and delicious, which is able to get rid of the smell of rice due to the storage process.

Pandan As A Natural Food Coloring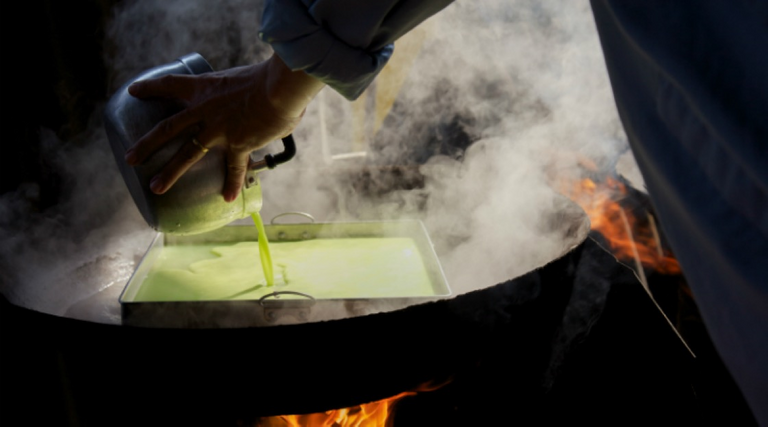 A Thai dessert mixture made with pandan. Source
Another thing that makes pandan a winner is its ability to become a natural food coloring, which gives it a green color because the content in pandan leaves is rich in chlorophylls.
The texture of pandan leaves that are not easily destroyed makes the user have to smooth the pandan leaves first to take the juice and produce a green color.
In Indonesian society, the color of pandan leaves is used in making traditional cakes and modern pastries.
The use of pandan leaves as a natural coloring is similar to the use of matcha.
A celebrity chef, Nigella Lawson said, "Pandan is the next food trend after avocado and matcha".

Pandan Leaves As Herbs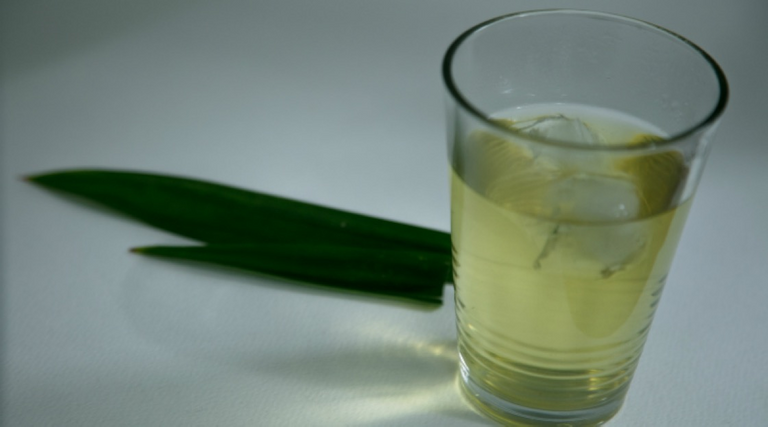 Pandan water, the perfect thirst quencher. Source
Pandan leaves certainly have herbal benefits like plants used for other herbs.
Pandan leaves contain isoprene esters, tannins, glycosides, alkaloids, and richly scented essential oils
In use as an herbal plant, pandan leaves are used as herbal drinks like ginger and lemongrass drinks.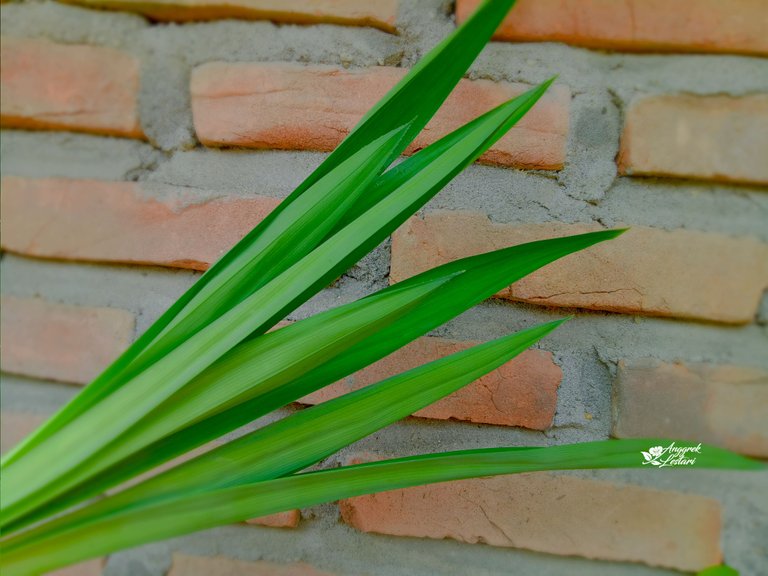 Pandan has laxative properties, and its leaves can act as a pain reliever for Headache, Ear pain, Stomach spasms (due to inflammation & infection), Chest pain, Arthritis.
The other side, according to a study in Thailand, published in Pharmacognosy Magazine in 2015, pandan tea/extract helps people lower their sugar levels in their blood. It's been proven that the plasma glucose of the people studied has been lowered significantly throughout the period of study.

Pandan Leaves Are Used to Beautify Food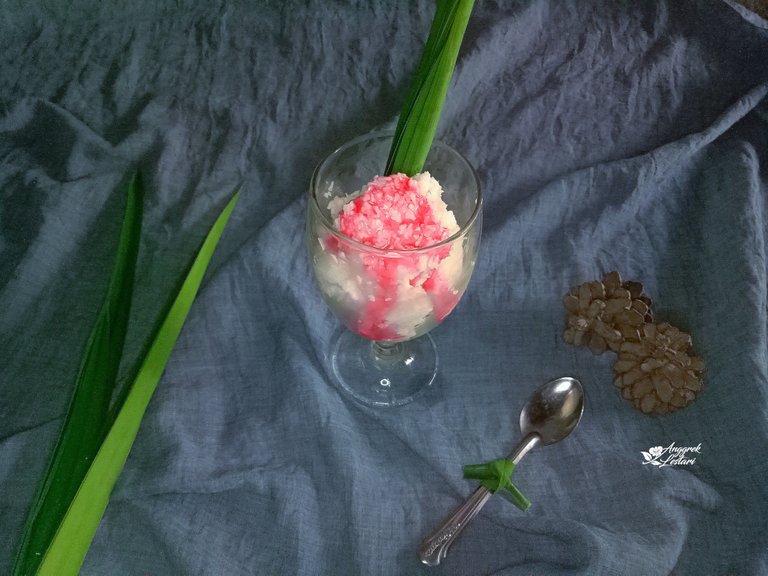 Good texture and bright colors make pandan leaves suitable for food decoration.
Cut pandan leaves according to the desired shape. Pandan leaves can also be applied to the food table as a form of flowers or used to decorate spoons and knives.
All images that without a source are my own properties taken from my garden.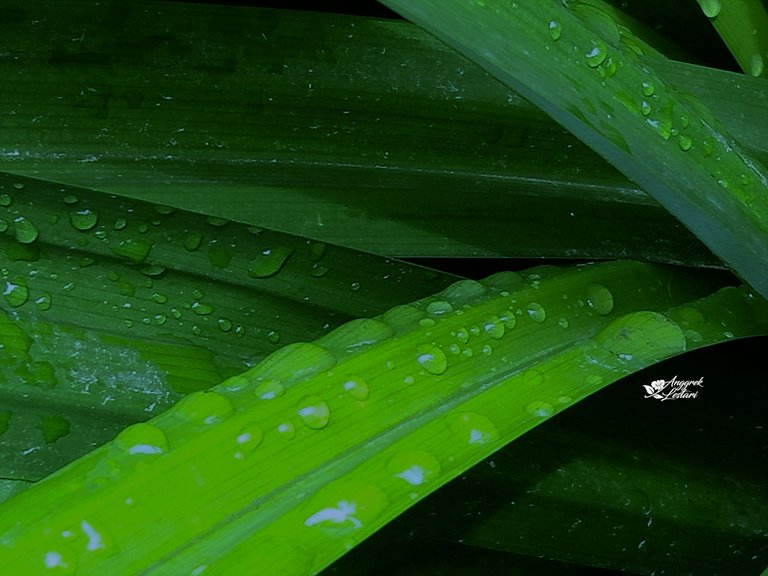 References:
Andrianti Ningrum, Mathhias Schreiner; Pandan leaves: "Vanilla of the East" as Potential Natural Food Ingredient; via researchgate.net
4 Health Benefits From The Fragrant Pandan Via Aia.comm

All of your feedback on the comment section will get upvote with NATRL and STEM Tokens.
Keep Steem On!
Regards,
A Content Writer and A Social Media Manager From Indonesia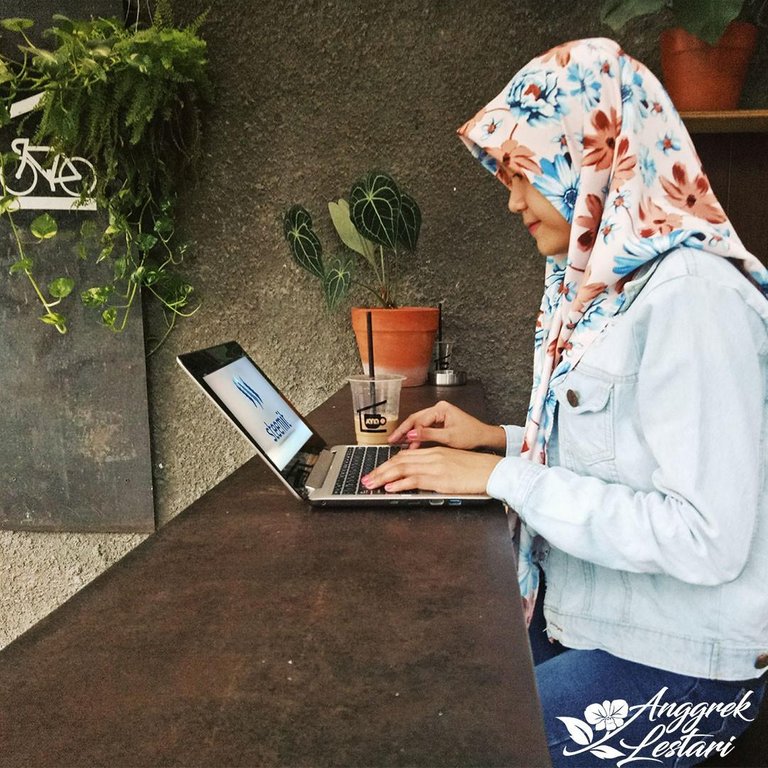 A Proud Member of @naturalmedicine Community


Creative Coin Crypto: Rewarding Creative User With @creativecoin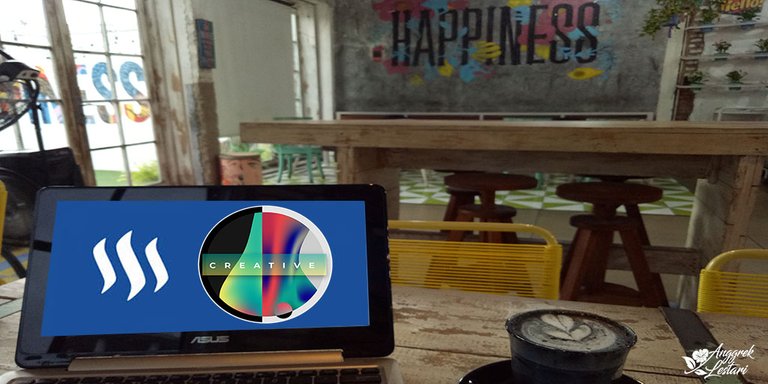 @NaturalProducts is a new community site focused on natural products and healthy lifestyle, and Rewarding Creative User With NATRL tokens