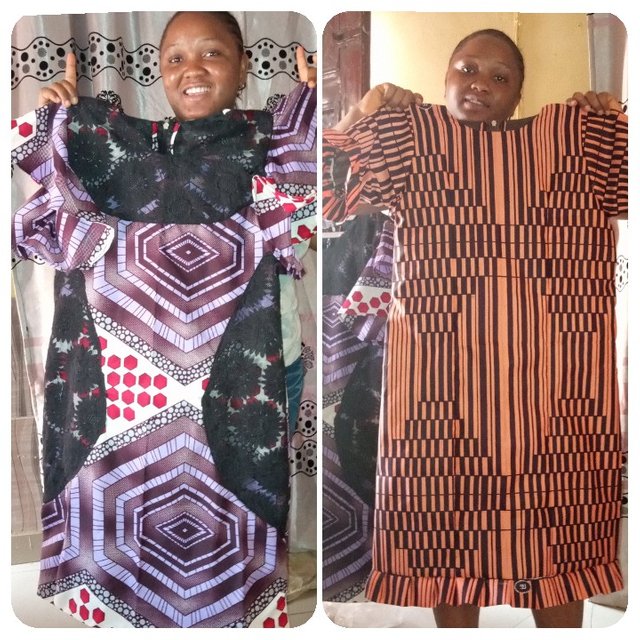 Hello lovelies 🌹
Welcome to my blog today 🤗
How's your Saturday going so far? 😁
Mine has been eventful 💃.
I work up as early as possible to conclude two of my client's dress
They are both similar in two ways because they are both Ankara fabrics and the gowns.
Though the gowns have different patterns and style.
The process wasn't tedious anymore as I have used the last two days to make adequate preparations.
So, all that remains for me is to join them together and finalize the process.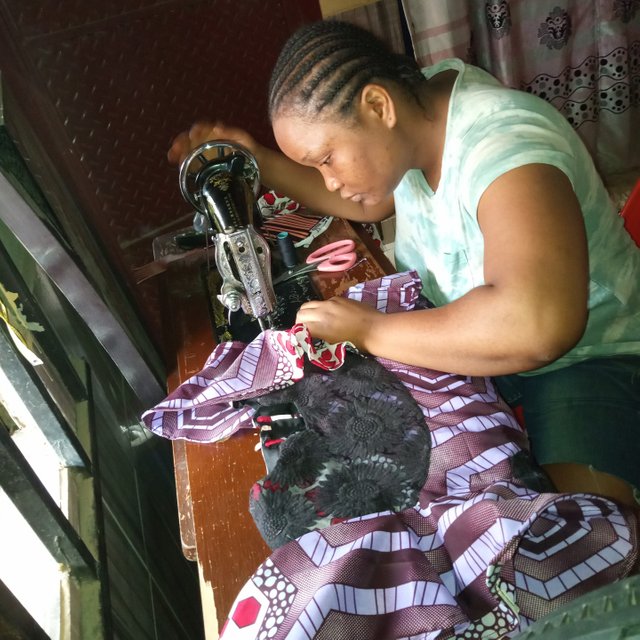 The first Ankara fabrics has multiple colors - brown and purple. I used a black net material to make a design on the chest area and side area.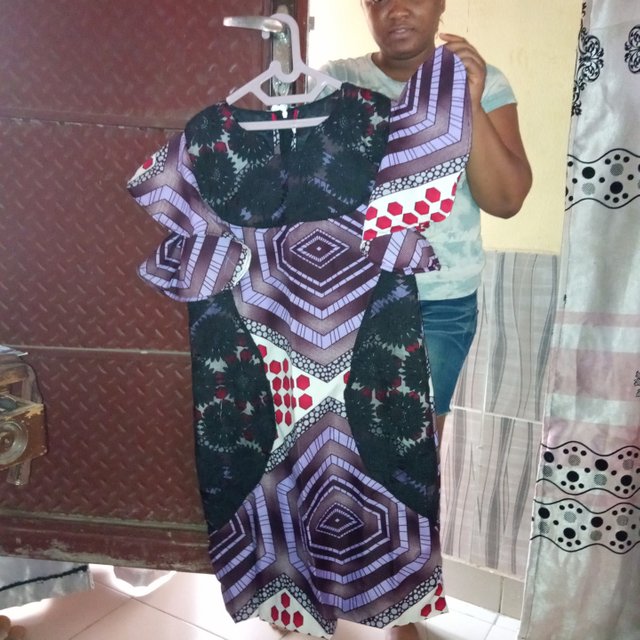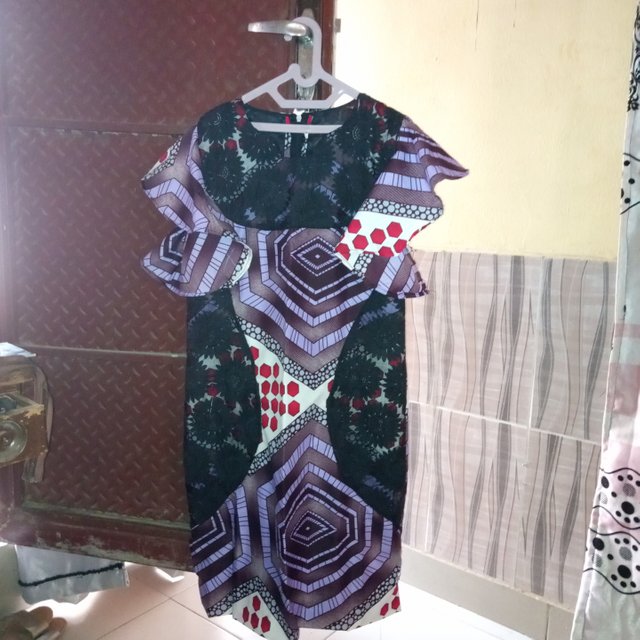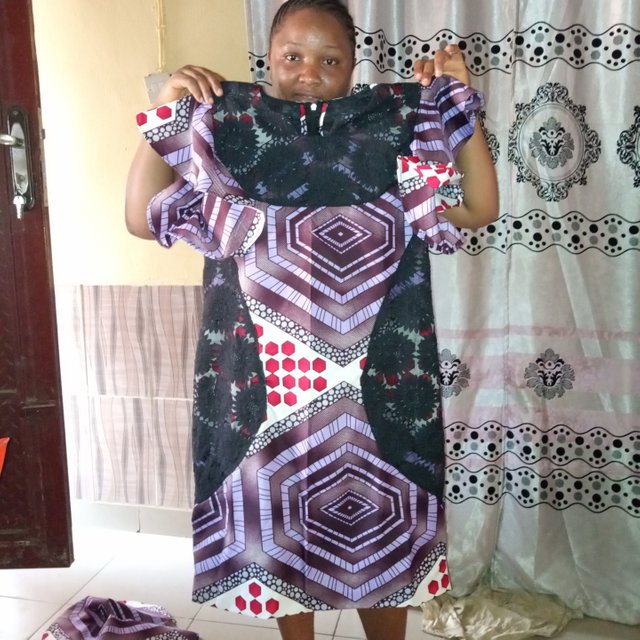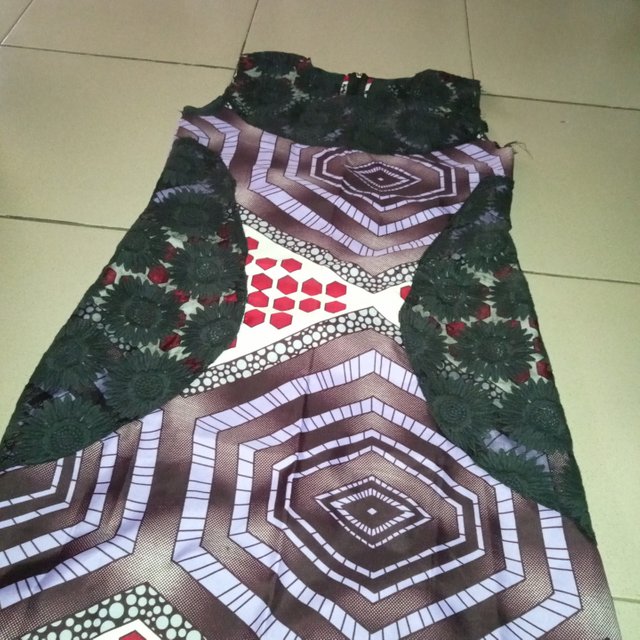 It is a below the knee gown, that is, not too short and not too long. It also has a zip attached to it.
The second gown is coral peach color. It has a pleated flare on the arm and bottom area. It also has zip attached to it.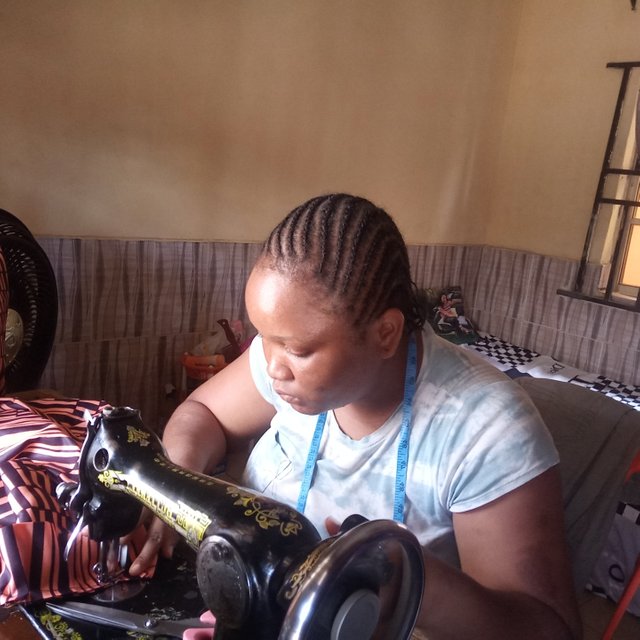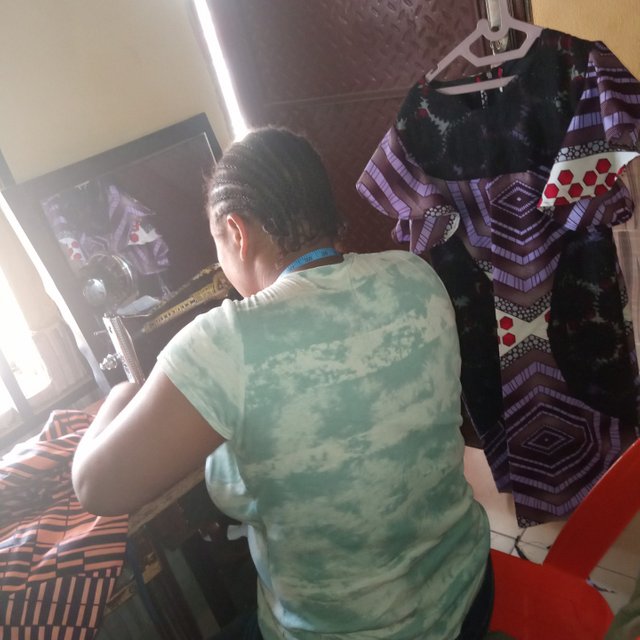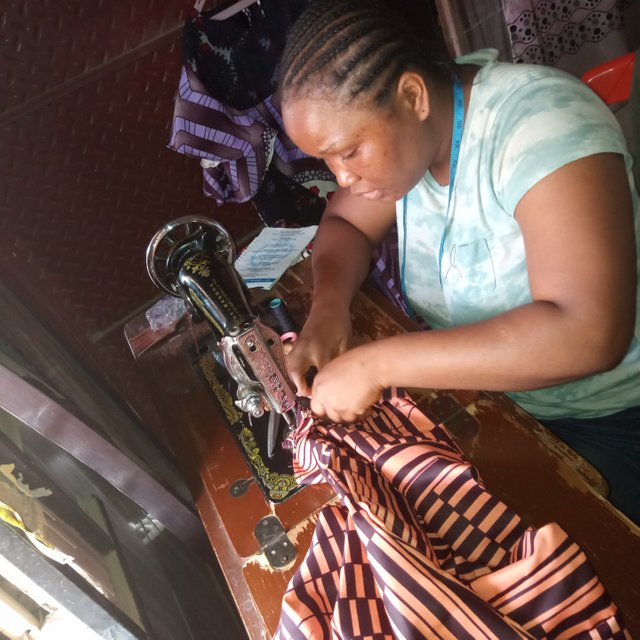 The two dresses are best for going to work on Fridays and Weekend outings.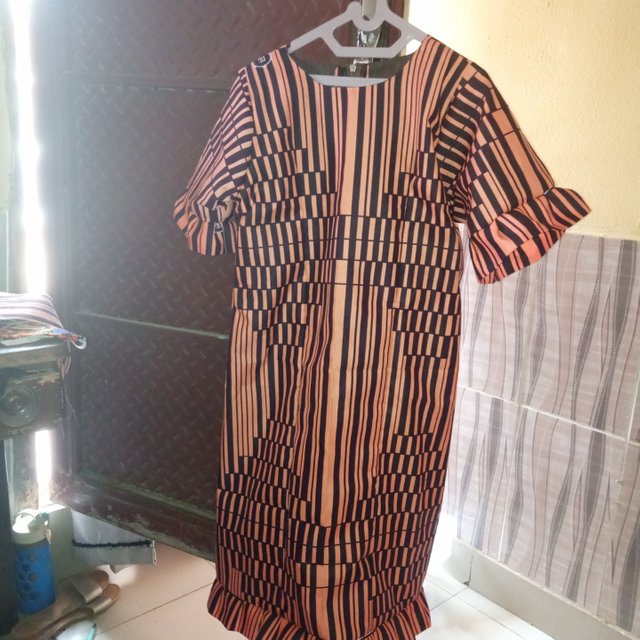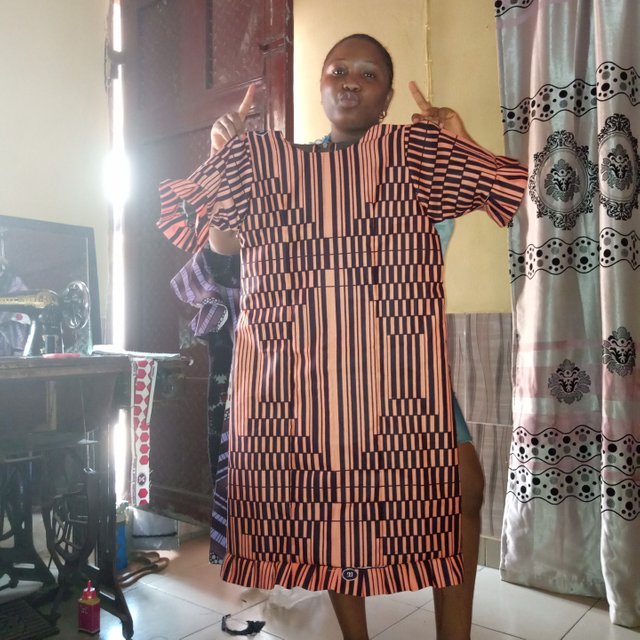 I sent my client the pictures and she can't wait to receive her dresses... Yaaay😍😍😍
Thank you for your time lovelies.
The post is originally written by me 💕@debbie-ese💕
Follow me on social media
Your comments, criticism and votes are highly appreciated.