Staking 100 NEOXAG to user @lizbethk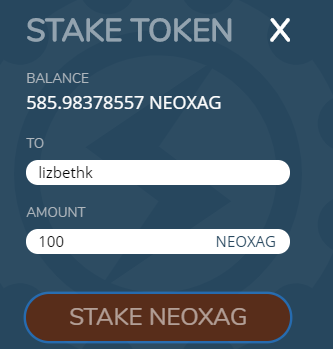 And I gave @desmond41 7 NEOXAG in upvotes! I also staked 500+ more NEOXAG from my rewards which i claimed and now half go to staked half liquid! I will be doing more, and I HAVE done a lot more upvoting of neoxag and i will give more new users neoxag and get BRAND new users to join....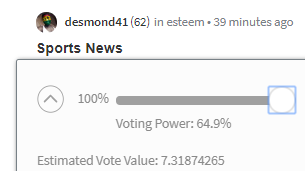 Ok people here is one of mah Giveaways I promised in the NEOXIAN CITY discord!
Come to MY discord for some free steem accounts if you need! https://ackzachat.co.vu