Hi Steemians!!!
This is a continuation post for the Blockchain Road Trip 1.0 started here, it's a summary of our day 4 during the Blockchain Road Trip.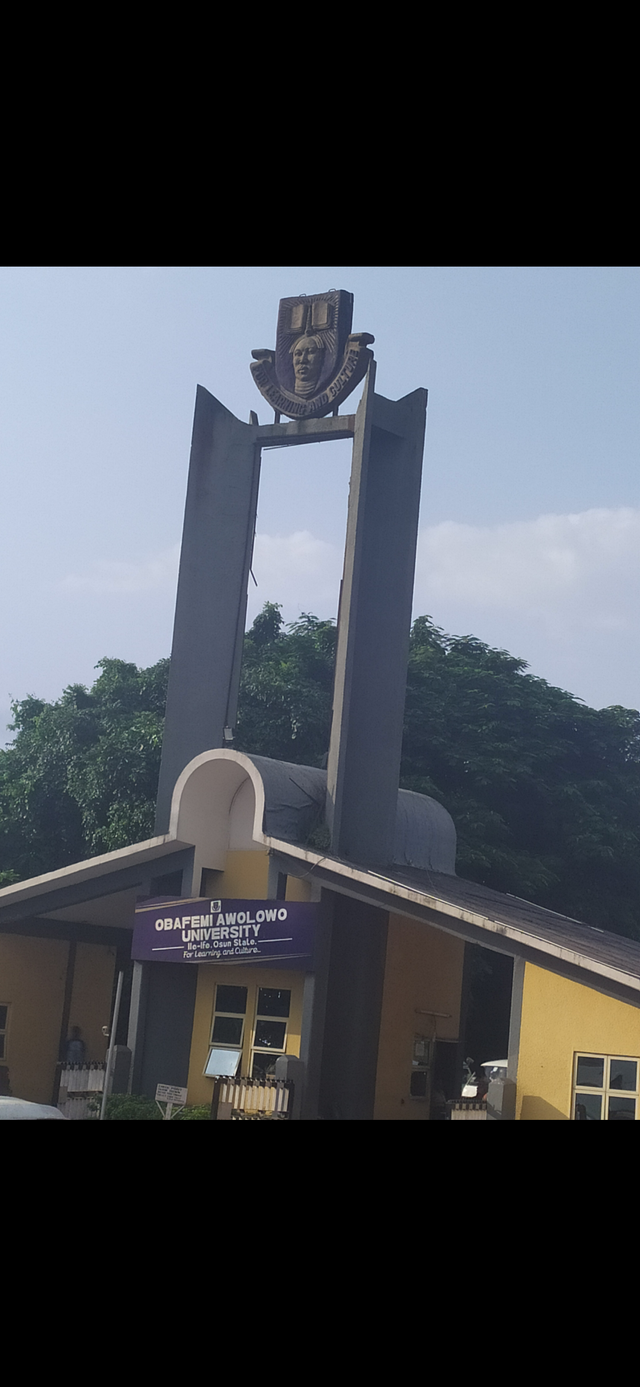 Day 3 was a movement day, we got to Ile-Ife and day 4 was for visiting the school for one on one talk with students and to interview them a bit. This interview was to know the level of awareness about Blockchain and cryptocurrency.
To our surprise, many of the students have heard about Bitcoin and we were happy to talk to them about other crypto currencies and even Blockchain, some even know about trading.
We interact with them by doing what they are doing, we met some of them at the school sport centre and some were gisting close to the place. By joining them in having fun, we were able to invite maby to our Blockchain Meetup happening in their school conference center by giving fliers.
Sometimes, online announcement may not be enough in getting people, fliers and one on one talks helped us a lot, many of them honoured our invitation because we came to them in person and how we presented the whole thing.
Here I learnt that, adding fun to everything we do can go a long way in achieving goals in time, not just in time but in an excellent way.
This is a summary of the Blockchain Road Trip Day 4 (BRT2019).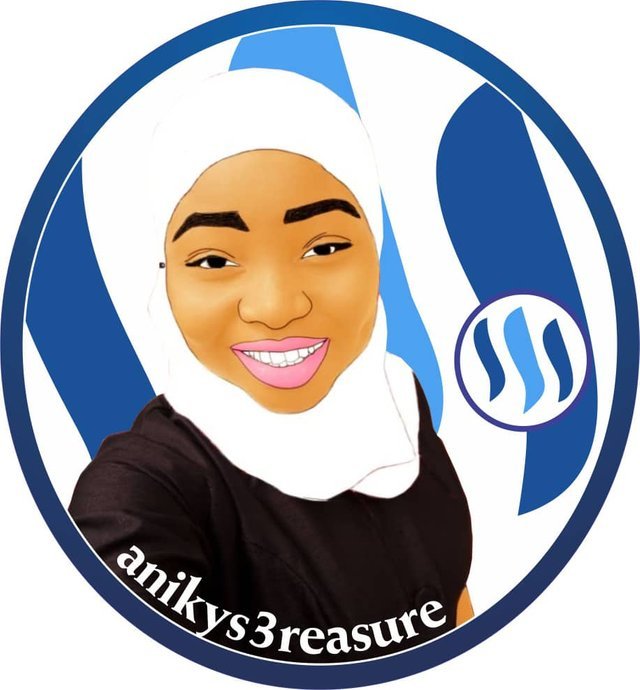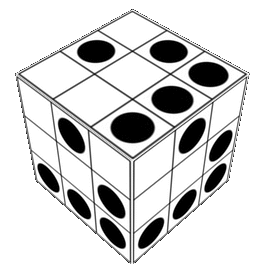 Subscribe to UloggersTV.