Splinterlands weekly battle challenge: The ruthless naga assassin
Hello splinter nerds, this week battle challenge is using the dragon monster's in a battle, the dragon splinter actually made winning easier for players, the dragon summoners are highly power that combining them with monsters from other splinter can be disastrous, a good example is the kitty that offers more speed and also never miss her target but i will be writing about the new reward dragon card that is doing well in battles at the moment...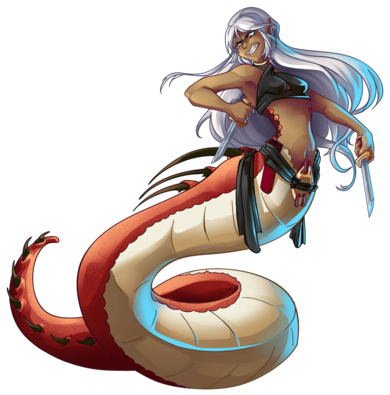 This is naga assassin a rare dragon monster, ferocious and very fast in killing yet slippery as an eel, it could be hard to hit because of its speed and those who failed to hit it suffered terrible damage due to an ability it possessed called backfire that returns 2 damage to every miss on it
It also have swiftness which increase the speed of all monsters on its team by +1, so i had a battle with monster-grinder in a combo of fog of war and stampede rules...After thinking for a while i decided to go with a dragon summoner[selenia]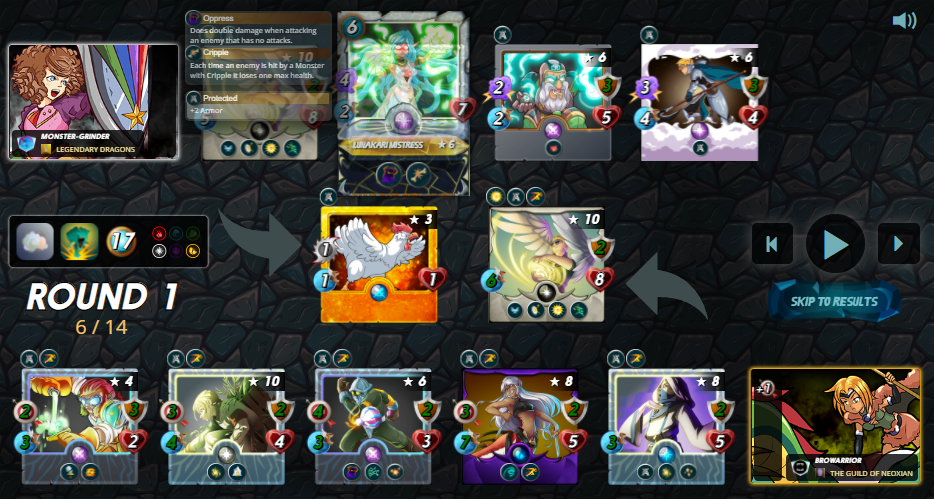 battle link
SET UP
PELACOR CONJURER & TRUTHSPEAKER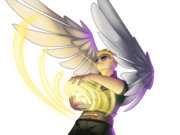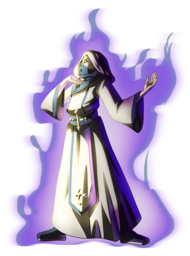 The life splinter finally got its own 2 mana card that is as good as the earth splinter failed summoner and in such a low mana battle, it is the best frontier i could use and i supported it with the truthspeaker, a good healing monster that also protect all monsters on her team and with the cleanse ability makes it the best healer in the life splinter...
NAGA ASSASSIN & GRENADIER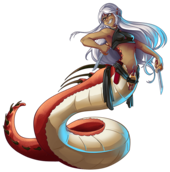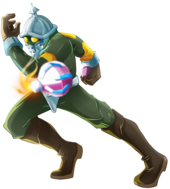 The dragon naga was used to boost the speed of her teammate and the summoner i used also increase her attack and the grenadier was specially used to eliminate the no attack monsters incase the enemy comes with one.....
HERBALIST &HALFLING ALCHEMIST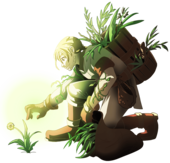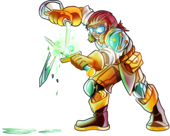 The herbalist is a 2 mana card that fit in, it also has a triage ability that is useful to heal the back monsters incase the enemy use blast and the alchemist is another 2 mana card with halving ability that render the opponent power hit by him to be cut in half....
They were all range monsters except the truthspeaker, the opponent came with magic which didn't perform well because of the pelacur i used at the front...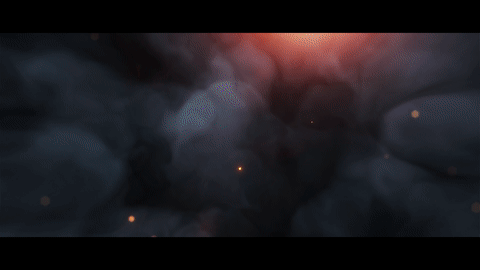 )

if you want to be a part of this week steemmonsters challenge, you can join from here
All pictures are gotten from splinterlands lore and gif credit goes to splinterlands.
---
---