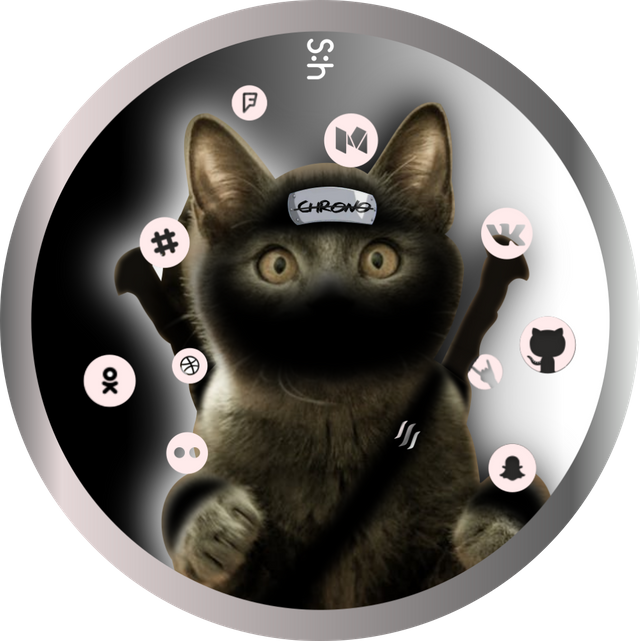 ---
What is SteemHunt all about?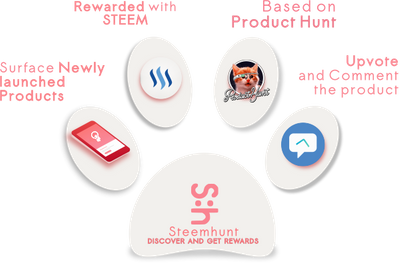 SteemHunt is a platform where tech-enthusiast get rewarded for discovering and giving exposure to great technological products.It has system similar to the one that Product Huntuses to curate and rate latest mobile apps, websites, hardware projects, and tech creations. With the difference that Users are rewarded with Steem for their contribution.
---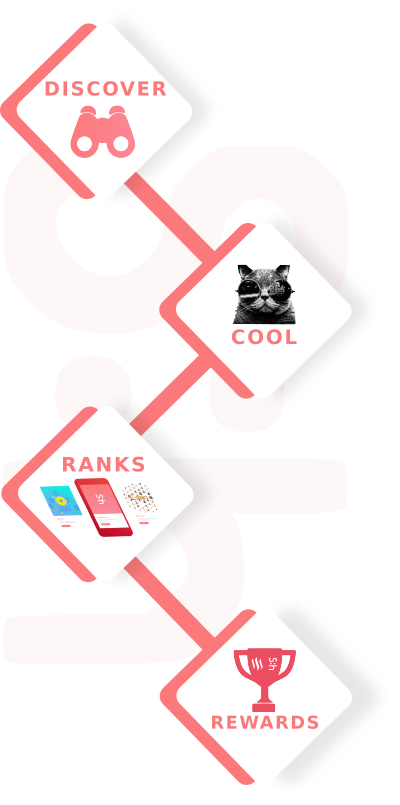 Hunt new products: Hunters dig interesting and newly launched products among thousands of webpages on the internet. Also, hunters provides accurate descriptions and links to the product's main online resources.
Surface the coolest of them all: Only products that potentially will give to many users a great experience are promoted in the SteemHunt platform. Products that were released some time ago but are still undiscovered can be promoted on the platform.
Community-based ranking: Hunters will use the Steemit upvote system to rank their favorite products, only the finest of them all will reach top positions.
Steem-based reward system: The hunter who discover a product that earned a huge amount of upvotes will be rewarded with Steem. All hunter actions will be synchronized with their Steemit account. Also, hunters can assign product maker as a beneficiary party from their post.
---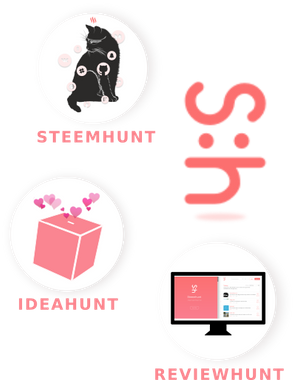 SteemHunt, a community of hunters that search and introduce new products.

IdeaHunt, a kickstarter-like platform where makers run crowdfunding campaigns. 

ReviewHunt, a marketing channel where product creators can offer large disccounts or bounties in return for quality rewards and feedbacks from hundreds of hunters.


---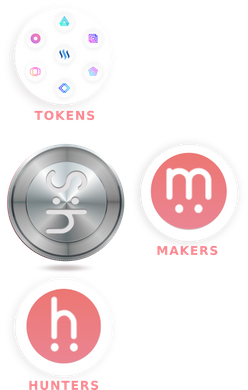 Hunt tokens can be earned and used on the SteemHunt's platform. Hunt tokens have three main purposes:
Reward Hunters for sharing and upvoting cool new products on SteemHunt.
Maker can buy Hunt tokens to issue bounties or disccount programm for their products.
Hunters can use Hunt tokens to back crowdfunding iniciatives on the platform.

---




---
Posted from my blog with SteemPress : https://chronocrypto.io/2019/08/18/why-steemhunt/
---