Here it is raining from last three days and it looks like the Cold weather came back. It has been told by the weather department that it may rain for the next few more days.
Personally i like the rainy day as compared to sunny. You maybe thinking that why i like rainy day, well i myself dont know the answer but yes thats it.
There was nothing to do much today so i went to the market in the afternoon and bought some home stuff for cooking and some other things.
After i am tired i thought to buy something to eat as i was feeling hungry. So i bought a Sandwitch and came back to home.
Sometimes i try to not eat these fatty things but i simply could not stop myself.
Here we go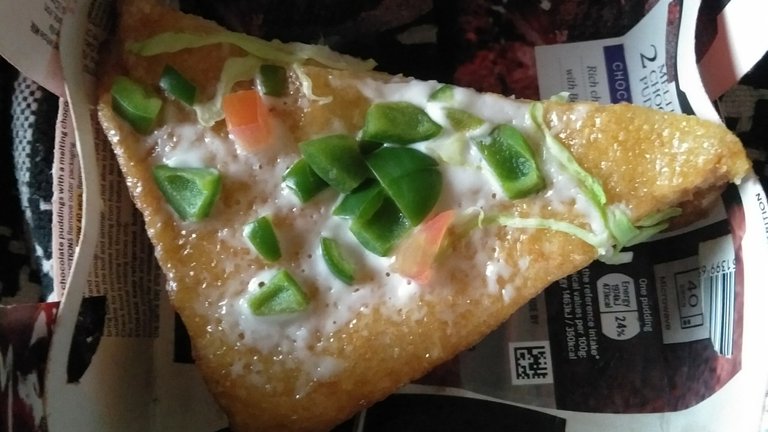 Well it was very delicious. It is filled with cheese , egg and chicken cutlets from inside. I really like the taste it was giving.
And here are fried chips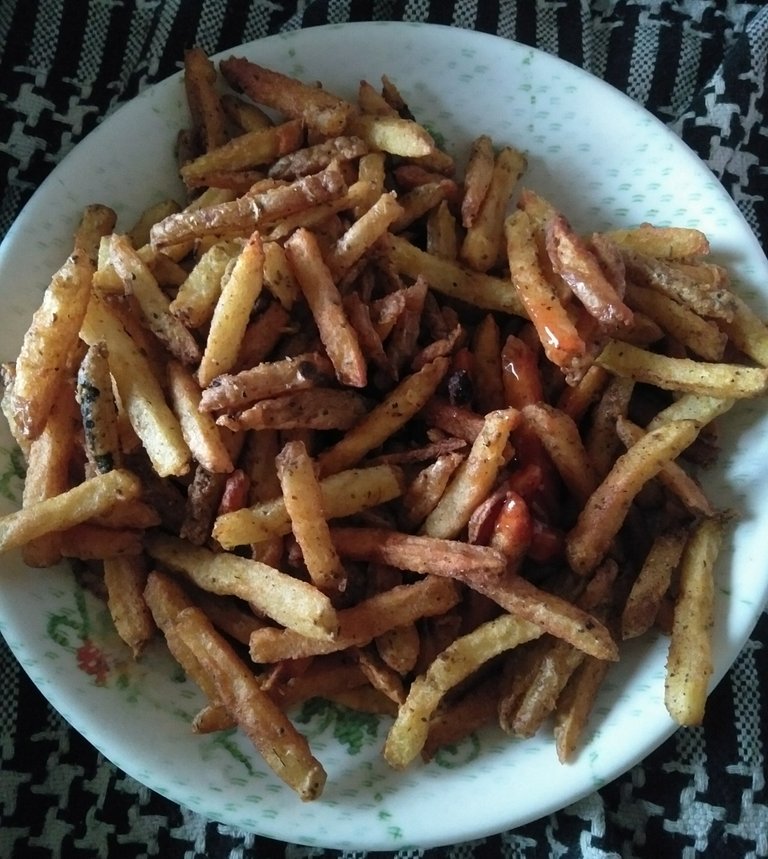 Fried chips is another thing that i love to eat.
This is something that is liked by everyone regardless of the age. Everyone loves fried chips , children , youngs and old people.
Enjoy some more shots below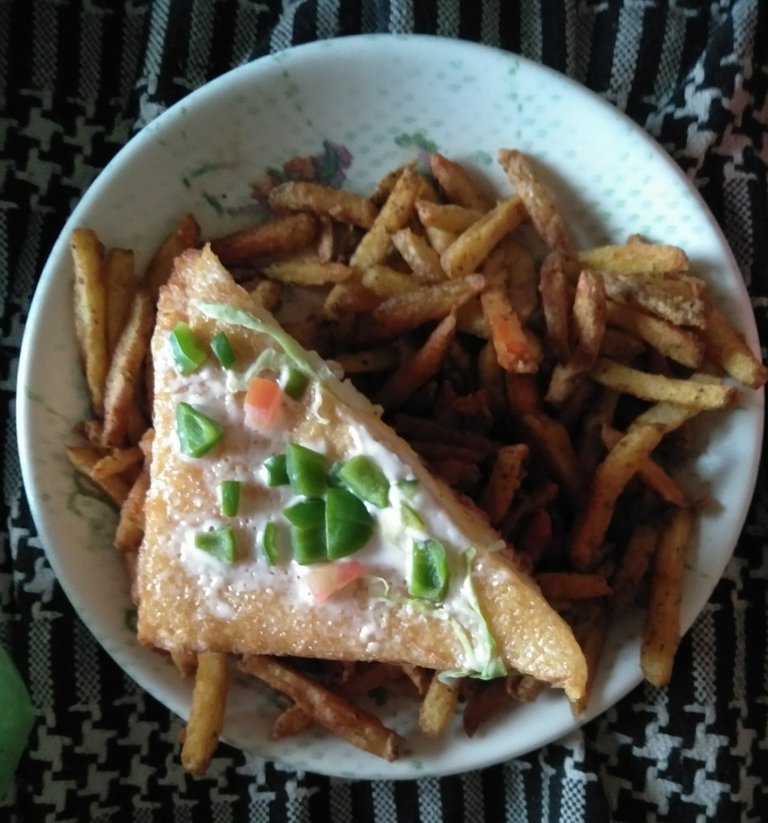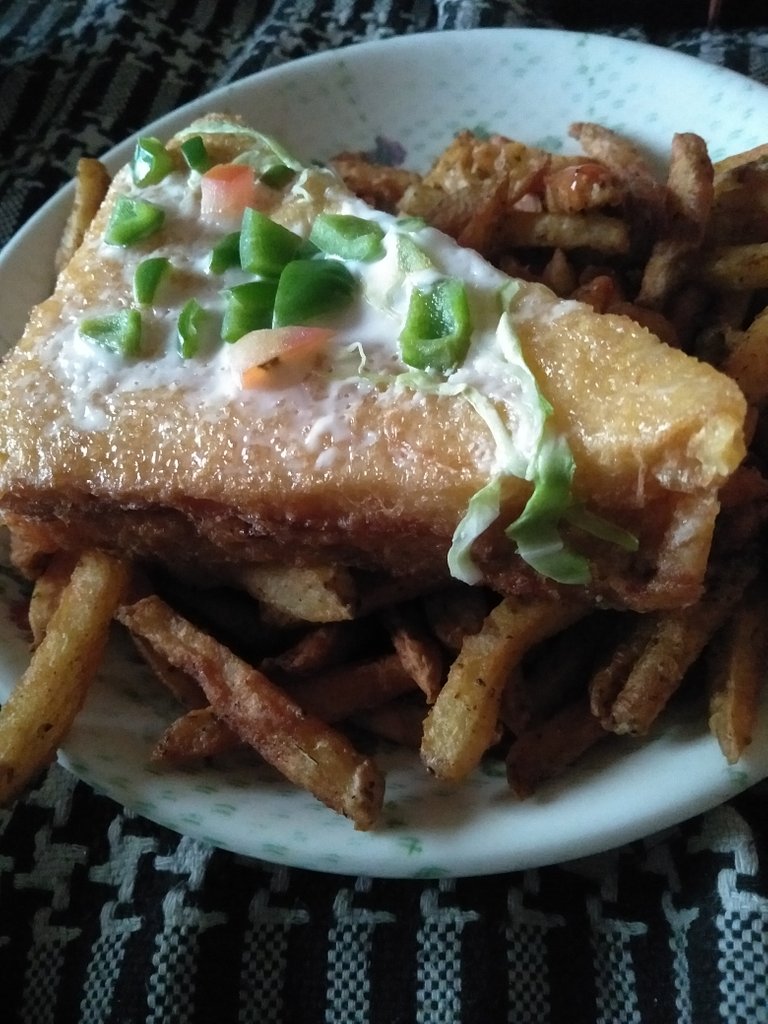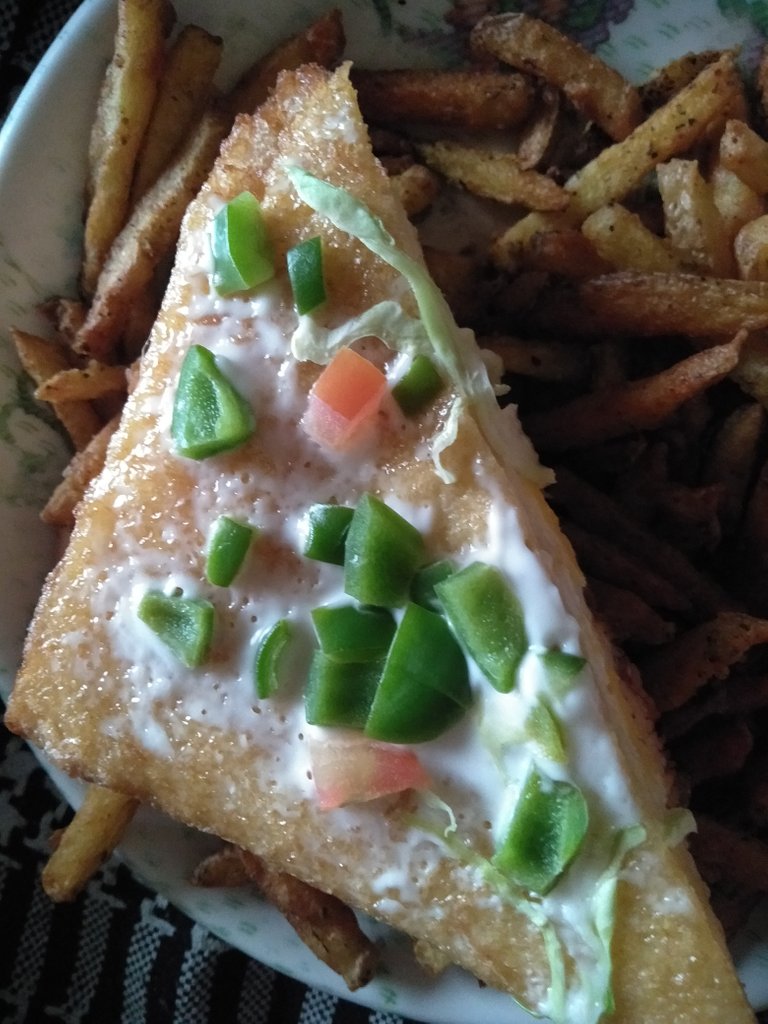 It makes me hungry again to watch these pictures. Hope you love the shots.
Have a nice day.