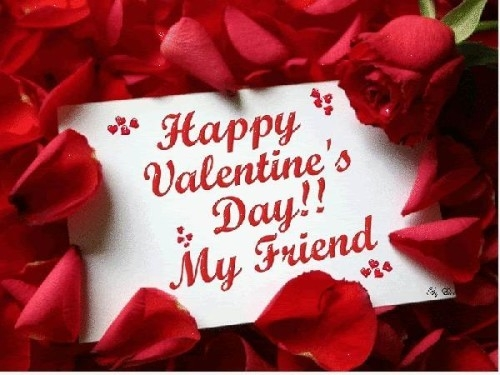 Source
I just wanted to wish all my friends on Steemit a very happy Valentine's Day! If you have a sweetie, take some time and make their day special. If you don't, spread some love and do something special for someone. Make their day better.
Visit the elderly or shut in
Run some errands with someone who cannot drive
Lend your shoulder to a parent traumatized by the CPS
Send a card to someone who has lost their sweetie
Take someone out to lunch who has lost their job
Be a mentor to a foster child
Whatever you do, make this Valentine's day special!!
In blessing others, you will find blessing.

Thanks and Happy Valentines! Feel free to comment, upvote or resteem