The Value Of My Investment In Neoxian Tribe
This is my first post using neoxian tag actually.
I found out about https://www.neoxian.city/ today and I went ahead to power up with NEOXAG tokens that I purchased at steem-engine.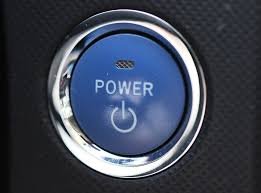 Image Source
I am fully aware that the price of steem has not gone up much despite the rising price of Bitcoin.
The fact is 1 steem is still 1 steem when we do not convert back to cash.
When we choose to reinvest into other cryptocurrency like NEOXAG that I purchased, the potential value is still retained as long as we do not sell due to market news regardless of good or bad.
With the various tribes that have excited the whole community of steem users, most would see the potential of steem platform sooner or later.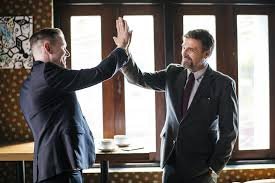 Image Source
I am sort of a supporter of @neoxian which I do not deny at all.
I have known neoxian bank but never really find out more.
When @neoxian decided to join whaleshares, I supported his posts often with 100% upvote.
I found out about his business that he would loan out cryptocurrency with interest like a bank and borrowers would need to hand over their owner key(s) as an insured for payment of loan.
In my humble personal opinion, there is really no right or wrong in this.
No one really points a gun to force anyone to take the loan from @neoxian bank.
Borrowers did it voluntarily because of a need they have.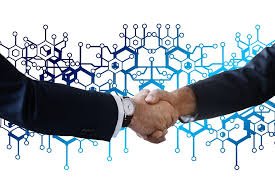 Image Source
Just imagine where there is a medical fee with no one to turn to, it is an option of help indeed.
Business is business just like the bank that charges interest for their loans.
I do believe the value of the Neoxian City. There is great potential since @neoxian is a businessman who always keeps his words.
Look at NEOXAGM, which is neoxian silver miner, that was last traded at 190 Steem/$53.99.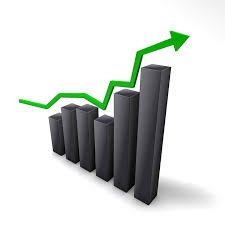 Image Source
This really shows the confidence that steem users have on the products of neoxian as a person and organisation.
With my simple logic, there is a high chance of success if I try investing in this token as well as do some curation.
I didn't qualify for any airdrop since I just joined its discord a couple of hours ago.
If you read my posts, I really hardly write articles to share about my personal investment or promote cryptocurrency like many.
My profession is an educator and I am not into promoting something I cannot believe in unless I find value personally.
Anyway, this is really my personal thought about my most recent investment in NEOXAG tokens.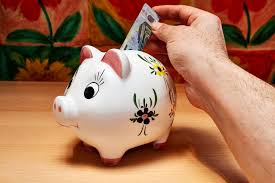 Image Source
Some may find I was dumb to do it but some may find it is great that I am investing in it.
Regardless of what you think, no one can deny its potential.
I certainly did not lose my invested steem but I have converted my steem into other opportunities.
In simple, diversification is one of the wonderful keys to success.
When one fails, there is another to rely on.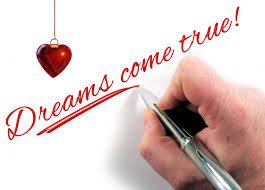 Image Source
Disclaimer: This is my personal reflection and I am not in any position to instruct anyone what they should do. I am not responsible for any action taken as a result of this post. My post can only be a reference for your further research and growth. By reading this post, you acknowledge and accept that. All images and pictures were taken from google images that are free from copyright under labelled for reuse.
---
---