La tribu más cool y rara que hayas visto
www.neoxian.city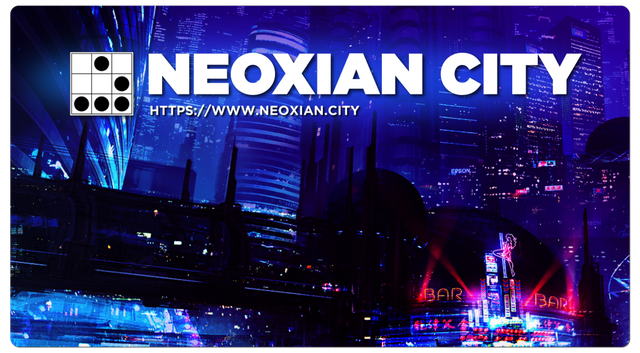 Neoxian.city es una tribu que funciona con Steem engine y el Scotbot, se caracteriza por ser un foro general y contar con una comunidad muy comprometida con la creación de contenido, la curación y la interacción.
Mi opinión personal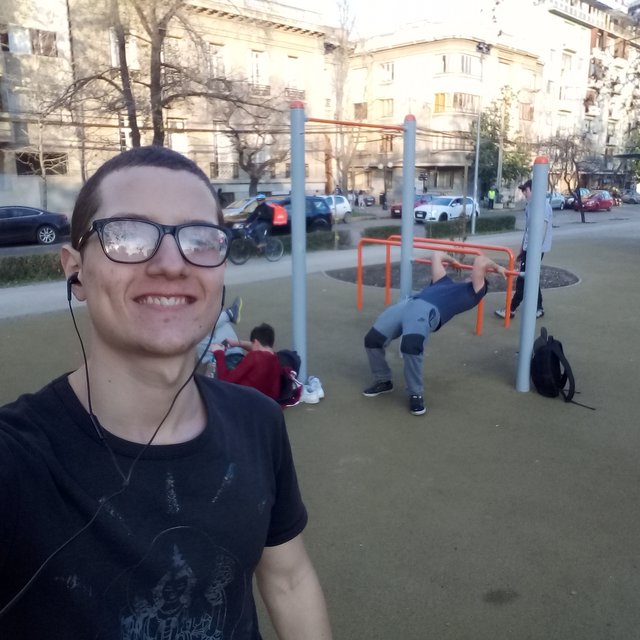 Lo que encuentro más atractivo de Neoxian.city, y es por eso que me gusta tanto, y pienso que es la mejor, la más rara y la más cool, es porque es una comunidad muy activa, y me recuerda a los foros como 4chan, hispachan, etc. En los cuales no estás pensando en el contenido de calidad sino en compartir tu contenido, y pienso que eso es justamente lo que steem necesita, que la gente se sienta parte, que la gente quiera discutir, publicar cualquier cosa sin temor a nada (obviamente dentro de los límites de lo ético y lo legal, 0 plagio, etc).

Detalles técnicos
Tokens circulando actualmente: 2.182.742,609 NEOXAG
Inflación del 5%: 2.5% Proof of Brain y 2.5% Mineria
Reducción de la inflación: 0.5% cada año
Ventajas por poseer el token
Recompensas del 50% por curación
Quemarlo para promocionar tu post en el trending de la tribu
Gastarlo en el bid bot @neoxiancityvb, pagas en NEOXAG y recibes votos en STEEM/SBD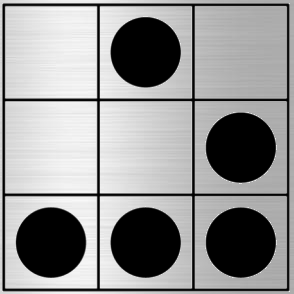 Forma parte de la Tribu, gana upvotes, y delegaciones.
Creo que hasta los momentos deberías sentirte muy animado de formar parte de esta tribu, yo también lo estoy, y estoy comprometido con que prospere y tenga futuro, por esa razón, a partir de hoy, voy a votar 5 artículos que tengan la etiqueta #neoxian y #spanish, mi voto al 100% genera 50 NEOXAGS, así que si eres un autor hispano hablante y deseas formar parte de esta comunidad y poseer el token, participar es muy sencillo, a continuación menciono los requisitos:
Debe ser contenido original
Debes resteemear y comentar este post
Los posts que más me gusten recibirán mi voto al 100%.
Una delegación de 10.000 NEOXAGS por una semana
El usuario más comprometido recibirá una delegación mía de 10.000 NEOXAGS por una semana (7 días), a continuación los requisitos:
Debe haber hecho power up de los neoxags generados en todos sus posts, por ésta razón, se podrá aplicar para la delegación en 15 días a partir de hoy.
Recuerda, los posts pueden ser sobre lo que sea, siempre y cuando tengan la etiqueta #spanish #neoxian y estén escritos en español.
Si te gusto ésta iniciativa, déjame tu comentario, cualquier opinión o crítica es recibida

---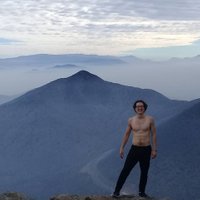 Mi nombre es José, creo que el potencial humano es casi ilimitado y que evolucionar es una decisión personal, este mi espacio y te invito a que me acompañes en el recorrido de compartir mi proceso y encontrar mi verdad.
También puedes seguirme y estar al tanto de lo que publico en otras plataformas:
---
---
ENGLISH TRANSLATION
The rarest cool tribe you've ever seen
www.neoxian.city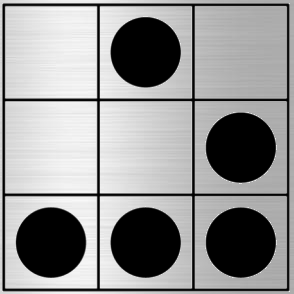 Neoxian.city is a tribe that works on top of Steem engine and Scotbot, is characterized by being a general forum and having a community very committed to content creation, curation and interaction.
My personal opinion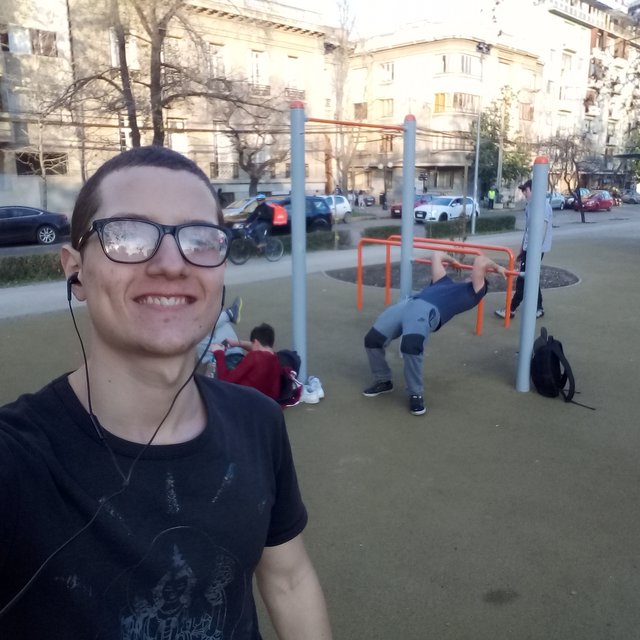 What I find most attractive about Neoxian.city, and that's why I like it so much, and I think it's the best, rarest and coolest, is because it's a very active community, and reminds me of forums like 4chan, hispachan, etc. In which you're not thinking about quality content but about sharing your stuff, and I think that's just what steem needs, that people feel part of it, that people want to discuss, and post their content without fear of anything (obviously within the limits of the ethical and legal, 0 plagiarism, etc).

Technical details
Tokens currently in circulation: 2,182,742.609 NEOXAG
5% Inflation: 2.5% Proof of Brain and 2.5% Mining
Inflation reduction: 0.5% each year
Advantages of owning/staking the token
50% rewards for curation
Burn it to promote your post in the tribe trending section
Spend it on the bid bot @neoxiancityvb, pay with NEOXAG and earn STEEM/SBD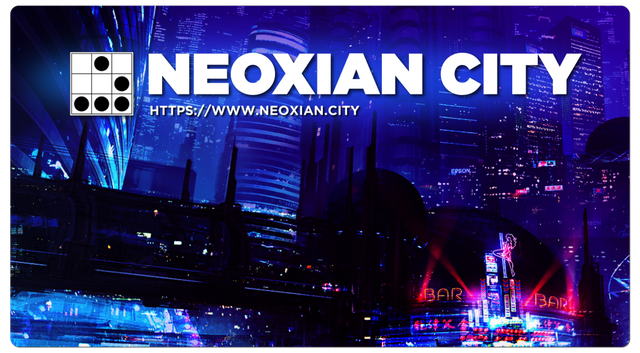 Join the Tribe, earn upvotes and delegations.
I think that up to now you should feel very encouraged to be part of this tribe, I'm too, so, from today, I will upvote 5 articles that have the tag #neoxian and #spanish, my 100% upvote is worth like 50 NEOXAGS, so if you are a Spanish speaking author and want to be part of this community and get the token, this is your chance, take a look at the requirements.
Must be original content
You should resteem and comment this post
The posts I like the most will receive my 100% upvote.
A 10.000 NEOXAGS delegation for one week
The most committed user will receive a delegation from me of 10,000 NEOXAGS for one week (7 days), then the requirements:
You must have powered up the generated neoxags by all your posts, for this reason, you will be able to apply for delegation in 15 days from today.
Remember, posts can be about anything, as long as they have the tag #spanish #neoxian and are written in Spanish.