I may have missed the Airdrop, but I made it to the party!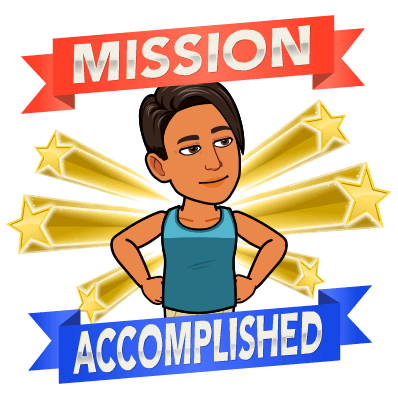 I just Bought 151 NEOXAG from steem-engine
This is my first post on NEOXIAN. For the past few days I had been hearing about Neoxian from several different discord channels. I knew of the account @neoxian, But I had no Idea he had created his own token, and a new front end for Steemit.
@zaku showed me his post and as I began to read, I started to understand the hype behind this Tribe.


Why buy NEOXAG? As the man said...
I'm frikkin' Neoxian, that's why.


Luckily over the last few days I had just won a bit of Steem playing Splinterlands. I decided to use 10 Steem to power up my Steem account, and took what I had left over to @kryptogamers to try my luck on the Blackjack table.... and it paid off!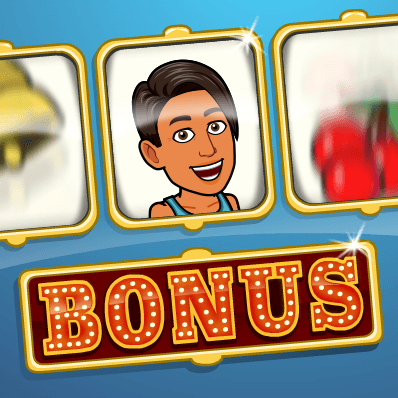 I made a small profit and instead of getting greedy, decided to purchase some Neoxian. I figured, even though I missed the airdrop, at the moment the Price of NEOXAG is so cheap that it was worth the investment.

Heck if I hadn't left the Blackjack table when I did,
I might have been left with nothing anyway.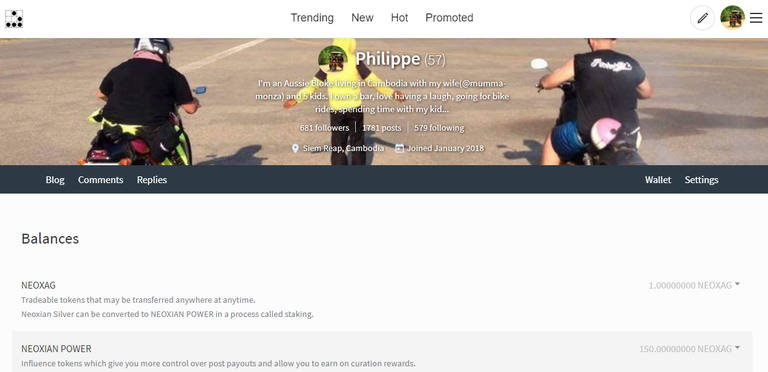 With 151 Neoxag staked, My vote value has gone from 0 to...

Hmmm.... This part I don't understand. The vote values change depending on the post, does anyone know why this happens?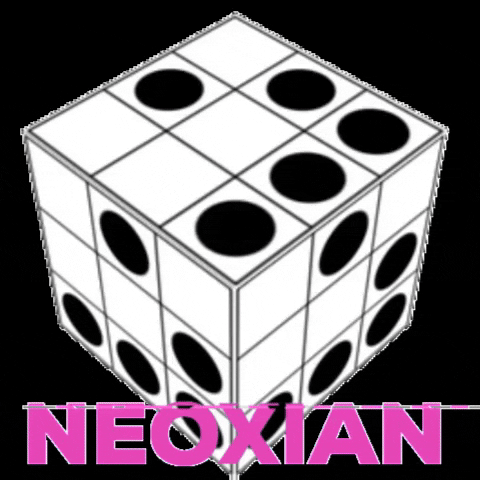 ---
---